Platform height
starting at
457
mm
Indoor and
outdoor use

Free-moving
platform transporter
BY HUBTEX
The transport of heavy and large loads poses a particular challenge. The SFB platform transporters from HUBTEX rise to this challenge. The platform transporters are self-propelled vehicles with a large loading area which is used for the internal transport of all types of heavy load, such as sheet metal, steel girders, coils, machine parts, installations, castings and tools.
Its modular design means that the platform truck can be adapted to many customer-specific requirements. A solution designed precisely for your application offers you maximum benefit, high vehicle availability and a long service life. 
Ready for AGV (Automated Guided Vehicle)
Our platform transporters can currently be operated either via cab, driver station or remote control.  With regard to Industry 4.0, there is the option of automation with our vehicles, making even complex automation processes in your company possible. 
rechts
normal
rgba(46,51,56,0.7)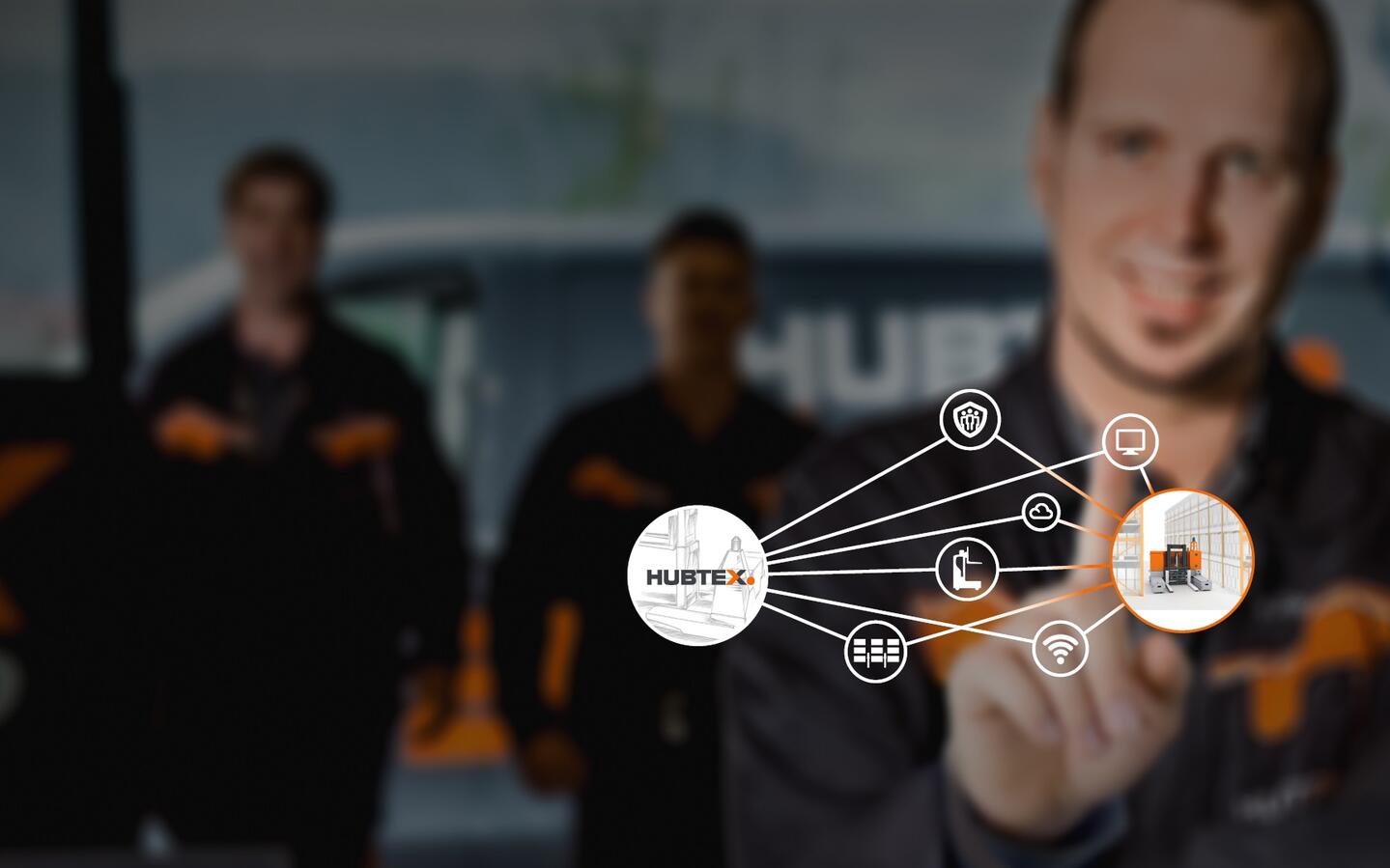 Coupling mode
Another innovative equipment variant is the coupling mode. This facilitates the wireless coupling of two truck elements to create a stable transport system with double the total load capacity of a single platform. Both platforms are in permanent communication during transportation and can be operated together via radio remote control or can be fully automated if required.
links
normal
rgba(46,51,56,0.7)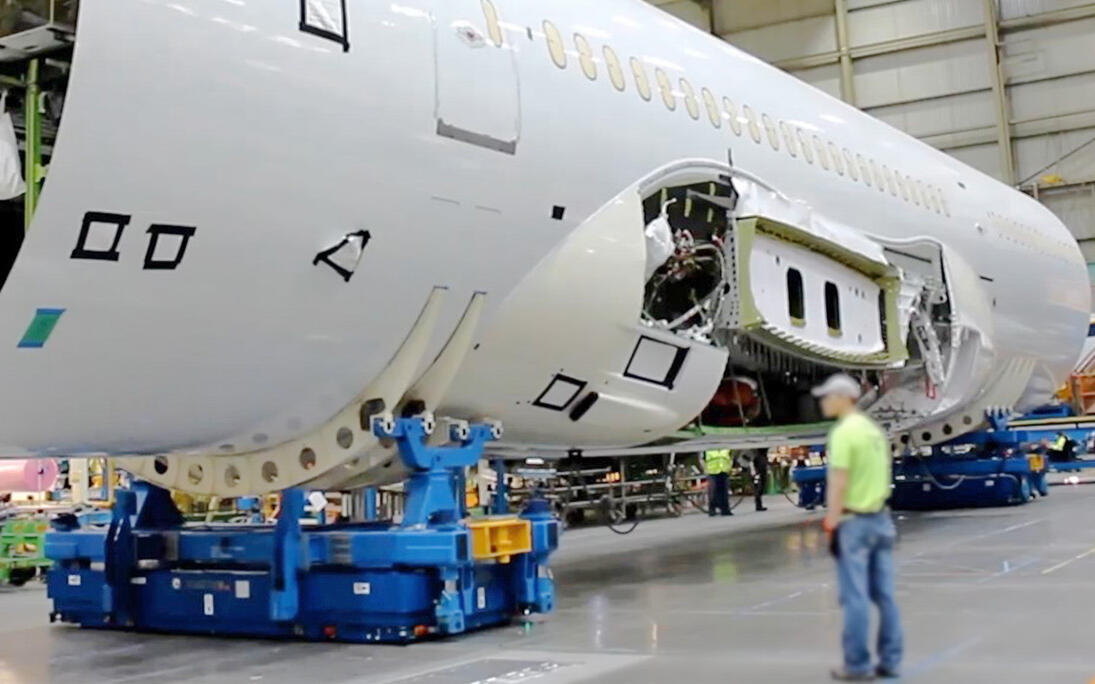 "Small but perfectly formed" – Minimum overall height
The platform transporter with the currently lowest overall height in the HUBTEX portfolio of only 457 mm has a load capacity of up to 35 tons. Impressive is the fact that the vehicle simultaneously has a platform lift of 203 mm. This means that the platform transporter, which is equipped with a wide variety of assistance systems, can independently drive under the load, lift it and transport it away. 
links
normal
rgba(46,51,56,0.7)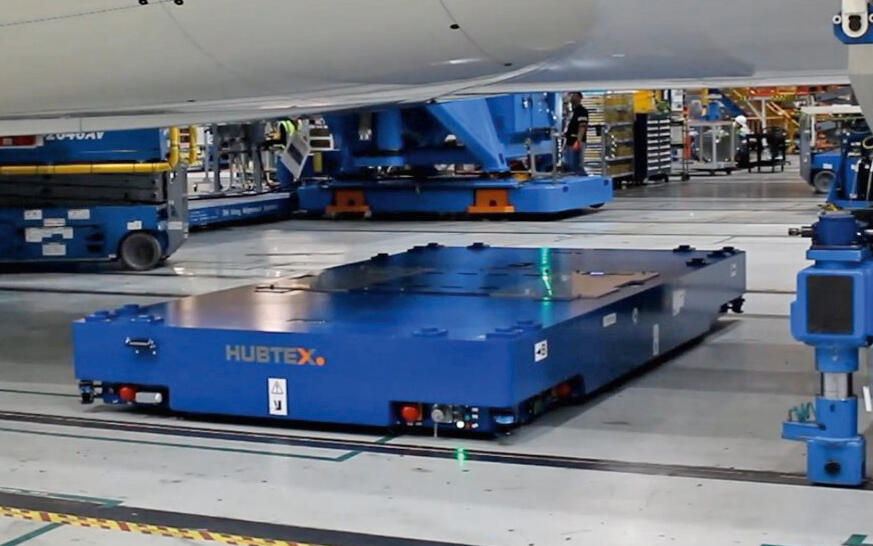 Together we will find the best way.
We know that the handling of long, heavy and bulky loads poses special challenges for users. Arrange a non-binding consultation appointment with our specialists to get the best possible solution for your application.
TECHNICAL DATA

Type description
Series
Load capacity
Steering system
Tire equipment
Battery voltage (V)
Overall height (mm)
Operation
SL-AGV
4005
up to 35
Multidirectional steering
PU

24/80/230/          400 (electric AC)

from 457
Cab/remote control/driver's stand
SFB 15
4510
up to 15
Single-axle steering
EL/PU/pneumatic
24/80/230/          400 (electric AC)
from 855
Cab/remote control/driver's stand
 
4511
up to 15
All-wheel steering
EL/PU/pneumatic
24/80/230/          400 (electric AC)
from 855
Cab/remote control/driver's stand
 
4512
up to 15 
Multidirectional steering
EL/PU/pneumatic
24/80/230/          400 (electric AC)
from 855
Cab/remote control/driver's stand
SFB 25
4520
15 to 25
Single-axle steering
EL/PU/pneumatic
24/80/230/          400 (electric AC)
from 855
Cab/remote control/driver's stand
 
4521
15 to 25
All-wheel steering
EL/PU/pneumatic
24/80/230/          400 (electric AC)
from 855
Cab/remote control/driver's stand
 
4522
15 to 25
Multidirectional steering
EL/PU/pneumatic
24/80/230/          400 (electric AC)
from 855
Cab/remote control/driver's stand
SFB 40
4530
26 to 40
Single-axle steering
EL/PU/pneumatic
24/80/230/          400 (electric AC)
from 960
Cab/remote control/driver's stand
 
4531
26 to 40
All-wheel steering
EL/PU/pneumatic
24/80/230/          400 (electric AC)
from 960
Cab/remote control/driver's stand
 
4532
26 to 40
Multidirectional steering
EL/PU/pneumatic
24/80/230/          400 (electric AC)
from 960
Cab/remote control/driver's stand
SFB 63
4540
41 to 63
Single-axle steering
EL/PU/pneumatic
24/80/230/          400 (electric AC)
from 975
Cab/remote control/driver's stand
 
4541
41 to 63
All-wheel steering
EL/PU/pneumatic
24/80/230/          400 (electric AC)
from 975
Cab/remote control/driver's stand
 
4542
41 to 63
Multidirectional steering
EL/PU/pneumatic
24/80/230/          400 (electric AC)
from 975
Cab/remote control/driver's stand
SFB 80
4550
64 to 80
Single-axle steering
EL/PU/pneumatic
24/80/230/          400 (electric AC)
on request
Cab/remote control/driver's stand
 
4551
64 to 80
All-wheel steering
EL/PU/pneumatic
24/80/230/          400 (electric AC)
on request
Cab/remote control/driver's stand
 
4552
64 to 80
Multidirectional steering
EL/PU/pneumatic
24/80/230/          400 (electric AC)
on request
Cab/remote control/driver's stand
SFB 130
4553
81 to 130

Single-axle steering/

All-wheel steering/

Multidirectional steering

EL/PU/pneumatic
24/80/230/          400 (electric AC)
on request
Cab/remote control/driver's stand