Combined intra-logistics and assembly systems in aircraft construction
BY HUBTEX
HUBTEX industrial trucks are used at various points of the aviation value chain. The intelligent use of fully and semi-automated solutions is key to the resource-efficient manufacturing planning offering significant reductions in production delivery times. In addition, the use of optional lithium-ion batteries guarantees long operating times with low follow-up energy costs, ensuring maximum productivity and use of the individual solutions.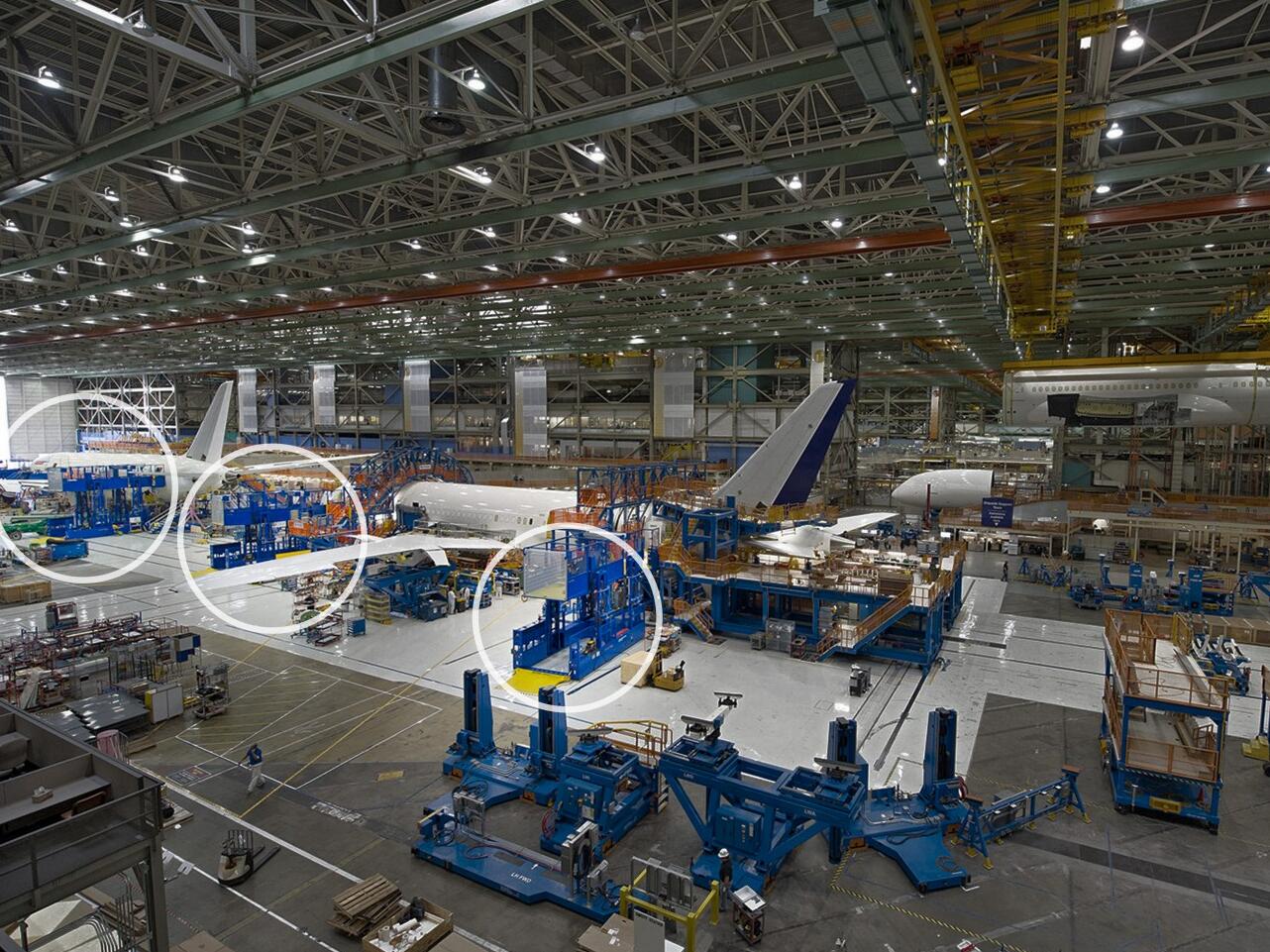 rgba(46,51,56,1)
You will find the right solution here
Our product range for the aviation industry is divided into intra-logistics and assembly systems.