Combined intra-logistics and assembly systems in aircraft construction
BY HUBTEX
HUBTEX industrial trucks are used at various points of the aviation value chain. The intelligent use of fully and semi-automated solutions is key to the resource-efficient manufacturing planning offering significant reductions in production delivery times. In addition, the use of optional lithium-ion batteries guarantees long operating times with low follow-up energy costs, ensuring maximum productivity and use of the individual solutions.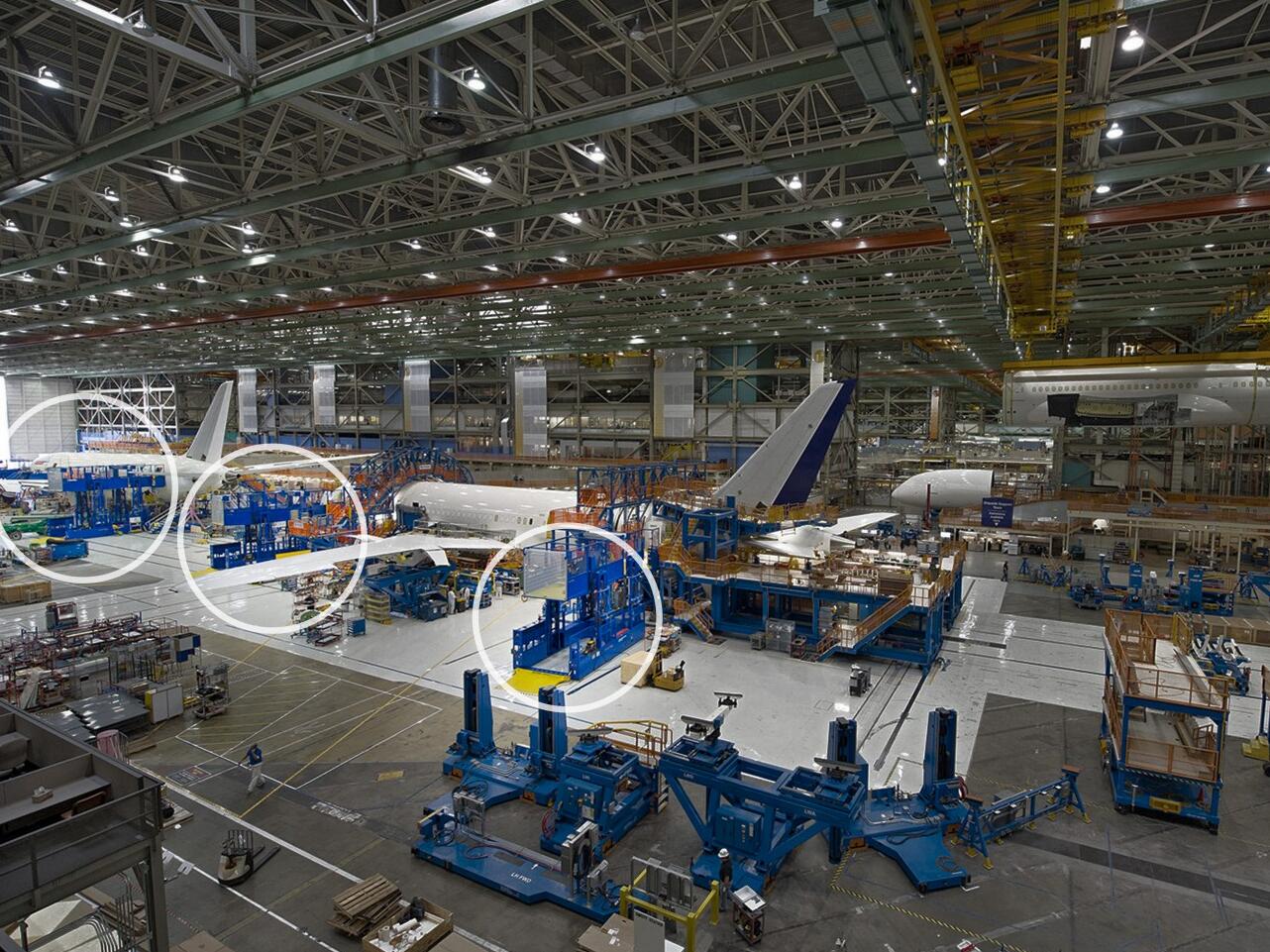 rgba(46,51,56,1)
Universal handling solutions 
The forklift trucks from HUBTEX for use in the aviation industry are characterized by the numerous options for individualization and can therefore be optimally integrated into the respective logistics or production process. 
rgba(230,114,52,1)
You will find the right solution here
Our product range for the aviation industry is divided into intra-logistics and assembly systems.
Fuselage transporters
Platform trucks and rail-mounted trucks are self-propelled vehicles for the handling and transport of all types of heavy loads such as aircraft segments and fuselages.
rgba(46,51,56,1)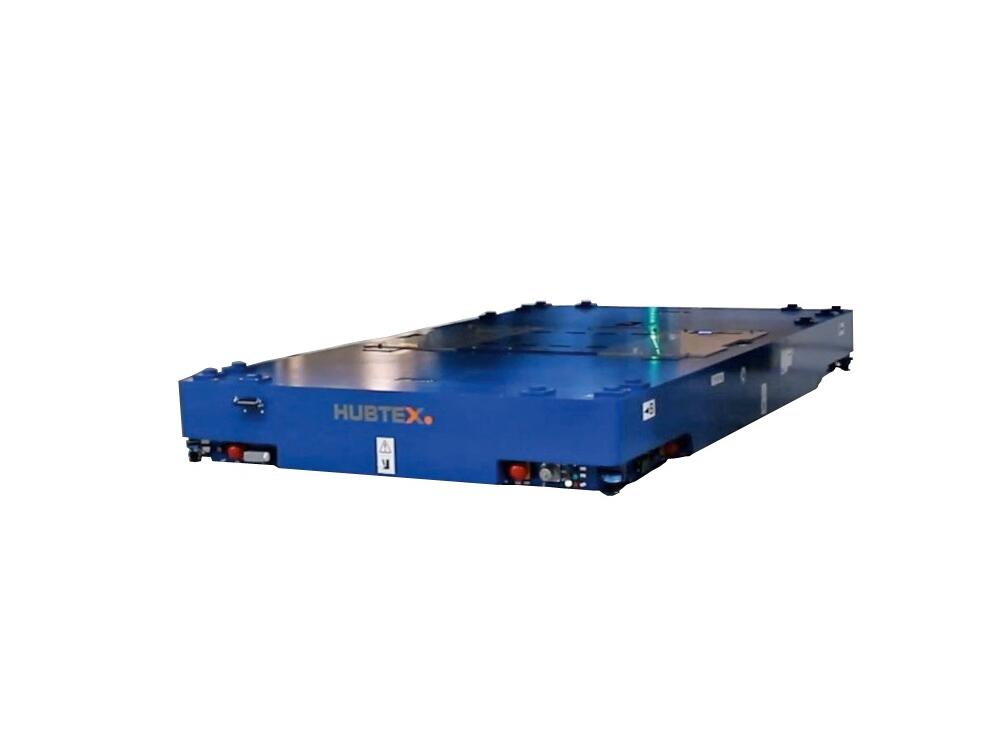 rgba(232,232,232,1)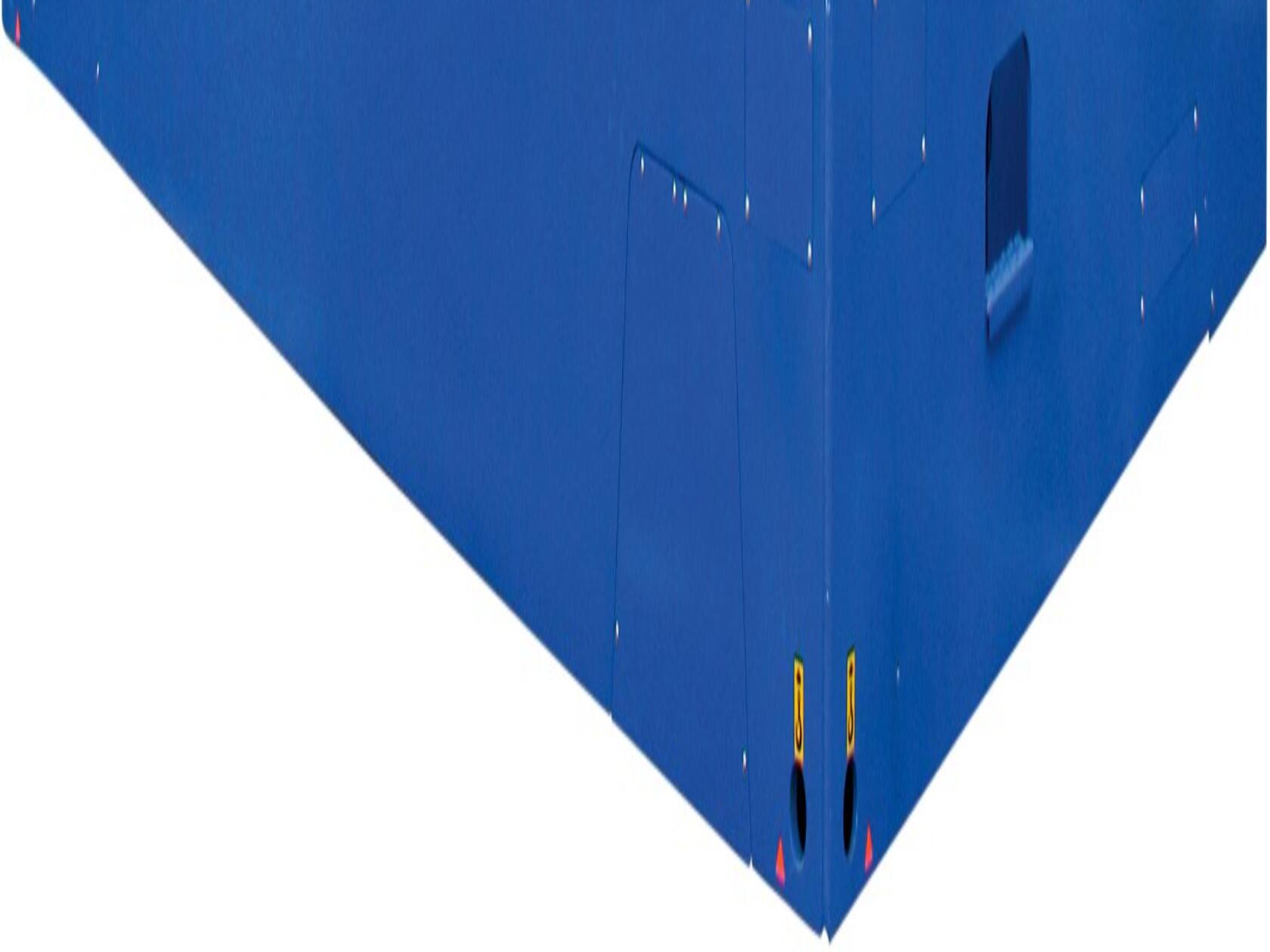 rgba(232,232,232,1)
Mobilization of work platforms and stationary installations
These HUBTEX vehicles lift work platforms in coupled operation. The target position under the load is approached accurately and collision-free with the aid of a sensor-supported assistance system. Another mobilization solution is the combination of electrically steered drive units and load wheel units. These units can be retrofitted to stationary work platforms in order to upgrade them to a mobile system through coupling operation. 
Mobile assembly and supply platforms
HUBTEX assembly and work platforms are used in various work steps within the aircraft assembly. They reliably bring the fitters and the material to the desired position on the fuselage.  
rgba(46,51,56,1)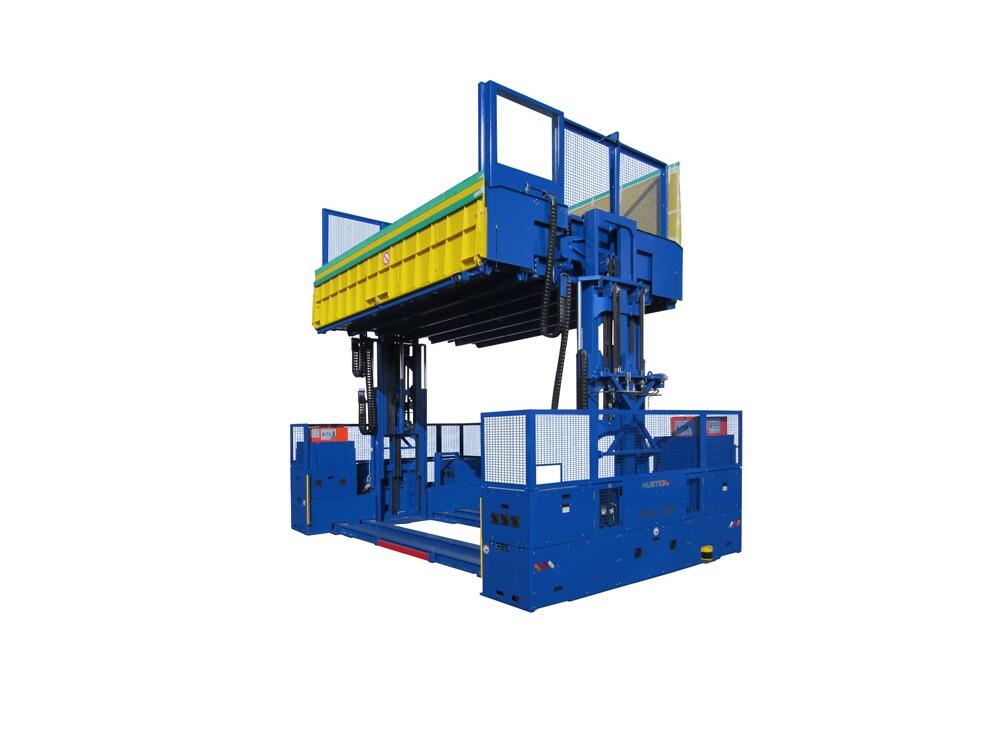 rgba(232,232,232,1)