Electric
multidirectional industrial truck
customized for your use
When handling long items, users face particular challenges. The loads have different dimensions and often have to be transported in narrow aisles. Vehicle concepts which can be flexibly adapted are therefore in demand. And this is where HUBTEX comes in with its multidirectional industrial trucks. Over the past 40 years, the core product has been developed in countless variants. Our multidirectional industrial trucks are suitable for the universal handling of long goods, packets of sheets, chipboard, tools, cable drums, rollers, oversized pallets and round materials in narrow aisle racking systems or are freely movable indoors and outdoors.
Optimizing your workflows
and processes in the warehouse
Thanks to our electric multidirectional industrial trucks
The right electric multidirectional industrial truck
for your operation
our four different product groups offer the most variants worldwide
ESTL | PhoeniX
Individually adaptable | Capacities up to 35 t | Lift height up to 14000 mm
The modules for our ESTL electric multidirectional sideloader series | PHOENIX offer the most variants worldwide. These lift trucks can be flexibly adapted to meet your requirements in almost all equipment variants.
rgba(46,51,56,1)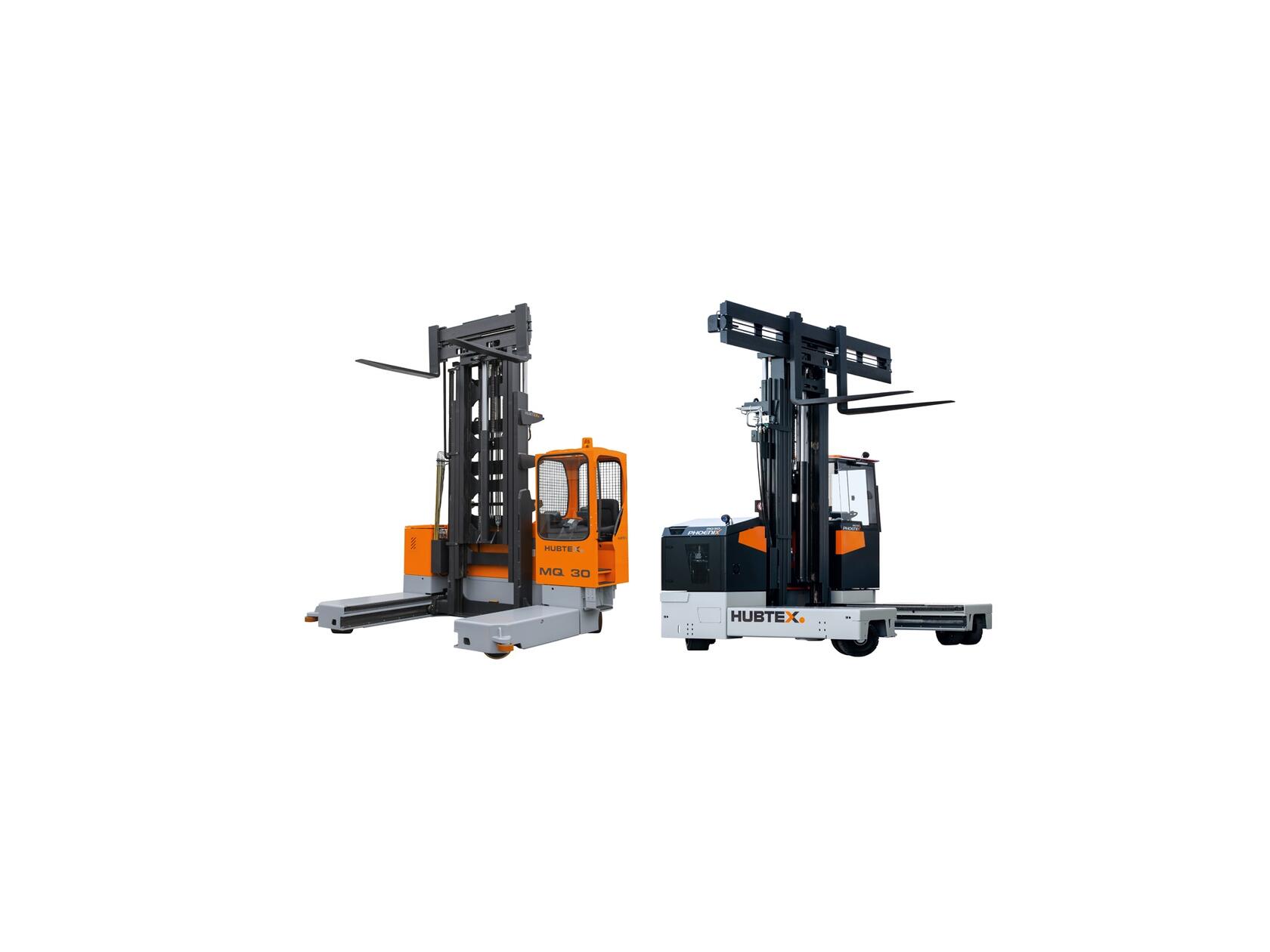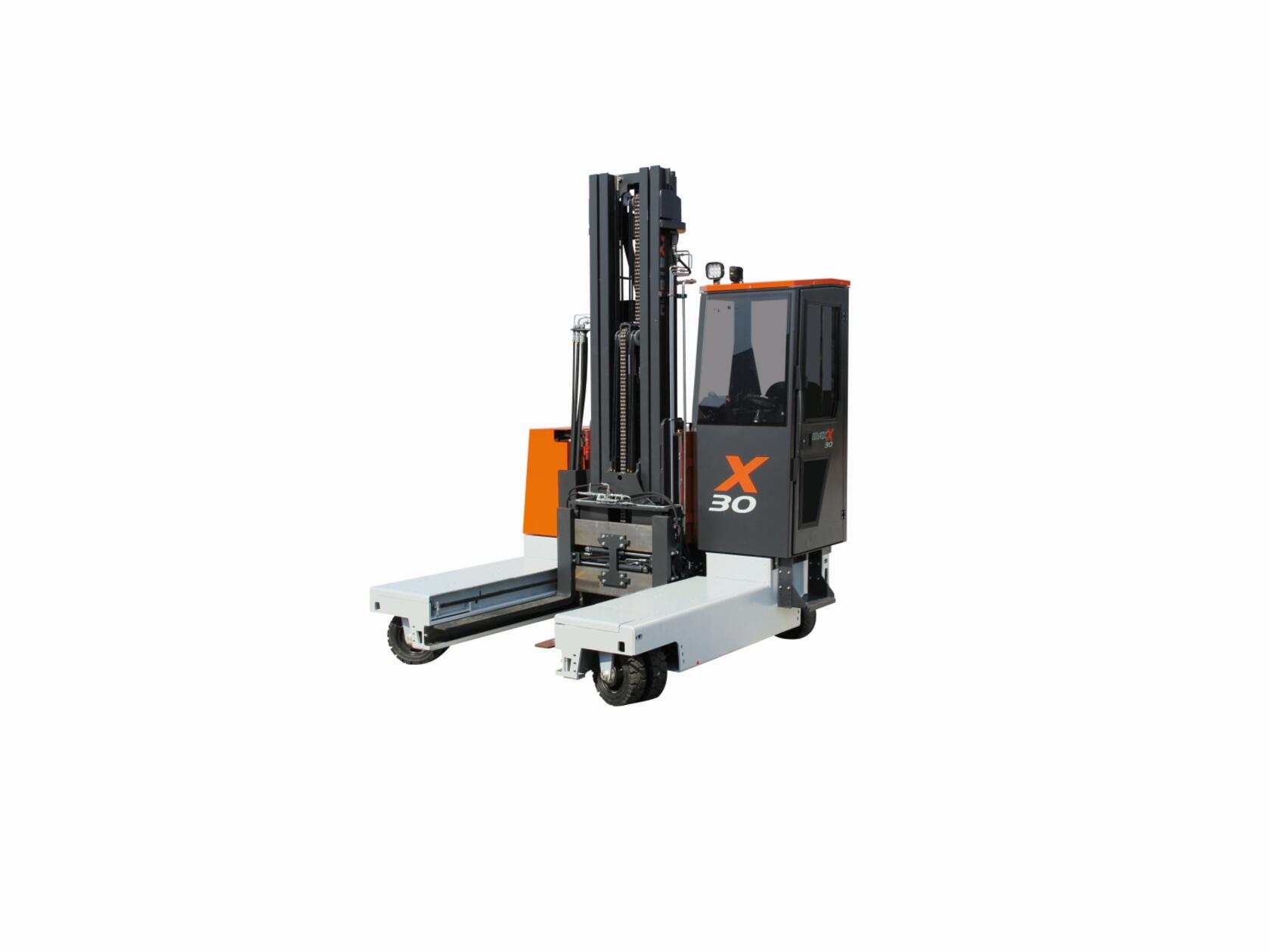 MaxX
The alternative to diesel & gas | Up to 4.5 t | Up to 7.5 m lift height
Reduced to the most sold variants, this multi-directional industrial truck offers a cost-effective alternative to diesel and gas-powered vehicles. A large cab, the best view and a compact mast make the multidirectional industrial truck / sideloader a real guarantee in the industrial truck industry. See for yourself.
BasiX
Universal entry-level vehicle | Capacity up to 3 t | 3-wheel vehicle
Our 3-wheel sideloaders offer a cost-effective way to handle long loads in combined outdoor and indoor use with load capacities of up to three tons. In addition, the sideloader can score points with the fastest transition times between the different driving directions. 
rgba(46,51,56,1)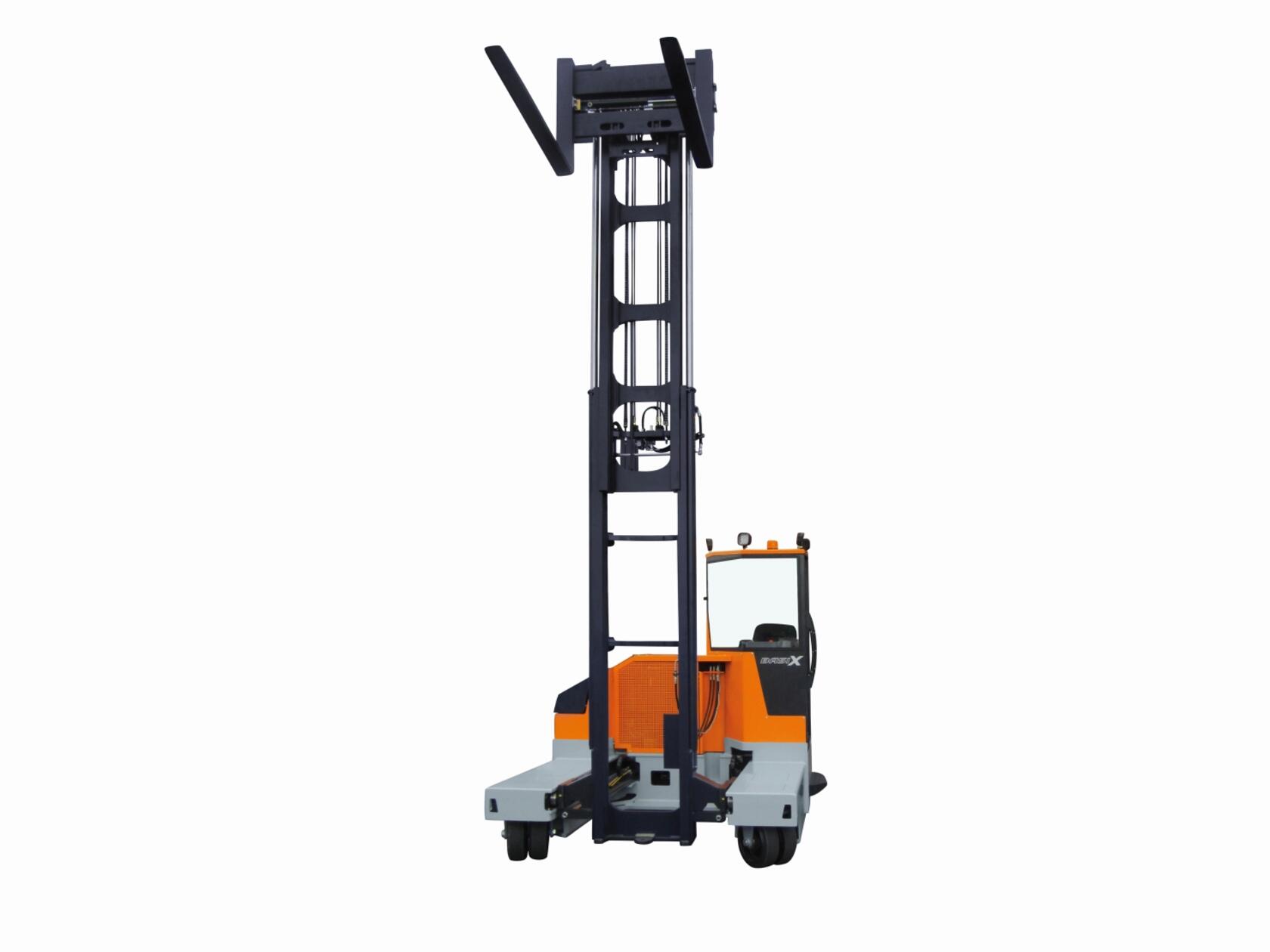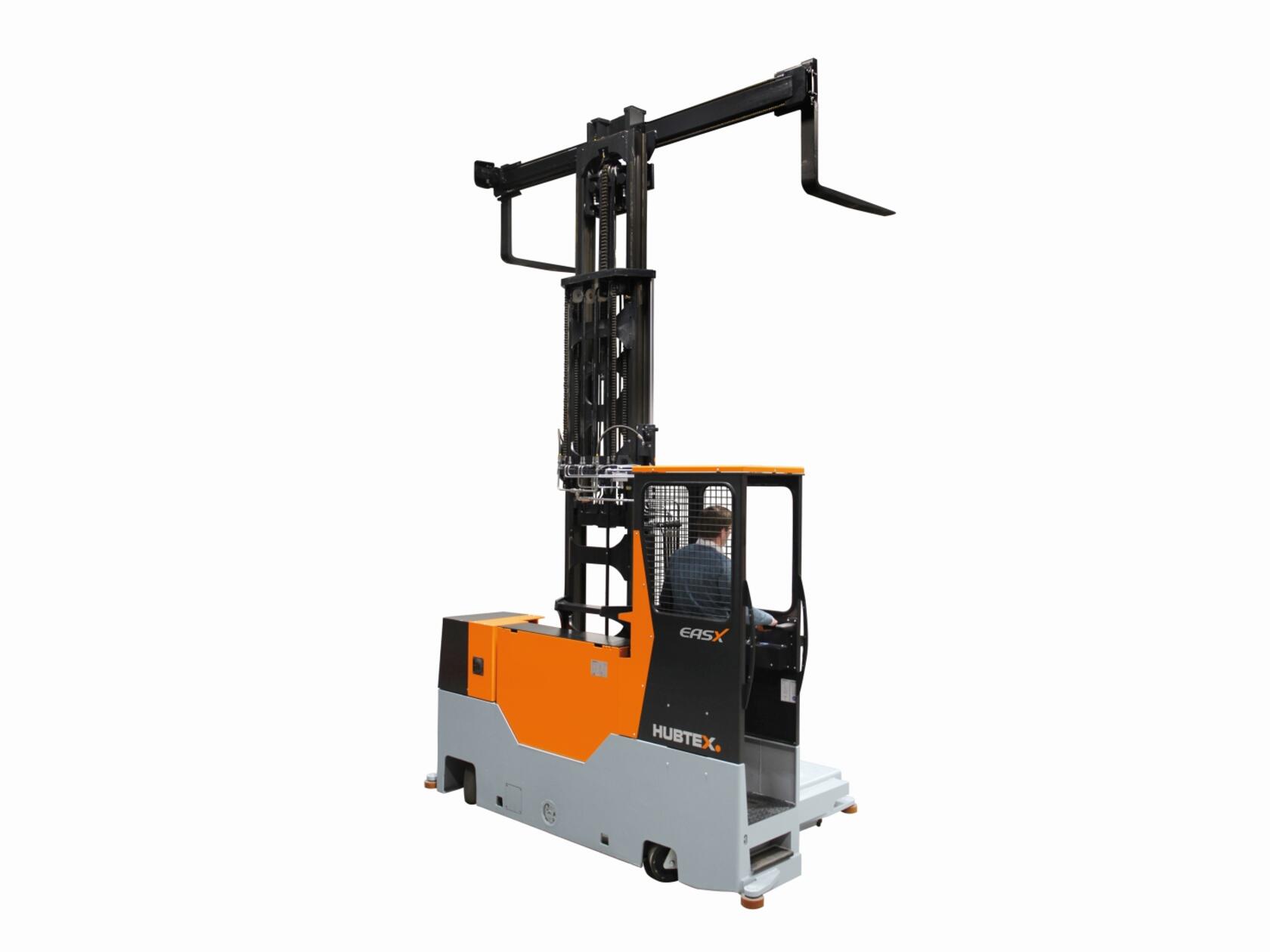 Easy
Entry-level vehicle for use indoors | Capacity up to 2 t | 4-wheel vehicle
The EASY is specially designed for use indoors with good floor conditions. It is always recommended when a 4-wheel fourway sideloader is required for light operations.
Our product variety
4 lines - 28 series of electric-multidirectional-sideloaders
PhoeniX
ESTL
MaxX
BasiX
EasY
1-shift operation
max. 600 hours per year
Standard loadbed width
Aisle guidance
Standard features
(e.g. illumination, RWL, camera)
1-piece frame with 3 wheels
more than 600 hours per year
1-piece frame with 4 wheels and
hydraulic level compensation
Battery option
Mast reach dampening
Multi-shift operation
Customized loadbed widths
and loadarm opening
Cabin options
Special features
(e.g. postioning, load manager, etc.)
Bystander safety device (PSA),
wire guidance
2-piece pendular frame
(mechanical level compensation)
AGV-ready
Discover the advantages for your area of application
We know that, when handling long items, users face particular challenges. To help us provide you with the best possible solution for your area of application, we recommend that you inform us of your individual requirements with just a few clicks.
worth knowing about the multidirectional industrial truck

answers to frequently asked questions