The
alternative
to diesel and gas
electric multidirectional sideloaders
max
x
by HUBTEX
Limited to the best-selling variants, the MAXX multidirectional sideloader offers an economical alternative and is available in three versions: with a load capacity of 3,000 kg and a powerful 48-V drive, or with a load capacity of 4,500 kg and a 48 or 80-V drive. One highlight of the new development was the ergonomics of the driver's cab. In the spacious cab, in addition to generous legroom, the driver has outstanding all-round visibility and, thanks to the new HIT3 multifunctional display, all the important truck information such as the wheel position, speed and battery display at a glance. In addition, the mechanic damping of the drive wheels ensures that the vehicle maintains permanent contact with the floor or ground, resulting in a shock-absorbing effect.
Bild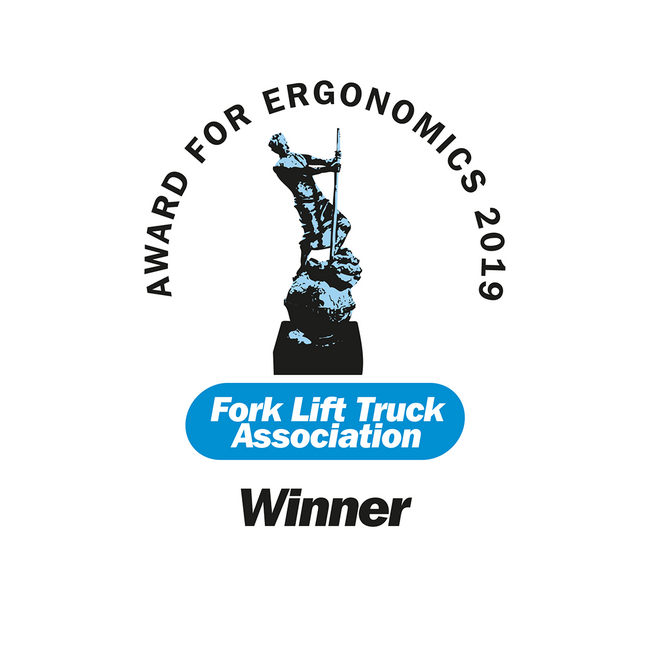 Winner of the FLTA Award and nominated for the IFOY Award
Our MAXX electric multidirectional sideloader has been awarded the FLTA Award 2019 in the category "Ergonomics" by the British Fork Lift Truck Association. In doing so, we prevailed against renowned competitors. In addition, it has also been nominated for the globally important IFOY Award and here it received the "Best in Intralogistics" certificate for 2019 during the test days.
links
normal
rgba(230,114,52,0.7)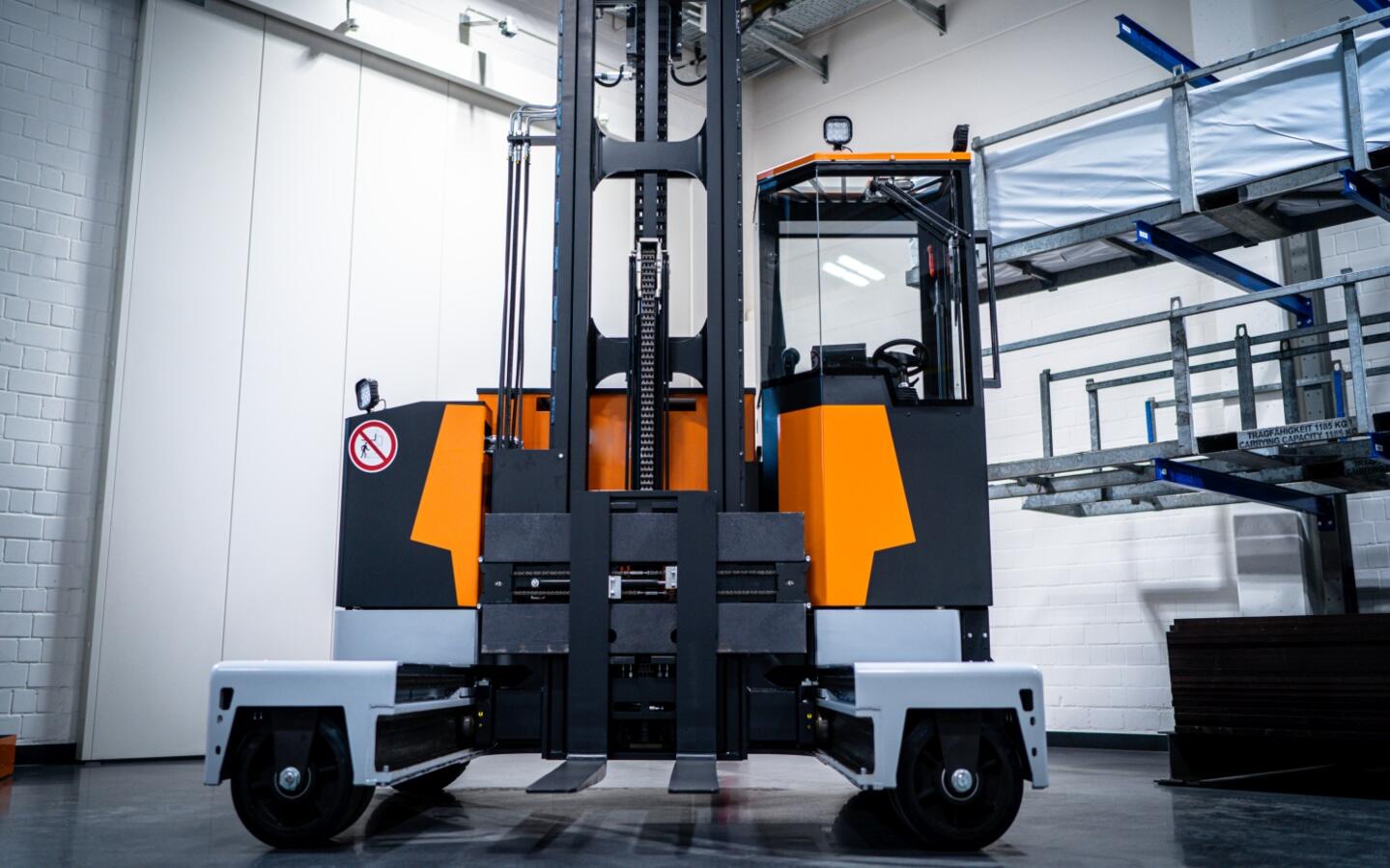 Best visibility, large cab and compact lift mast 
These are the main arguments in favor of the multidirectional sideloader. The electric multidirectional sideloader provides an optimum view of the load from the cab thanks to the new free-view lift mast and the cab without the obstructive B column. The specially developed free-view lift mast provides optimum forward visibility. With this new design, the mast profiles are closer together, which considerably improves visibility from the cab past the mast. This offers particular advantages in terms of load pick-up, as the driver's view of the right fork has also been considerably improved in comparison with the previous design of the mast.
rechts
normal
rgba(46,51,56,0.7)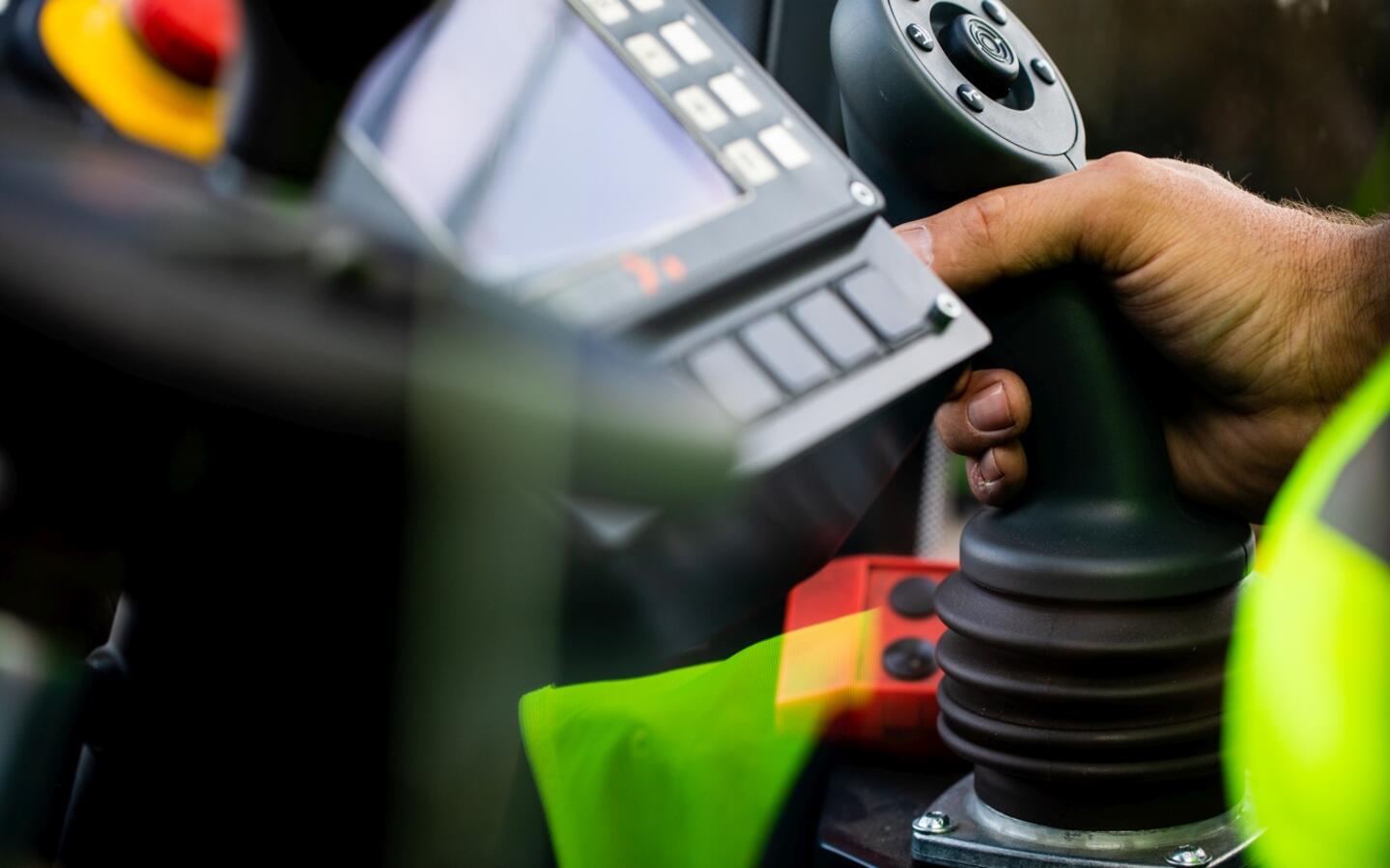 Technical Data
Series
Load capacity (t)
Load bed width NB (mm)
Lift height (mm)
Frame length L (mm)
Load bed opening RA (mm)
Tire equipment
Battery voltage
Cab
Data Sheet
MAXX 30
(2420-EL)
up to 3.0
1000 / 1200
up to 7500
2330
1230
EL
48 V
Q
PDF
MAXX 45
(2425-EL)
up to 4.5
1200 / 1400
up to 7500
2500
1340
EL
48 V
Q
PDF
MAXX 45
(2430-EL)
up to 4.5
1200 / 1400
up to 7500
2500
1340
EL
80 V
Q
PDF