To ensure your HUBTEX
also remains a HUBTEX
Original spare parts
 
Our mantra is: The original is irreplaceable. A long service life and smooth operation of your vehicle can only be guaranteed with original HUBTEX spare parts. A cheaper alternative to the new spare part is the replacement part. In exchange for your used vehicle components, you will receive a factory reconditioned, repaired spare part. Our service consultants will be happy to inform you about our range of spare parts.
Our perfectly coordinated team consisting of employees from the service spare parts warehouse and logistics ensures that your spare parts order is processed quickly, safely and reliably. 
For more than 97 percent of all spare parts, we can ensure they will be with you the next day if ordered before 3:30 pm. 

Your advantages:
Low downtimes due to fastest possible delivery of parts
Our expert service personnel will ensure that your spare parts order is processed quickly and reliably.
Long service life and smooth operation of your vehicle, thanks to original HUBTEX spare parts
 
Continuously flexible - HUBTEX Original Accessories
Do you need original accessories for your HUBTEX vehicles? Then you are in the right place with our highly qualified service team!
Our motivated service employees will advise you on your request and do their best to find a solution to your issue!
 
rgba(46,51,56,1)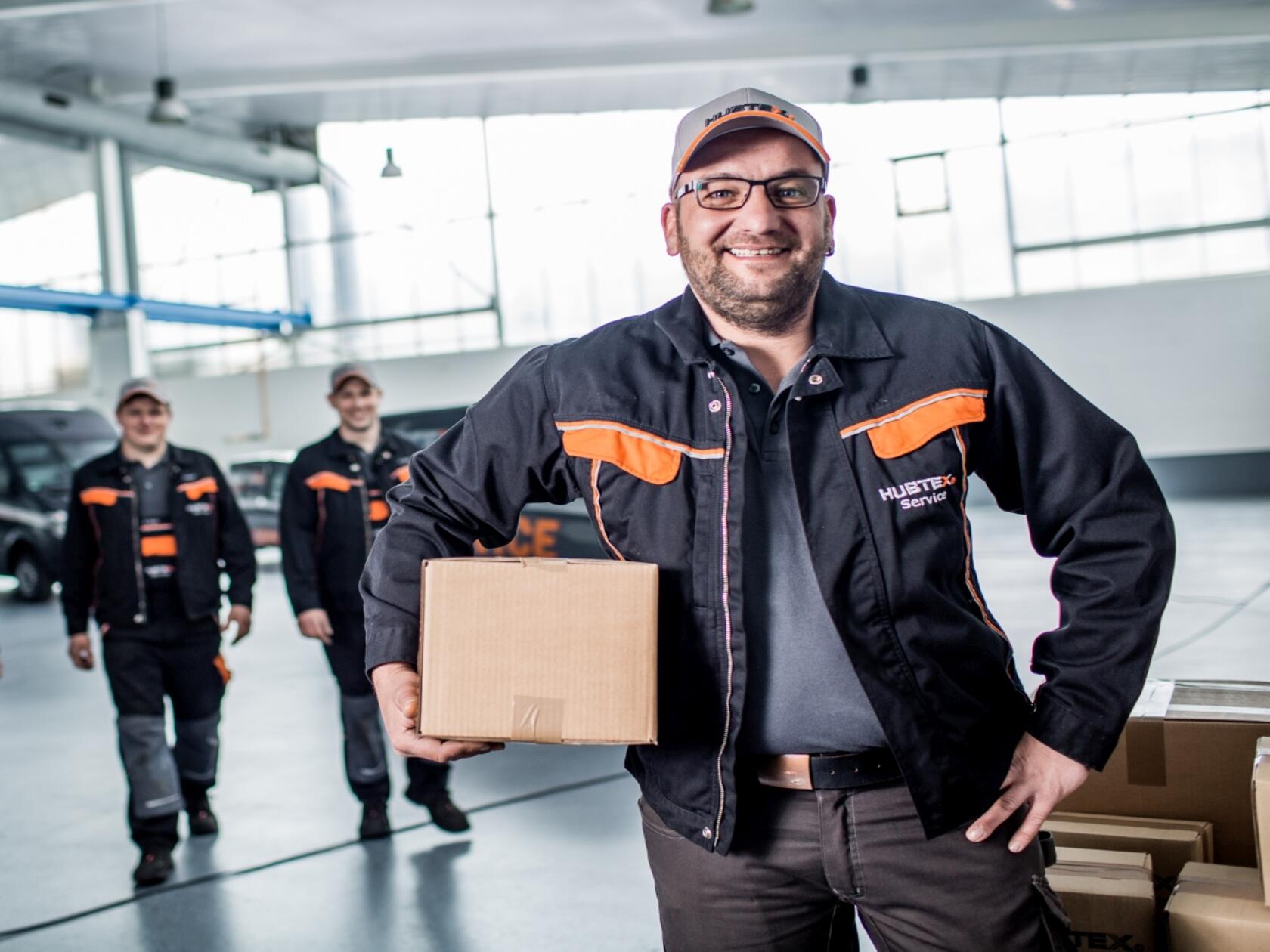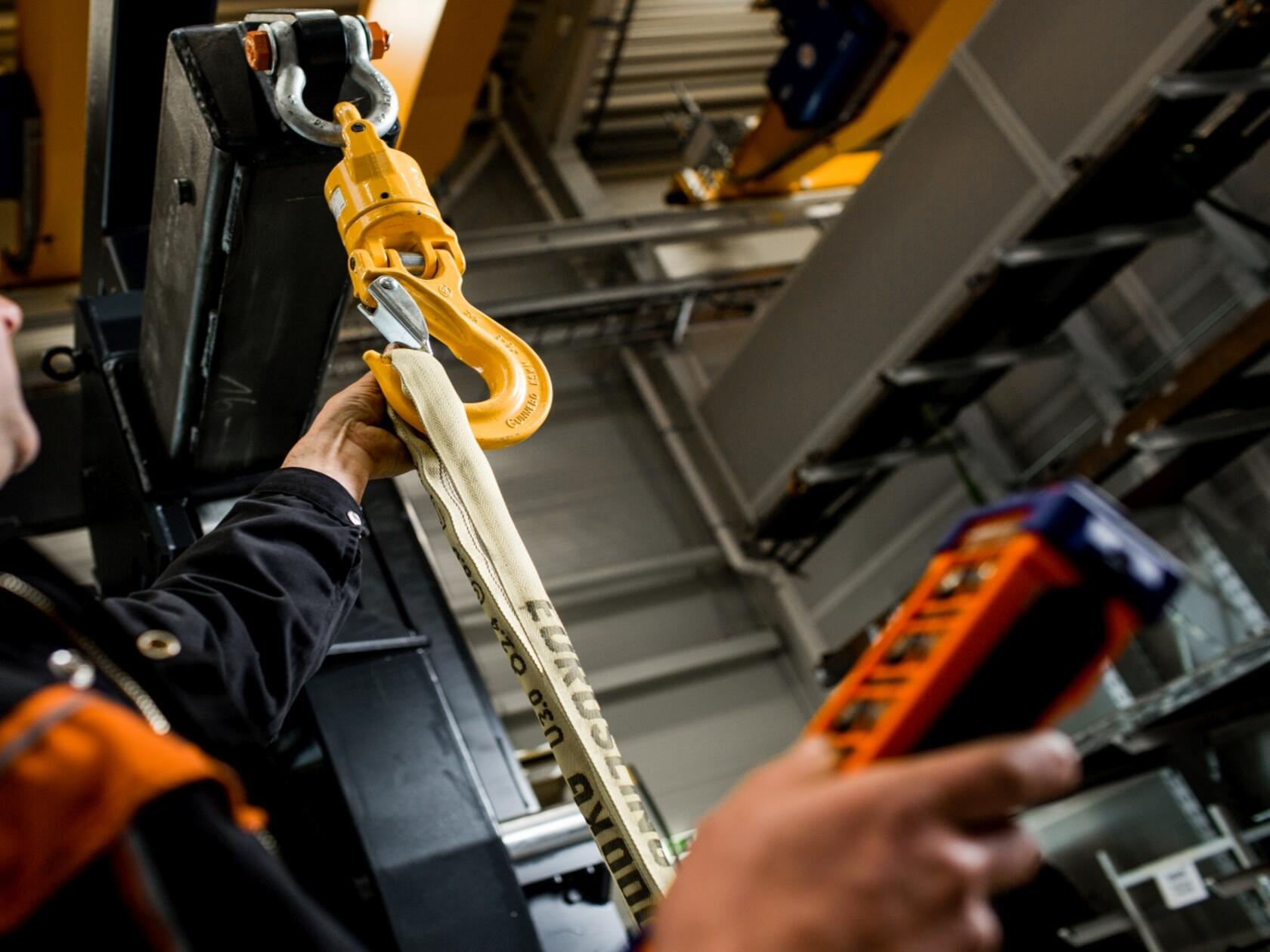 Always up-to-date - Retrofitting     
You only realize after purchasing your HUBTEX vehicle that you need a camera system? No problem! We have a solution for this! Sometimes you only notice tools are lacking on the vehicle when using it. We do not ignore your wishes! Our service consultants will inform you about suitable retrofits for your HUBTEX vehicle.
 
rgba(232,232,232,1)
So that everything keeps moving - Wheels and rollers from HUBTEX
Our service engineers ensure your optimum drive – with the original rollers and wheels from HUBTEX, your lift truck will always achieve the best performance. Wheels are key to the driving behavior, stability and handling performance of your HUBTEX vehicle.
Even with very heavy loads, increased burdens due to uneven surfaces and acceleration or braking forces, your wheels must function perfectly.  
We offer you an extensive portfolio of rollers and wheels. From polyurethane to super elastic tires, we will find the perfect rolling solution for your lift truck.
rgba(232,232,232,1)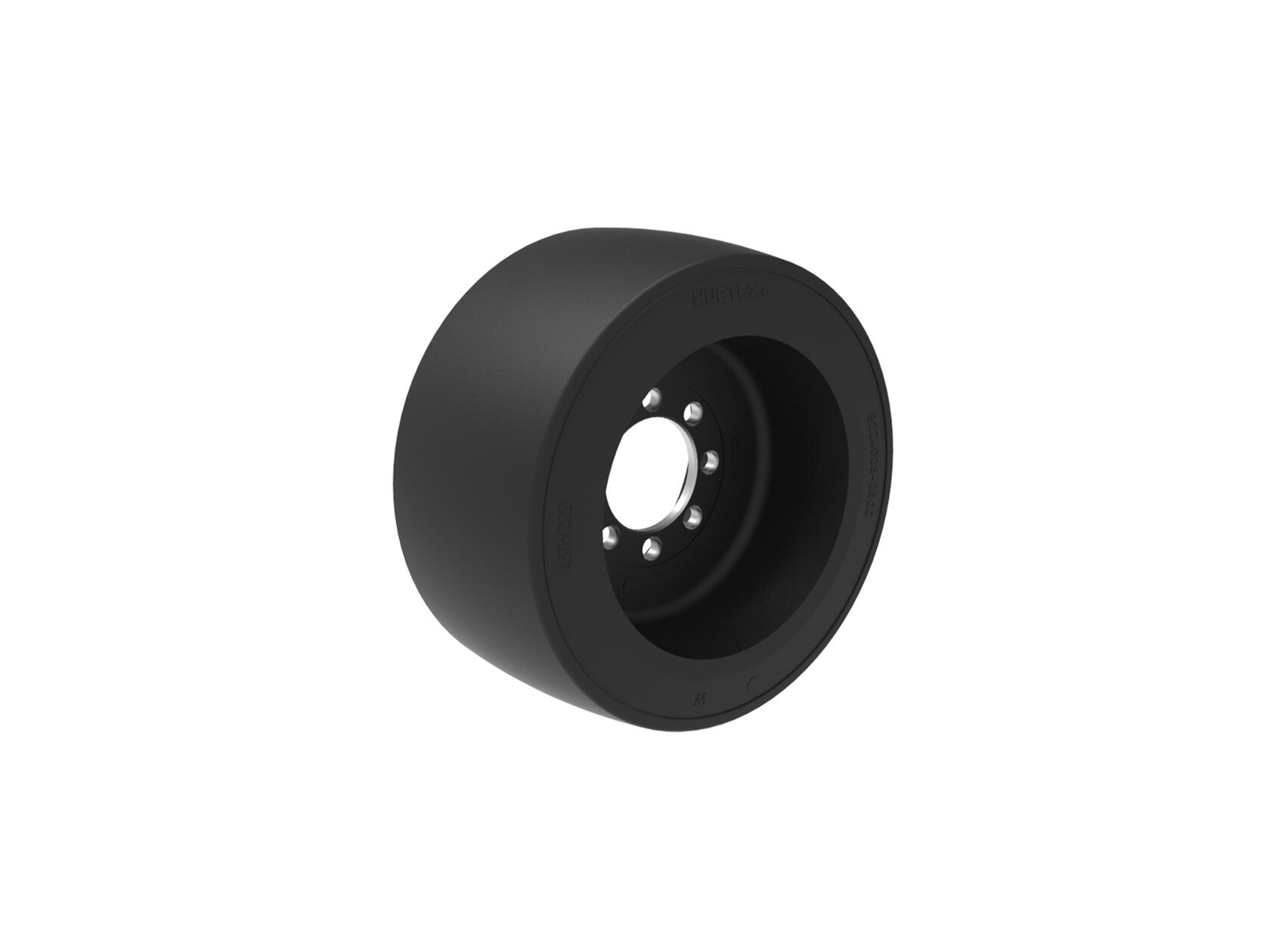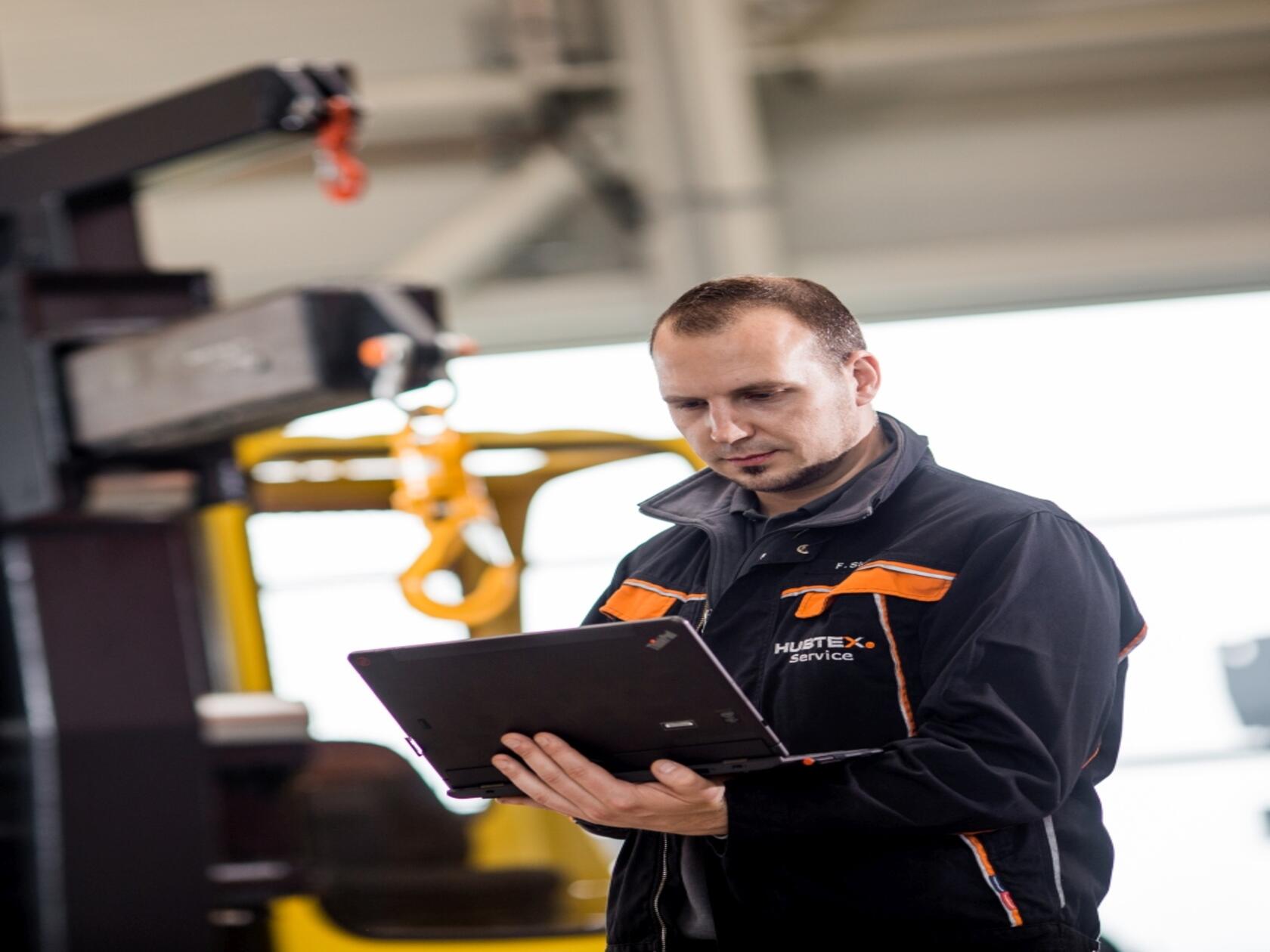 Your Service Contact
Do you have questions about our original spare parts? No problem - our service employees will gladly advise you and create the right service concept for you!
rgba(230,114,52,1)