Our company
HUBTEX Maschinenbau GmbH & Co. KG
On the following pages you will find everything you need to know about HUBTEX Maschinenbau GmbH & Co. KG, headquartered in Fulda, Germany. Get to know the different career opportunities, learn about the history of the company and find the right contact person.
THIS IS HUBTEX.
Since its foundation in 1981, HUBTEX Maschinenbau & Co. KG has been a market leader in conveyor technology and logistics. HUBTEX begins where the manufacturers of standard trucks end. Our core business is the manufacture of custom-built industrial trucks, sideloaders and special-purpose equipment for long, heavy and bulky goods.
rgba(46,51,56,1)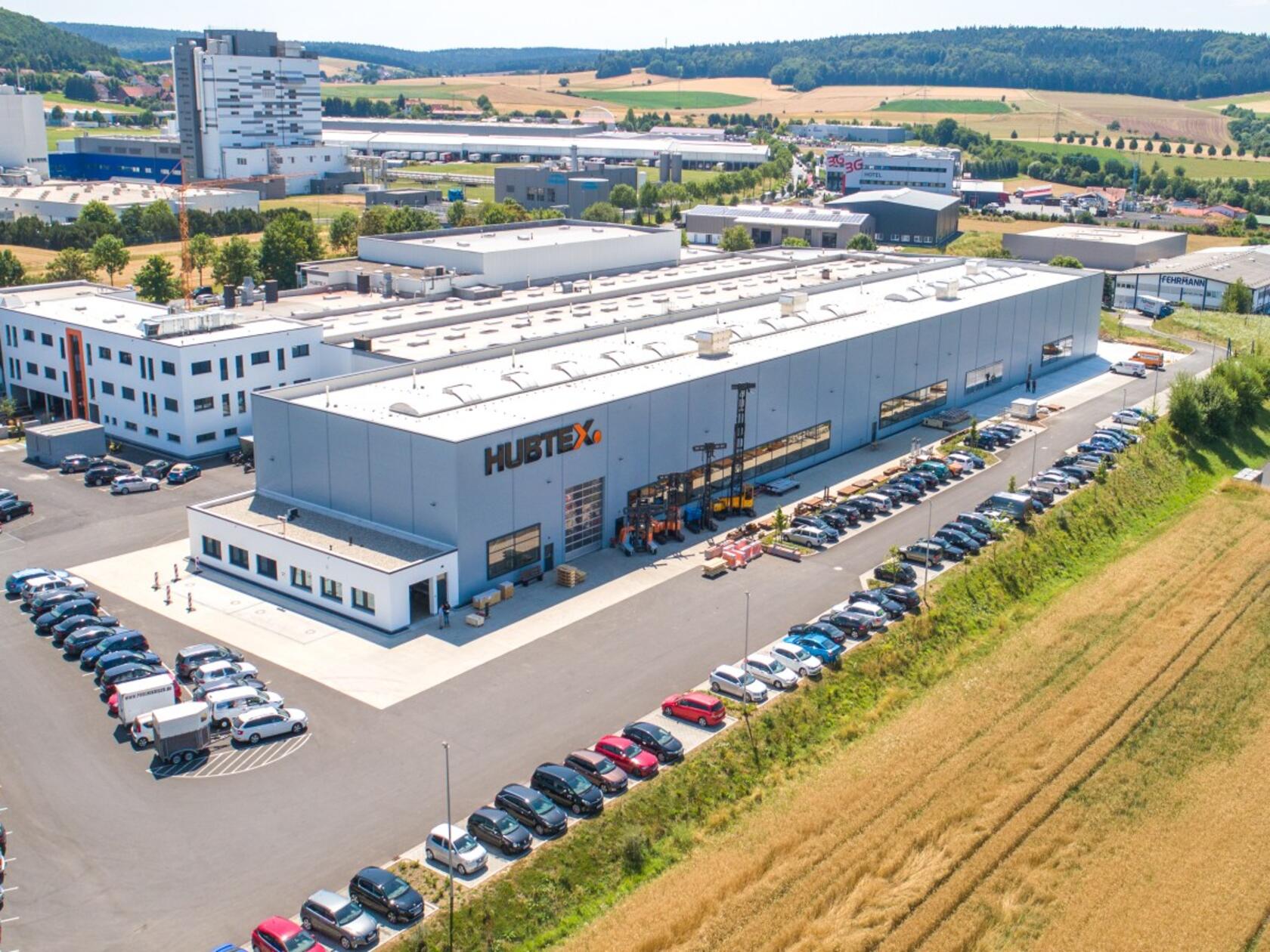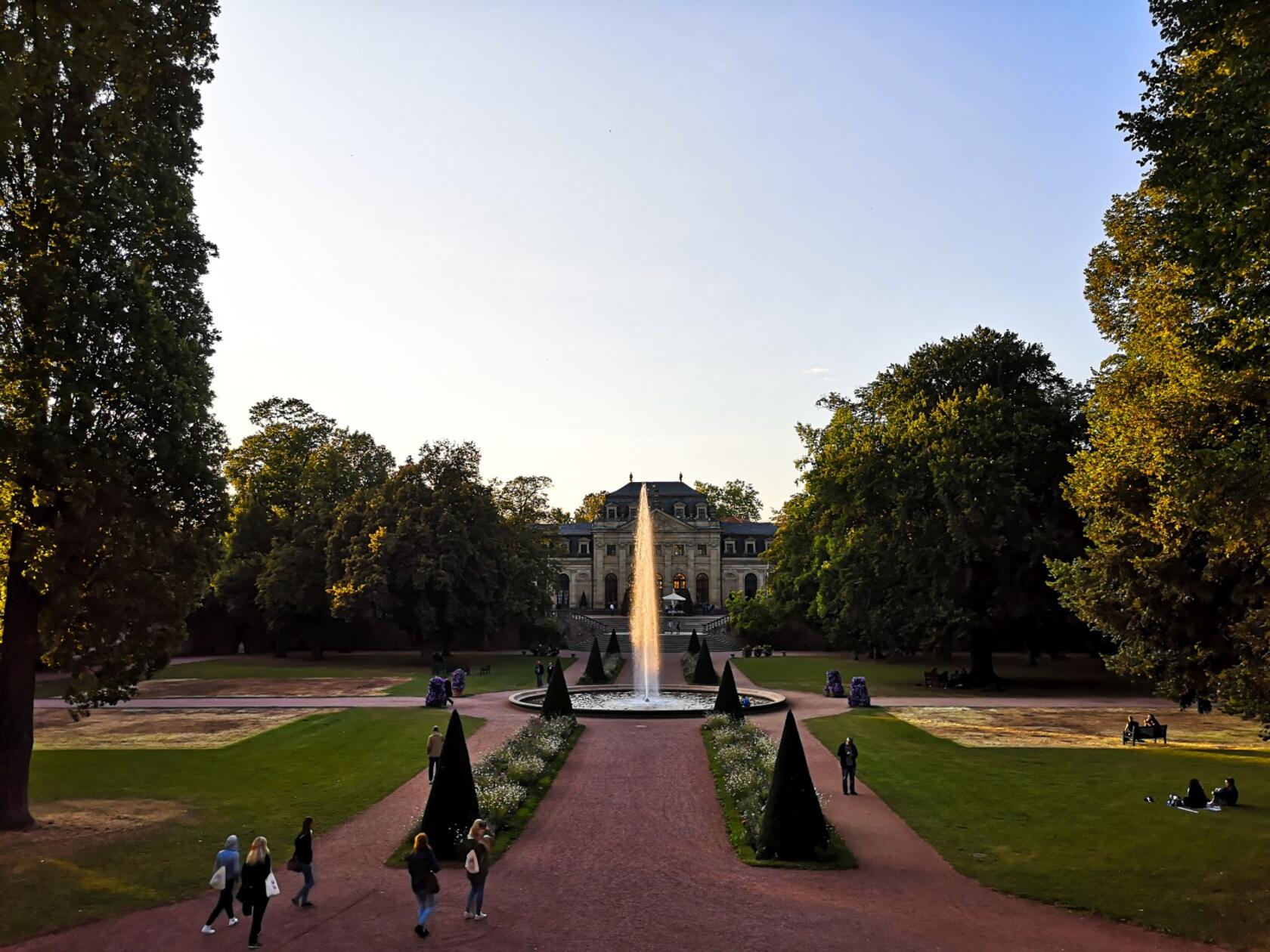 FULDA - our home.
Since 1981 HUBTEX Maschinenbau GmbH & Co. KG has been producing multidirectional forklifts and special equipment for the international market in Fulda, Hesse. At the beginning located in a smaller hall in Petersberg, HUBTEX moved to the newly built production site in the industrial area Fulda-West just one year later. Here the heart of HUBTEX beats with about 450 employees in production, service, warehouse and administration.
rgba(232,232,232,1)
Sustainability at HUBTEX
HUBTEX is constantly working to reduce the environmental impact of its own company activities as far as possible. This concerns our products, the production sites and all other locations as well as the entire logistics chain.
rgba(46,51,56,1)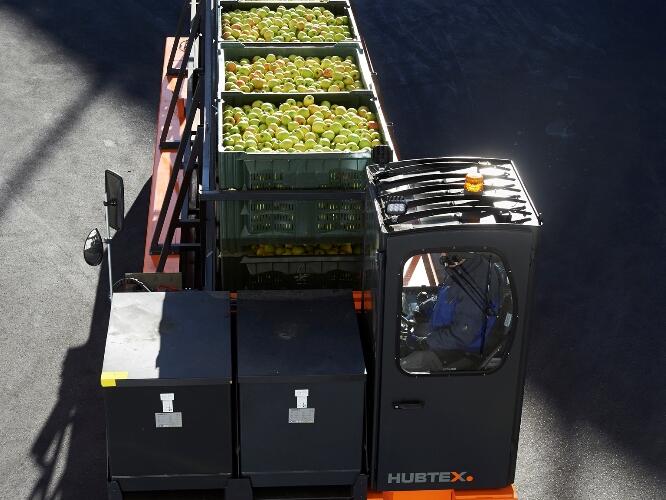 Where we are
The HUBTEX subsidiaries
Find the HUBTEX dealer on site and benefit from our know-how for internal handling of long, heavy and bulky loads. Together with you we develop the right solution for your tasks.
rgba(230,114,52,1)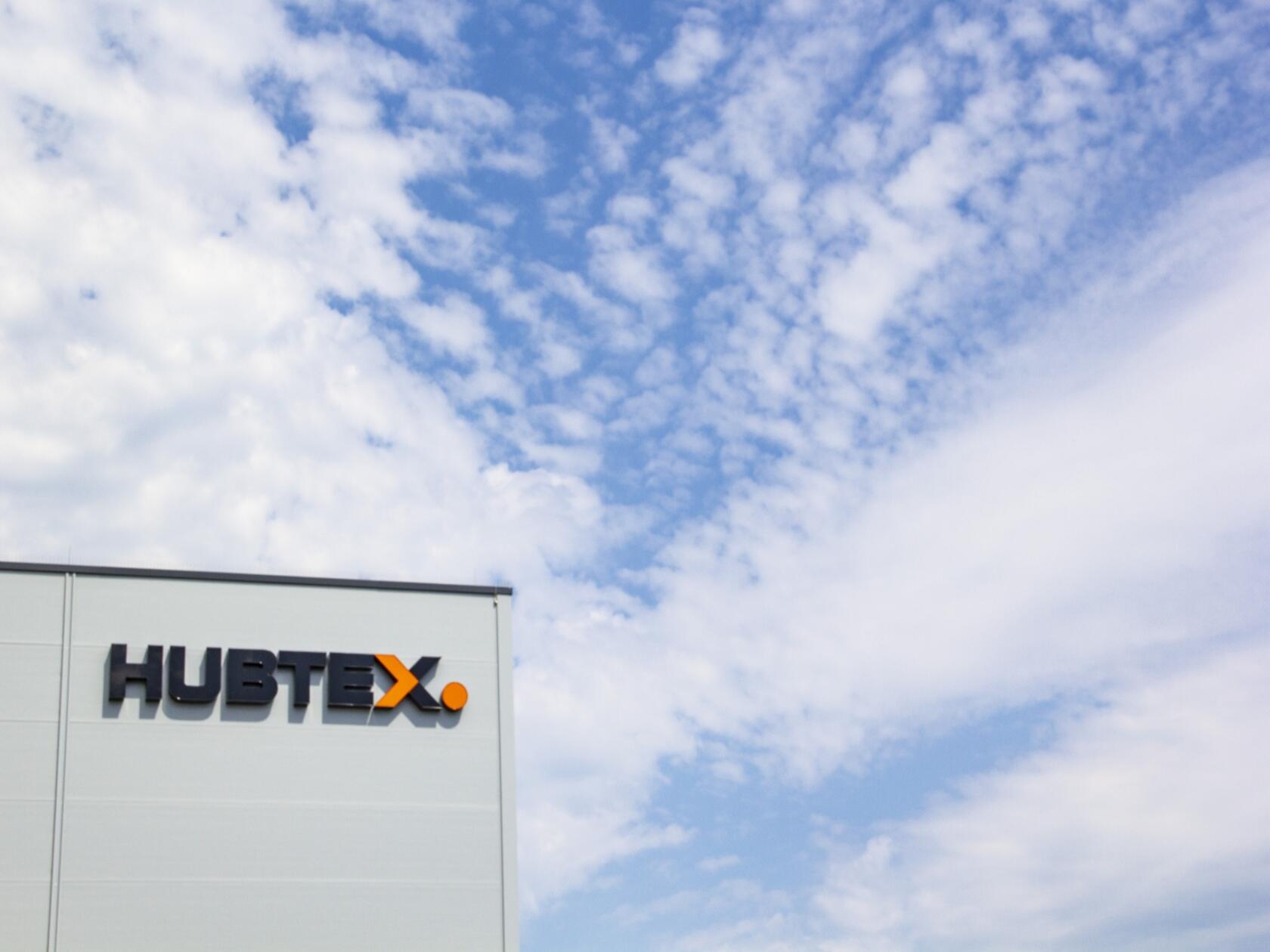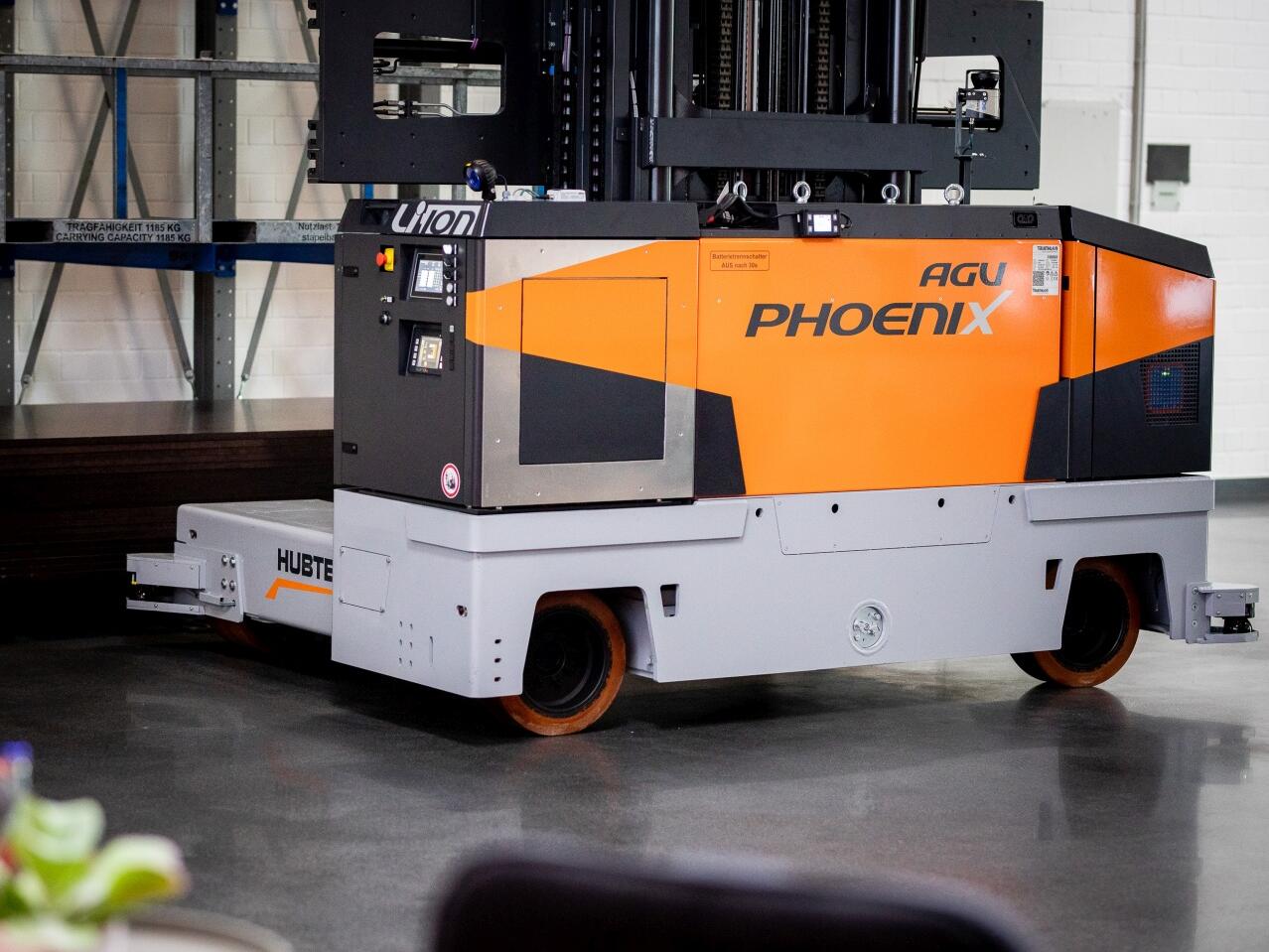 And... what's new?
News & Press
All news about HUBTEX and its products can be found here. But older press releases are also available in our archive.
rgba(46,51,56,1)
WHO SHOULD I ASK?
YOUR CONTACT PERSON
No matter if your request concerns service, sales or marketing questions: here you will find the right contact person for your personal request. We'll take care of it - promise!
rgba(232,232,232,1)