Individual customer service
ConsultING
There is a solution for every challenge! Years of experience and highly motivated service consultants and service engineers ensure a quick repair of your HUBTEX vehicle, for maximum availability of your vehicle fleet.
No solution is the same! Due to the high individuality of our vehicles, each one also represents a challenge for our service employees – but we will always work with you to find an individual solution in line with your wishes.
A digital work platform supports our service engineers in finding solutions by providing error descriptions.
Your advantages:
Competent professionals are at your complete disposal with their expertise 
Unique vehicles require unique solutions – trust in our individuality
Customized maintenance concepts provide you with a clearly calculable cost structure
S.O.S - The HUBTEX ticket system 
You need a quick solution? – Then use our HUBTEX ticket system! Your inquiry will be recorded quickly and can therefore be processed immediately. Thanks to precise information such as machine number and truck type on our ticket form, it will be easier for our service consultants to find a solution. - You benefit from rapid help.
rgba(46,51,56,1)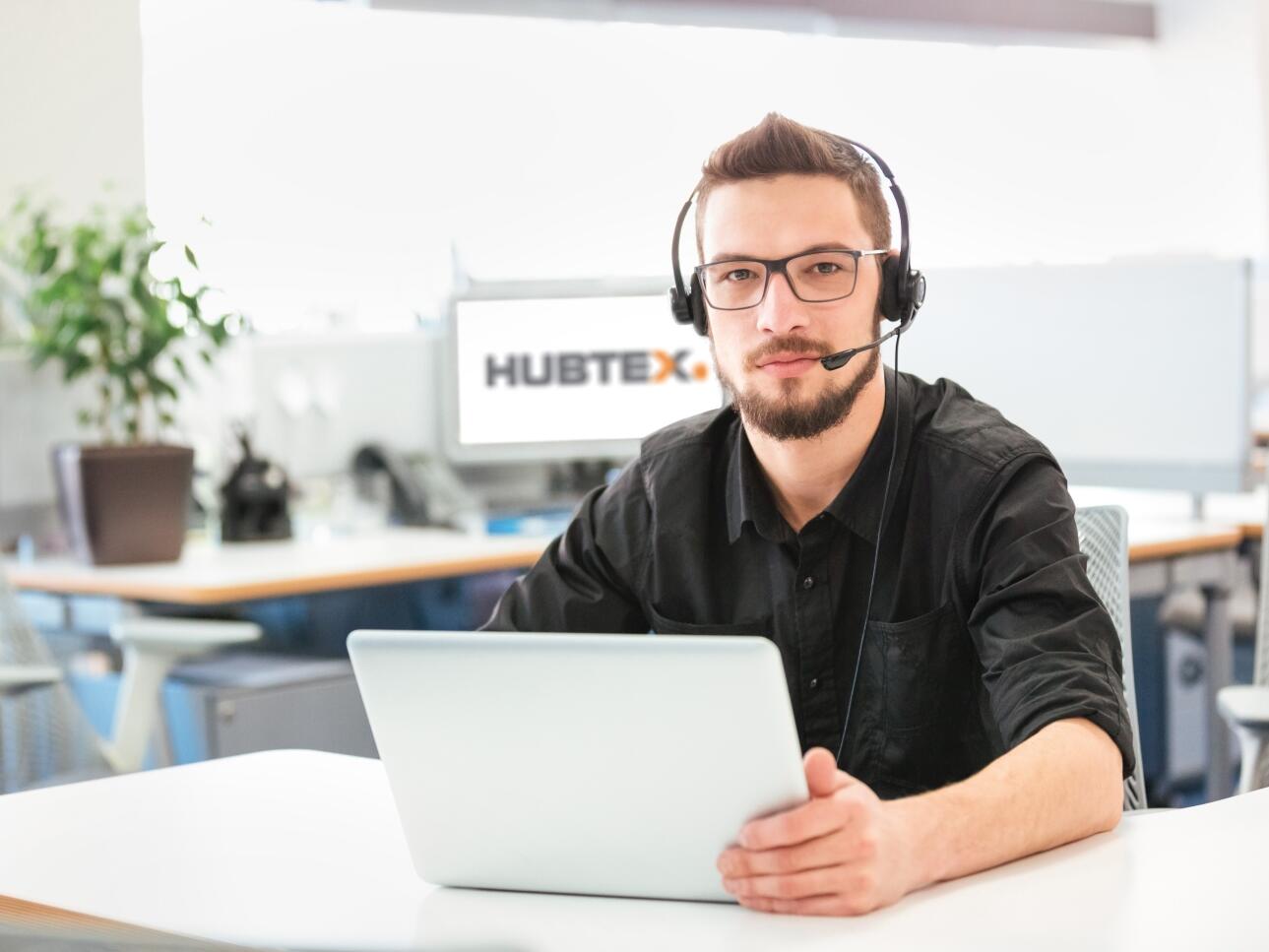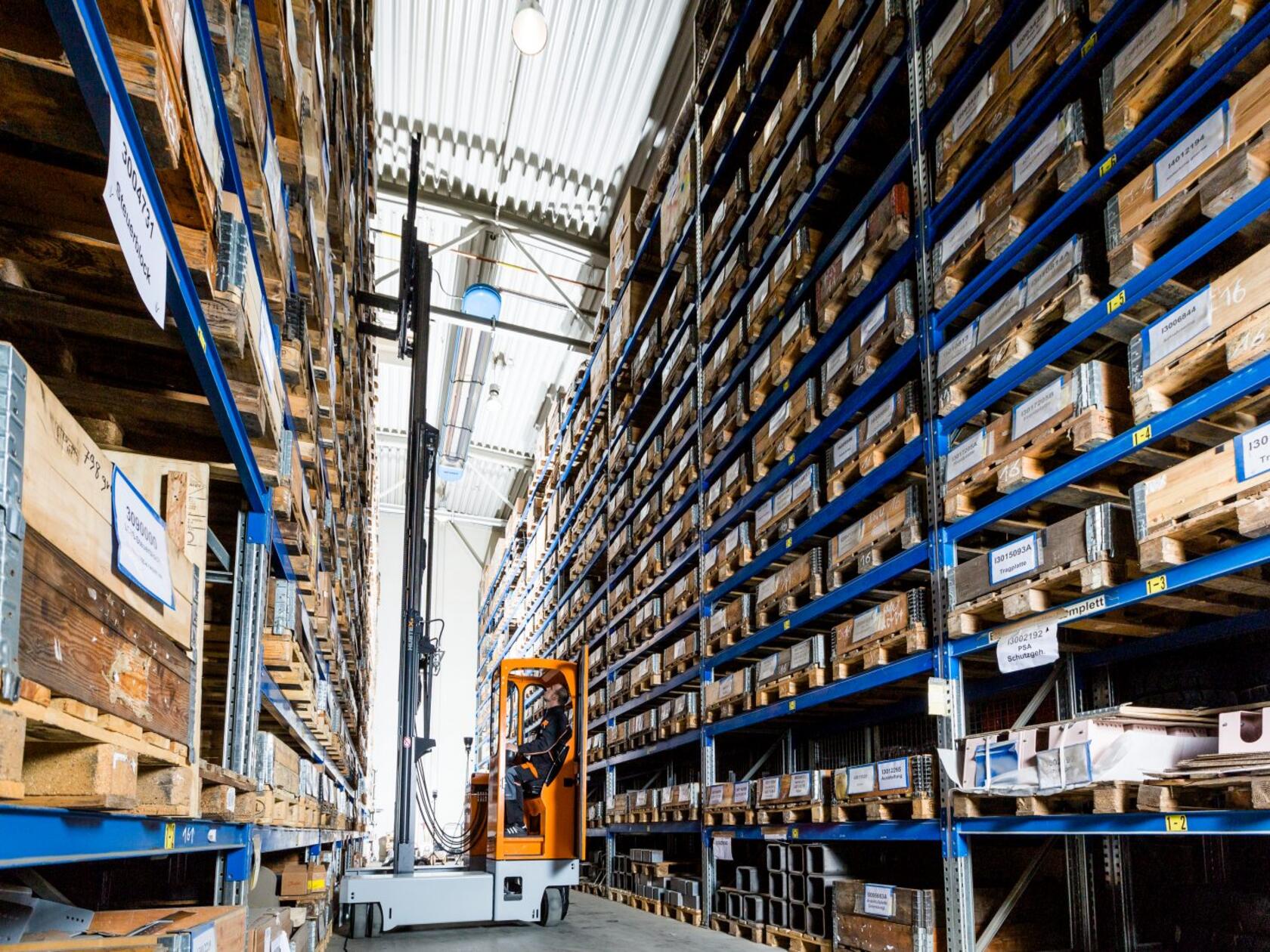 Downtime? – Not with us! Mobility service
For whatever reason, whether it's to cover short-term production peaks, prolonged operating times or optimization measures for your current storage capacity. When things get tight – your reliable HUBTEX rental service partner will have the right solution for every situation.   
rgba(232,232,232,1)
Your Service Contact
Do you have questions about our consulting concepts? No problem - our service employees will gladly advise you and create the right service concept for you!
rgba(230,114,52,1)