Custom-made industrial trucks
for handling OF
LONG, HEAVY AND BULKY LOADS
As a manufacturer of sideloaders and custom-built industrial trucks for the transport of long, heavy and bulky goods, we set standards in the flexibility and multifunctionality of our vehicles. We meet the challenges of our customers in the various industries and develop individual vehicle solutions for specific tasks, usually in the narrowest of aisles. The close cooperation with our customers and suppliers is the basis for this.
Anwenderberichte
Das sagen unsere Kunden und Partner
über unsere Produkte und Dienstleistungen.
Building materials dealer Groen & Janssen
Long, heavy and sensitive goods place special safety requirements on careful transport logistics. In combination with limited storage space and narrow rack aisles, conventional forklift trucks quickly reach their limits. That's why, in only two years, Groen & Janssen invested in four Hubtex multi-directional sideloaders to optimize its material flow.
Volkswagen plant Wolfsburg
A new multidirectional tool changer from the special purpose vehicles manufacturer HUBTEX was especially designed for the application at the Volkswagen plant in Wolfsburg Germany for transporting and changing injection moulding tools.
You need quick help?
Our service consultants will take care of your request as soon as possible.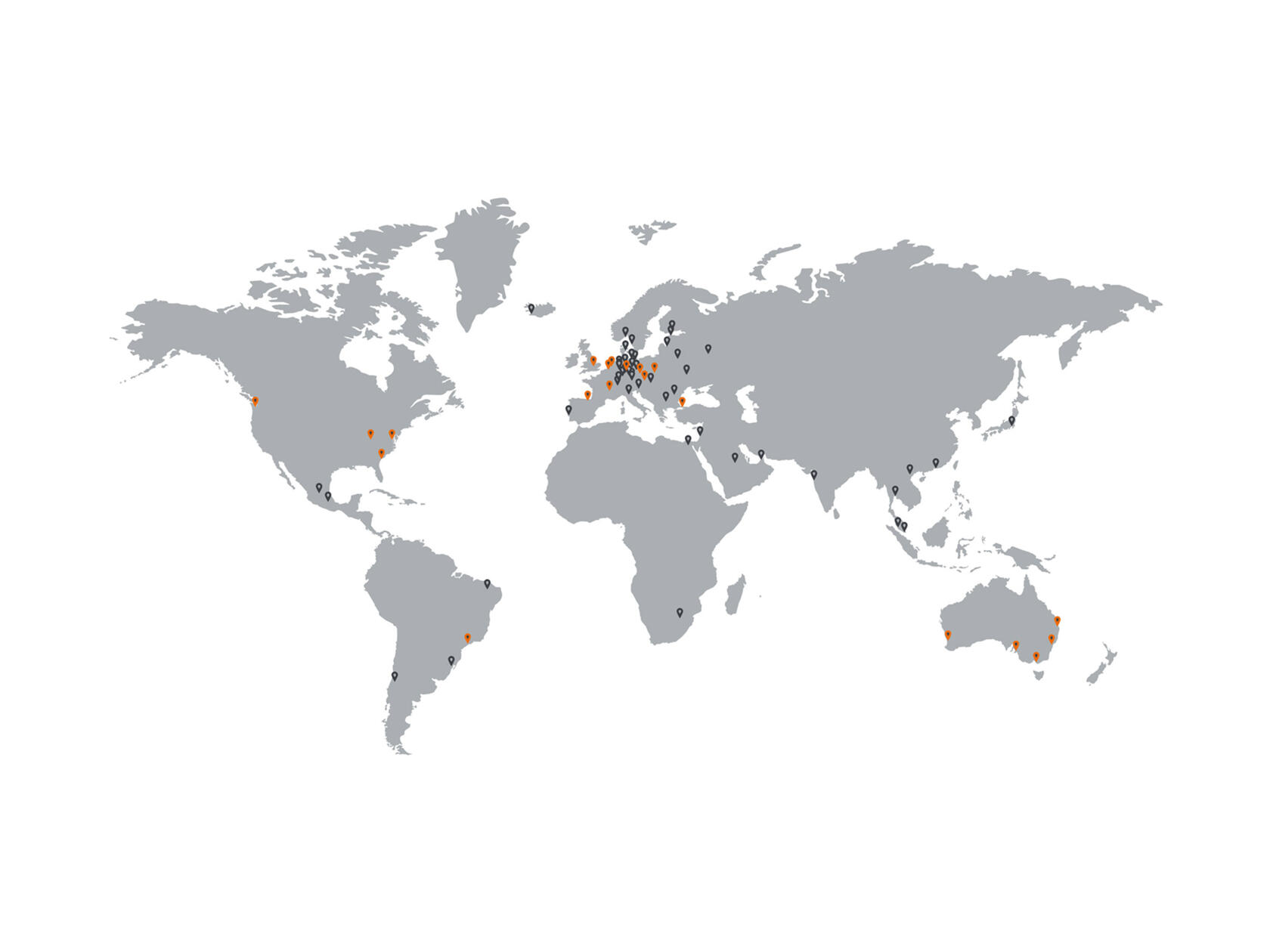 Händler in Ihrer Nähe
Finden Sie einen HUBTEX Partner in Ihrer Nähe
und lassen Sie sich vor Ort beraten.
HUBTEX Maschinenbau GmbH & Co. KG Werner-von-Siemens-Straße 8, DE 36041 Fulda
AND…WHAT's NEW?
That's what HUBTEX is talking about
Here you will find news about our products, events and trade shows.