Custom-made forklift trucks
for handling OF
LONG, HEAVY AND BULKY LOADS
As a manufacturer of sideloaders and custom-built industrial trucks for the transport of long, heavy and bulky goods, we set standards in the flexibility and multifunctionality of our vehicles. We meet the challenges of our customers in the various industries and develop individual vehicle solutions for specific tasks, usually in the narrowest of aisles. The close cooperation with our customers and suppliers is the basis for this.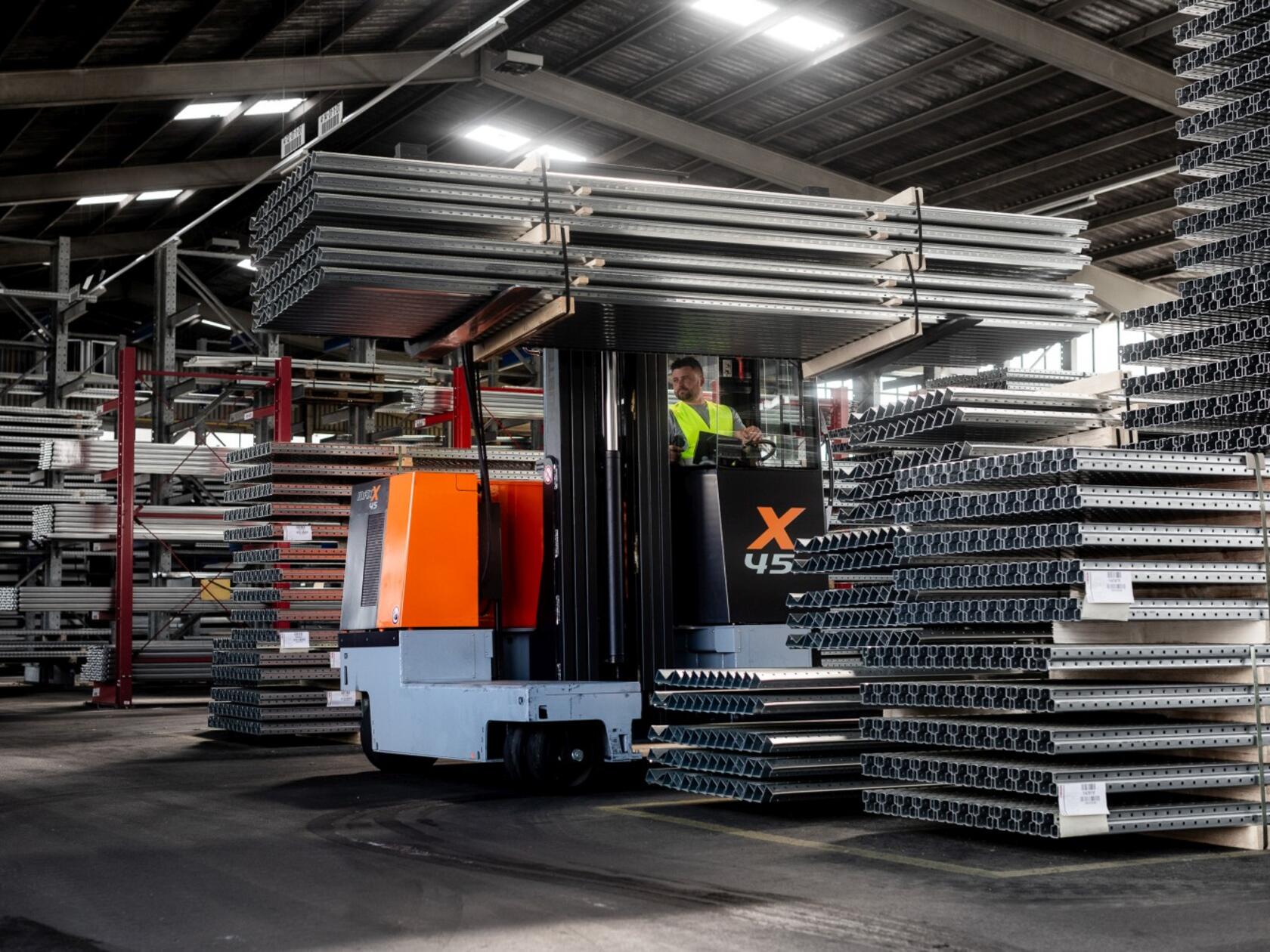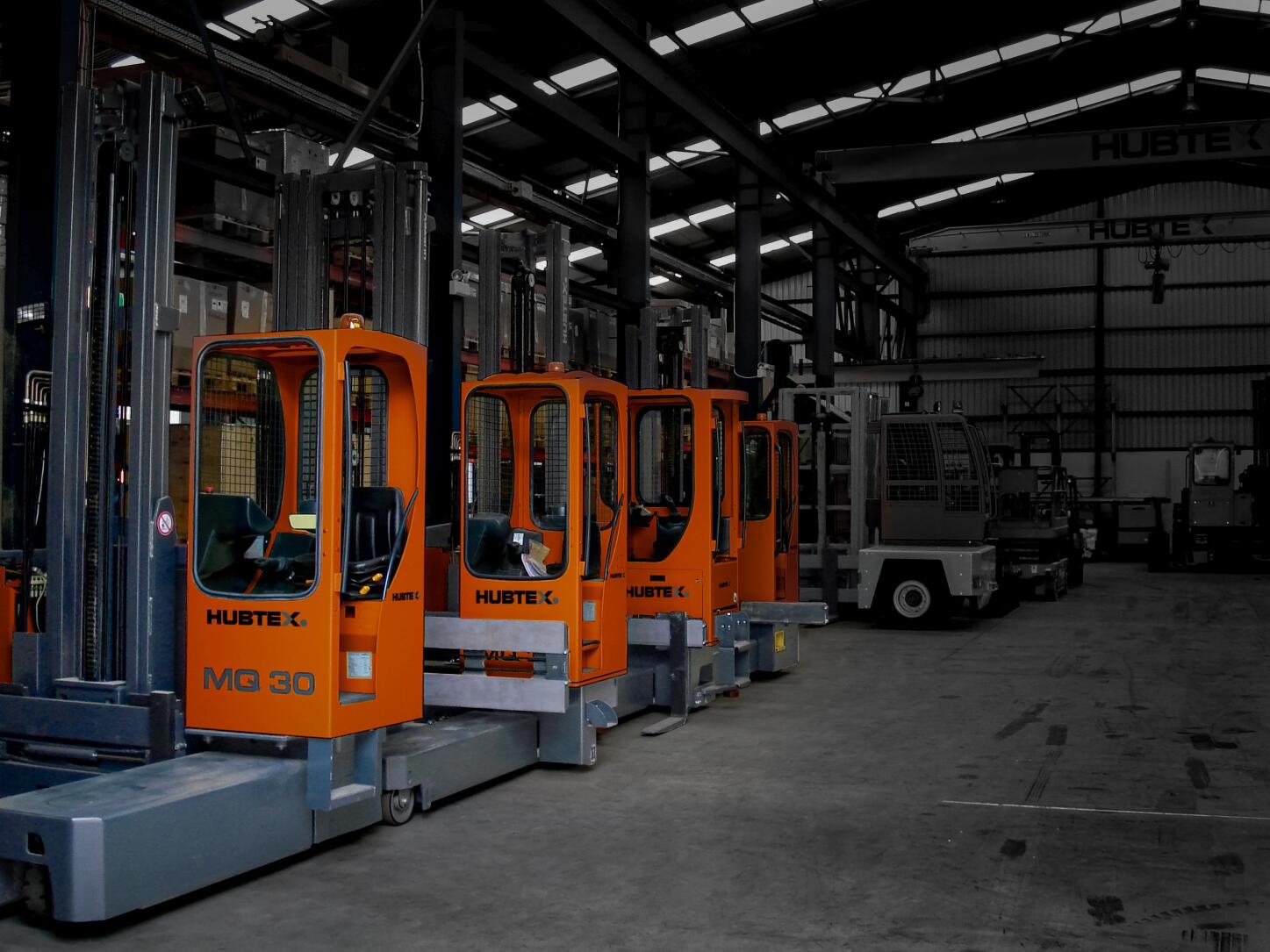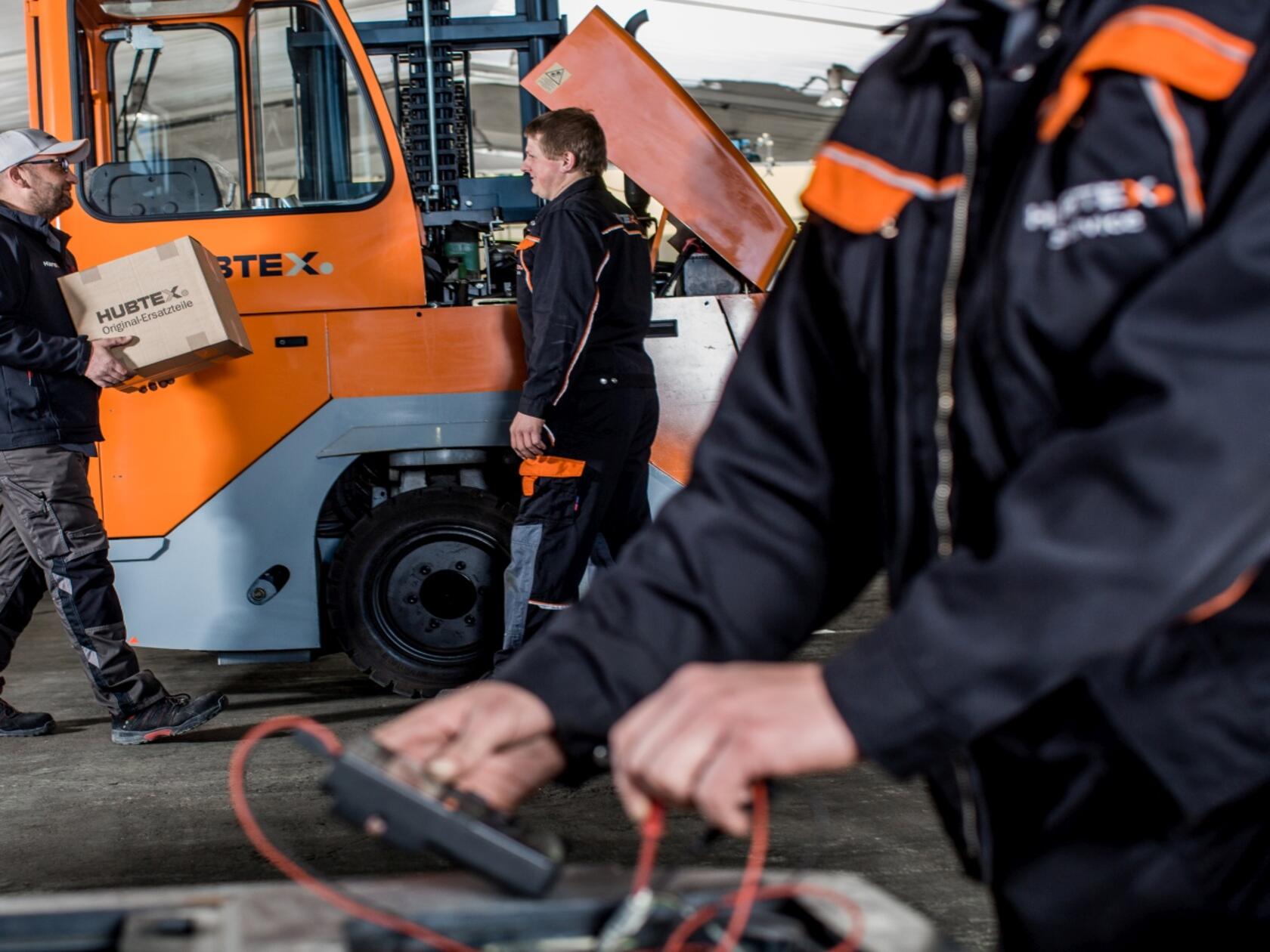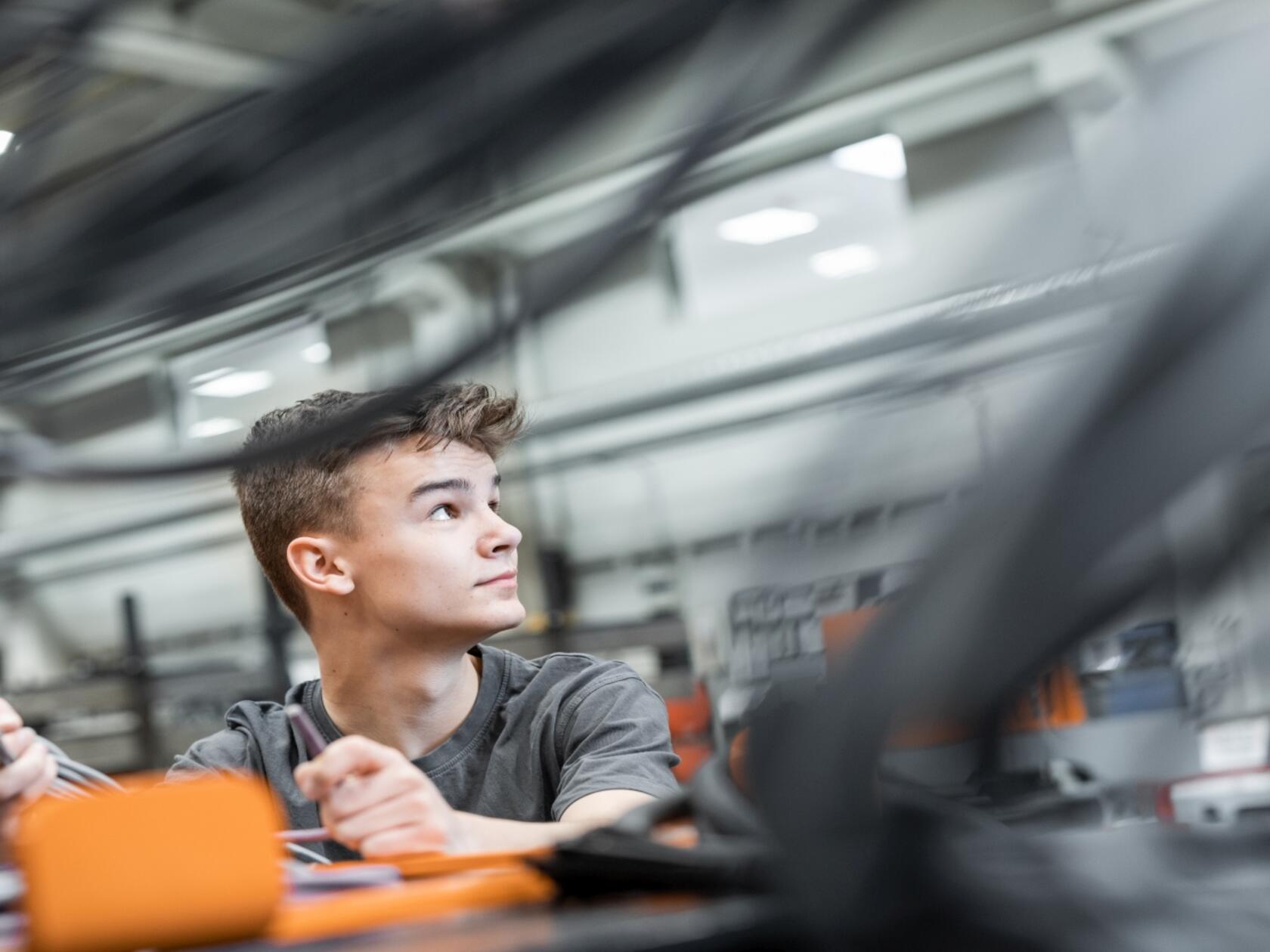 rgba(232,232,232,1)
AND…WHAT's NEW?
That's what HUBTEX is talking about
Here you will find news about our products, events and trade shows.