We create the unique
About HUBTEX Maschinenbau
GmbH & Co. KG
 
Since its foundation in 1981, HUBTEX Maschinenbau & Co. KG has been a market leader in conveyor technology and logistics. HUBTEX begins where the manufacturers of standard trucks end. Our core business is the manufacture of custom-built industrial trucks, sideloaders and special-purpose equipment for long, heavy and bulky goods. They ensure efficient material flow and goods handling in the tightest of spaces at production and retail companies. In dialog with our customers, we adapt the vehicles precisely to the conditions of the respective operation or warehouse.  Our concepts are characterized by maximum flexibility and multifunctionality. HUBTEX products set new standards in terms of both technology and design. Now with around 450 employees at our production site at the Fulda-West industrial estate, we work every day to create something unique for our customers.
A STRONG TEAM
HUBTEX Senior Management
Bild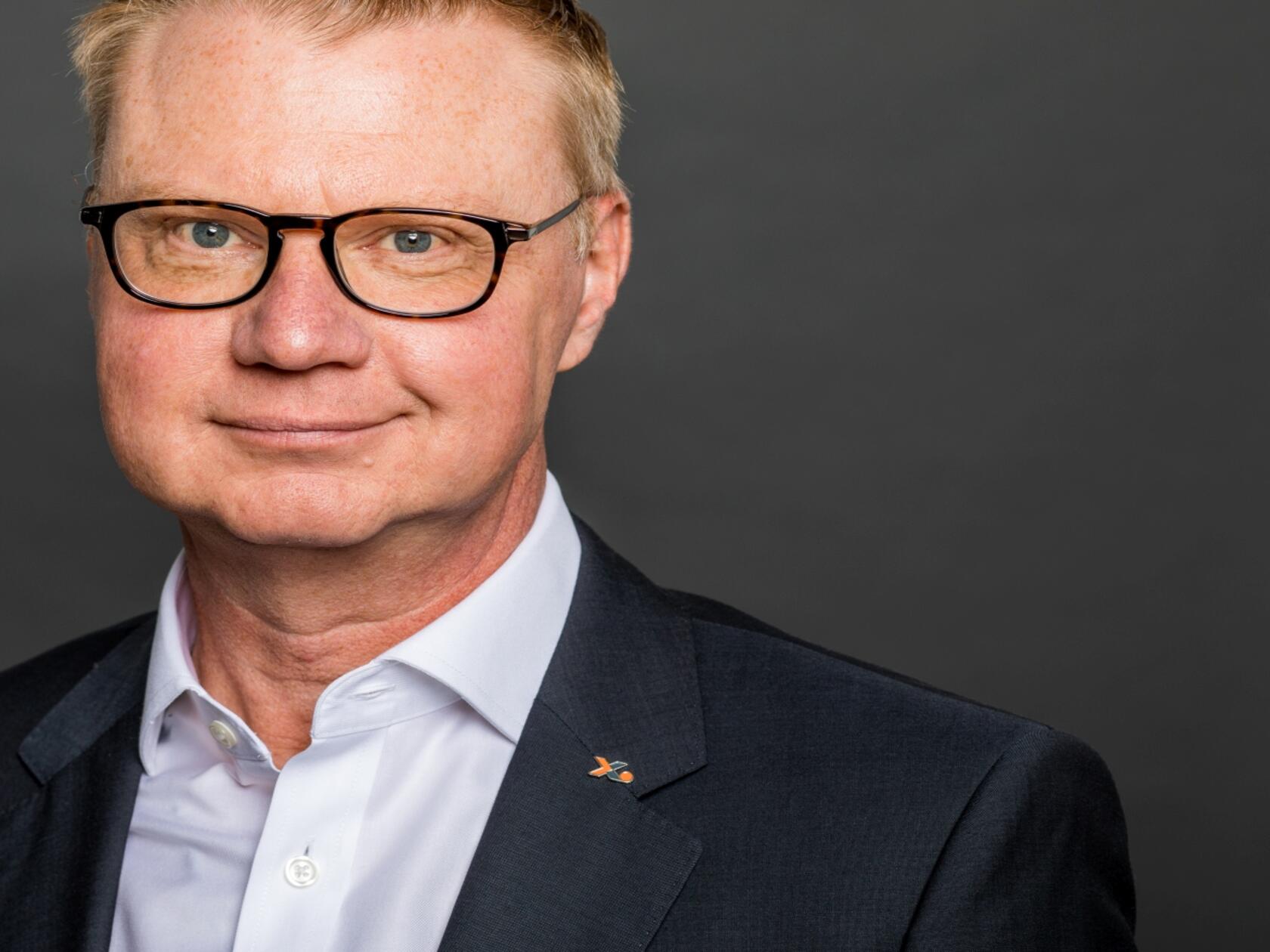 Hans-Joachim Finger
Sales and Purchasing
Bild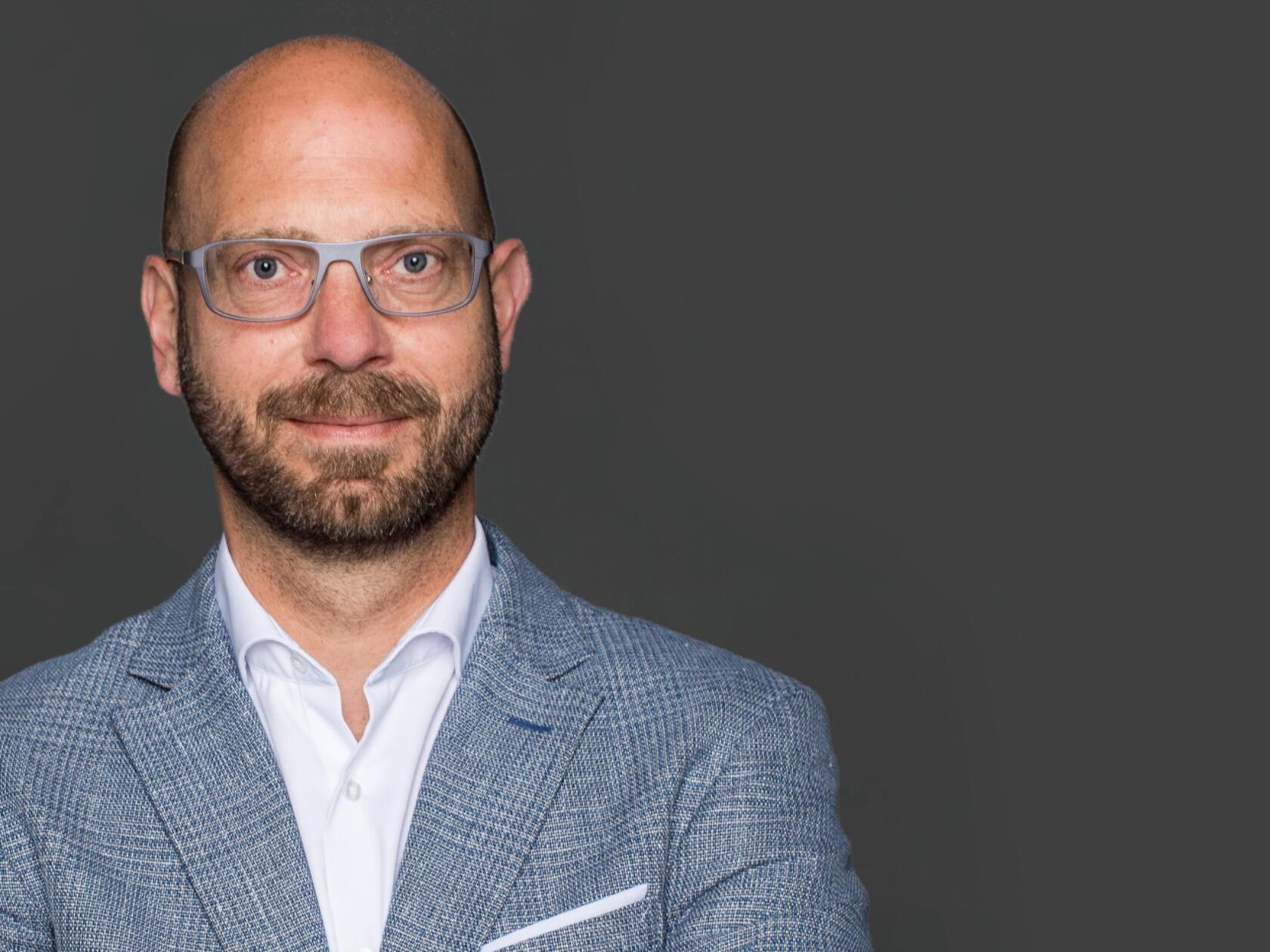 MARCO GOLDBACH
HR, Finance and IT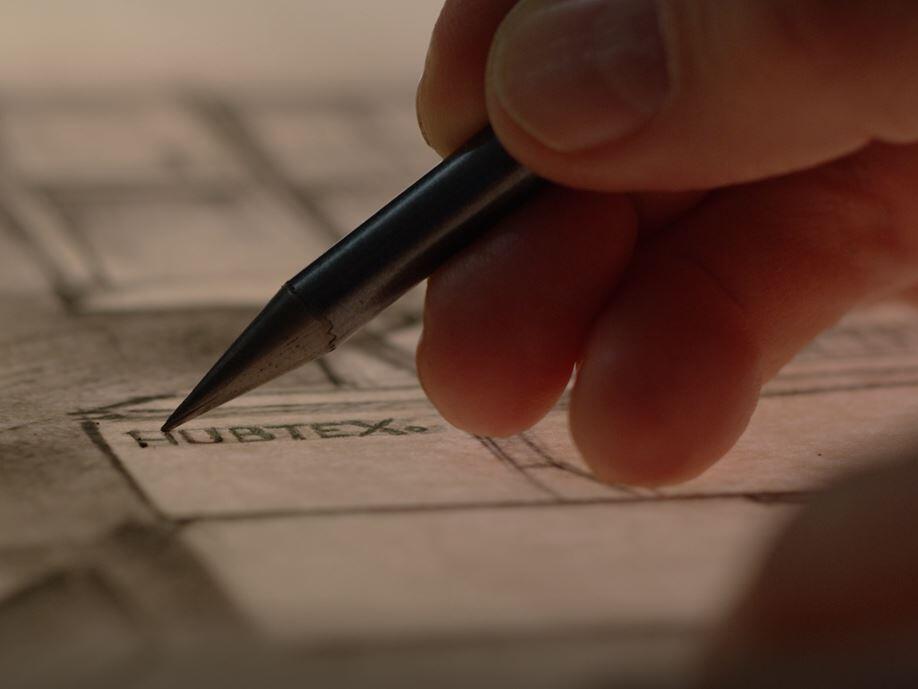 rgba(232,232,232,1)

Quality
Extensive expertise in engineering for sideloaders and special-purpose equipment has led HUBTEX to its current size and globally recognized market position.
Innovation and quality are the keys to our success. Since the company was founded, HUBTEX has been able to set standards with a series of developments and product improvements. In constructive dialog with our worldwide customers, we develop and design our new vehicles in order to best meet a broad range of market requirements.
"The customer is our employer" – Both our above-average motivation and a continuous incentive are the result of this guiding principle. Typical for HUBTEX is the low staff turnover. This enables the company to retain valuable knowledge and continue to expand for the benefit of its customers.
 
Bild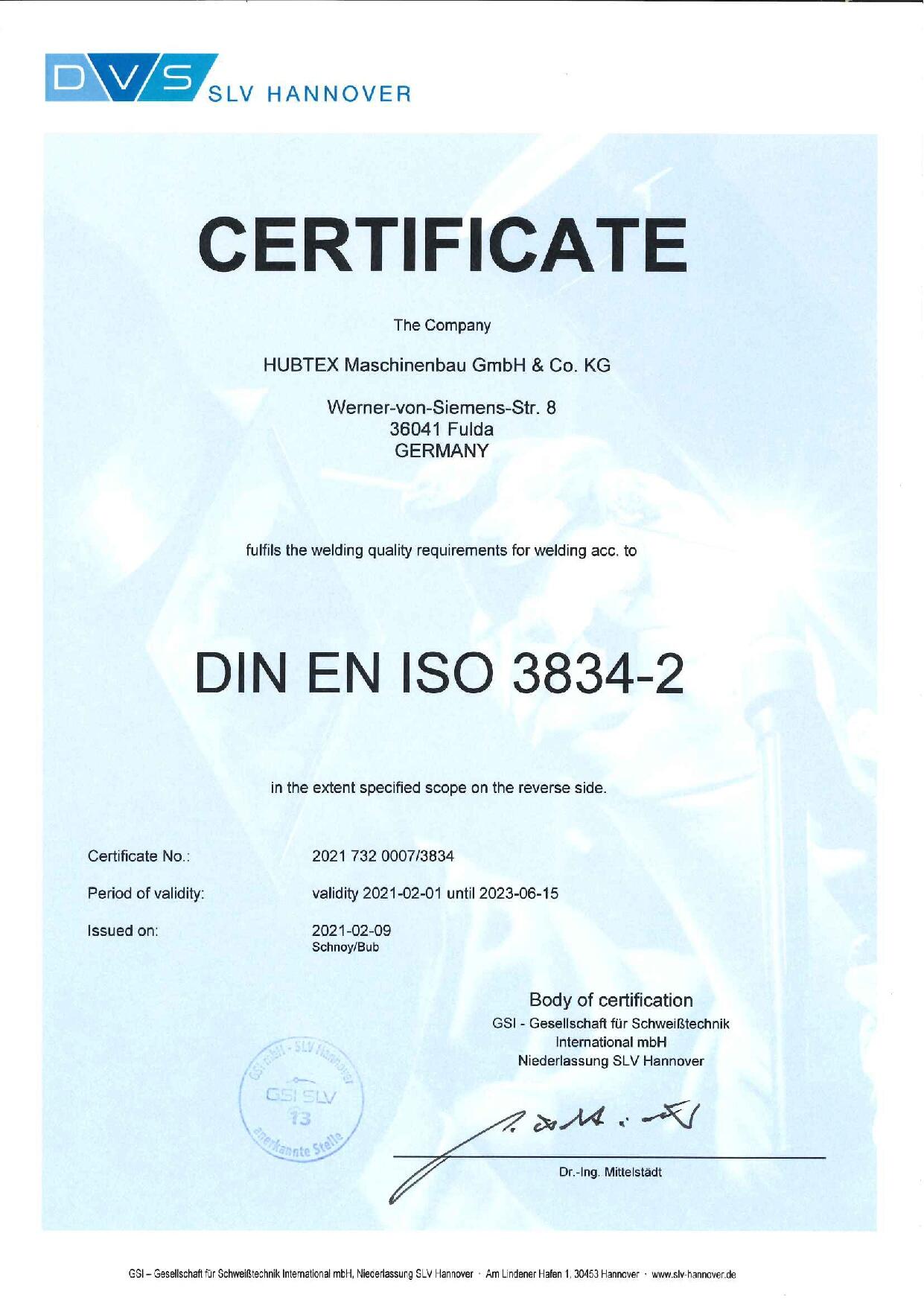 Bild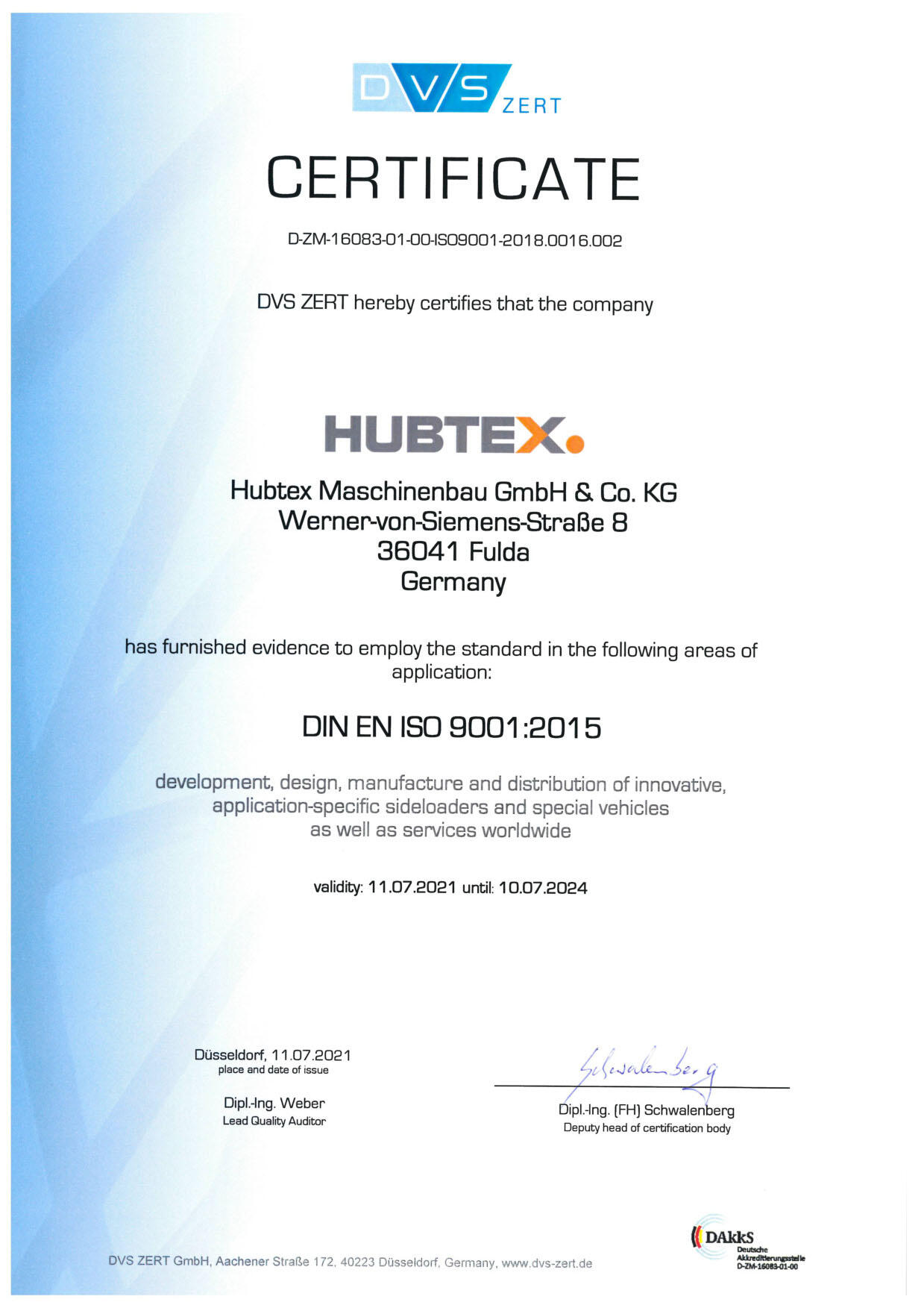 Bild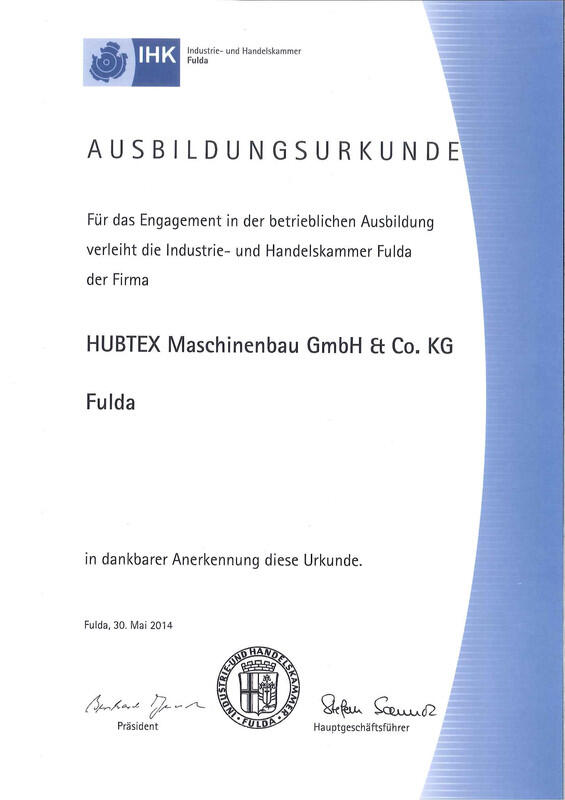 OCCUPATIONAL SAFETY & HEALTH PROTECTION

As a company operating sustainably, our focus is on protecting the health and safety of our employees and our fellow citizens. Our policies for this are no accidents or occupational diseases. All partner companies and their employees are also included in these policies. HUBTEX uses various media to achieve its goals and the associated regular training courses for its employees. The functionality of our occupational safety management system has been confirmed by the BGHM trade association since 2012 with the "Systematic Safety" seal of approval.
 

sustainable business management
Companies worldwide are increasingly focusing on ecologically optimized value chains. Legislation and cross-sectoral trends bring the need to reconcile economic strength and environmental engagement. With our reduced carbon footprint, the C02 balance over the entire value chain, HUBTEX contributes to the positive environmental orientation through particularly economical and efficient engine technologies, which are state-of-the-art in terms of technical possibilities. Not only in terms of fuel consumption but also emissions, HUBTEX devices are ecologically at all times. HUBTEX strives to maintain the status of the market leader in the field of special industrial trucks through further development of all equipment components. As a new member of the HUBTEX device family, the newly developed hybrid side-loader was introduced in 2013. This vehicle offers a combination of the popular electric and diesel drive systems.
This concept offers an always demand-oriented and sustainable use of energy resources. Furthermore, HUBTEX not only stands for an environmentally friendly product, but also lives up to this philosophy in daily operations at all company locations.
HUBTEX has always had a system of waste separation and thus guarantees the recovery of important resources with the aid of the well-known recycling system in Germany as well as the professional handling of hazardous waste via authorized waste disposal companies. The lighting concept in all rooms of the company as well as in the outdoor area enables operation with improved lighting conditions and less energy consumption. For several years, HUBTEX has had its own wastewater treatment plant, which allows the company to treat the waste water from the paint shop before it enters the sewage system. All extraction systems have a filter to the outside. Air pollution originating from processing machines and process-related operations (in particular during welding) is reduced to a minimum. HUBTEX also counteracts the environmental impact of noise by executing noise-intensive activities within the production buildings.