So that everything keeps moving
the hubtex service
Who knows your HUBTEX truck better than us? Whether repairs, retrofits, servicing or general overhauls, we will help you quickly, professionally and expertly to find the optimum solution, at our service workshop or at your premises. So you will be free to concentrate fully on your day-to-day business. Leave the rest to the HUBTEX Service: We'll keep you moving and that is a promise!
 
Original spare parts
Quality creates reliability – with our new and replacement parts we ensure smooth operation and a long service life for your HUBTEX. 
 
rgba(46,51,56,1)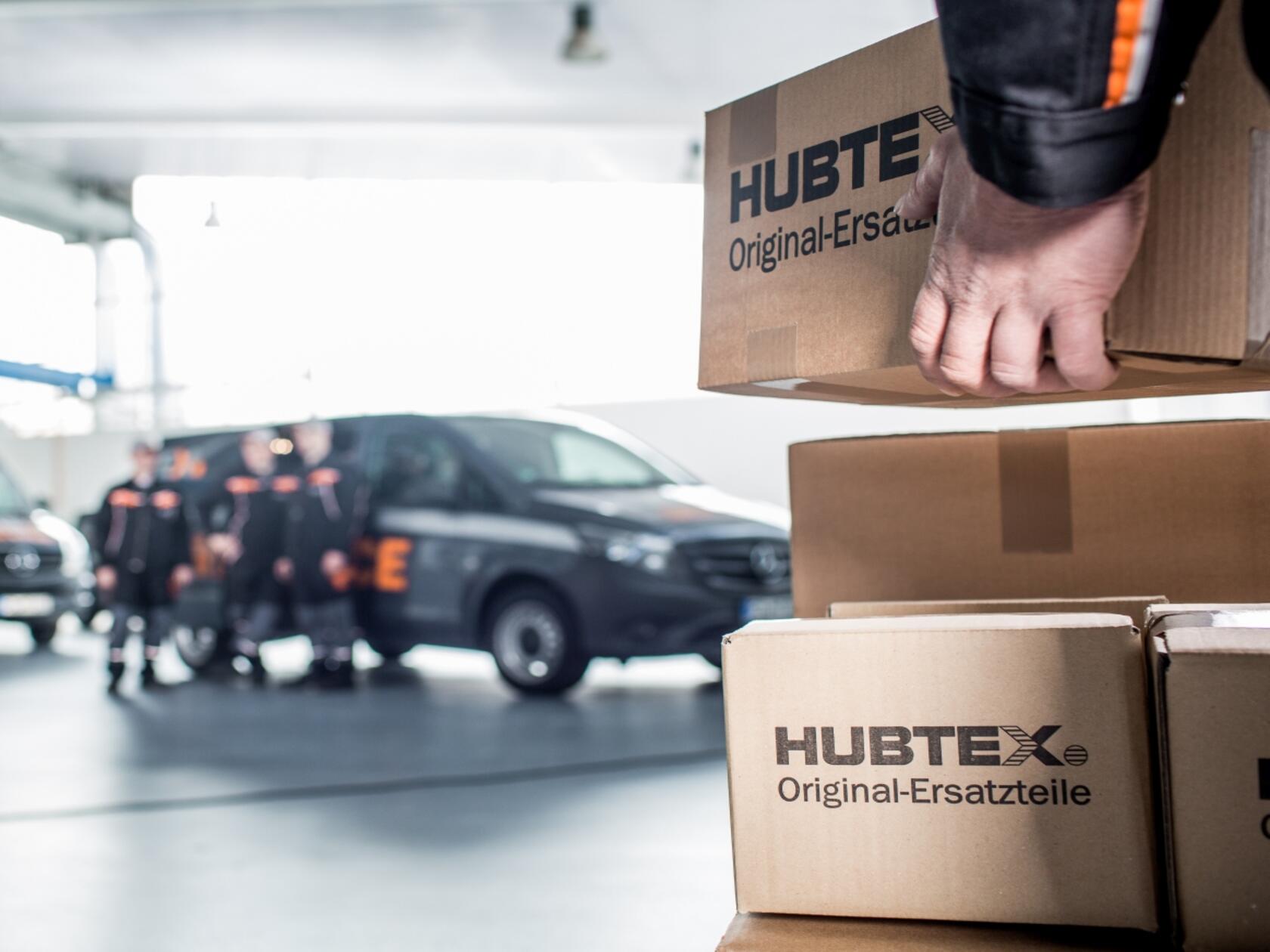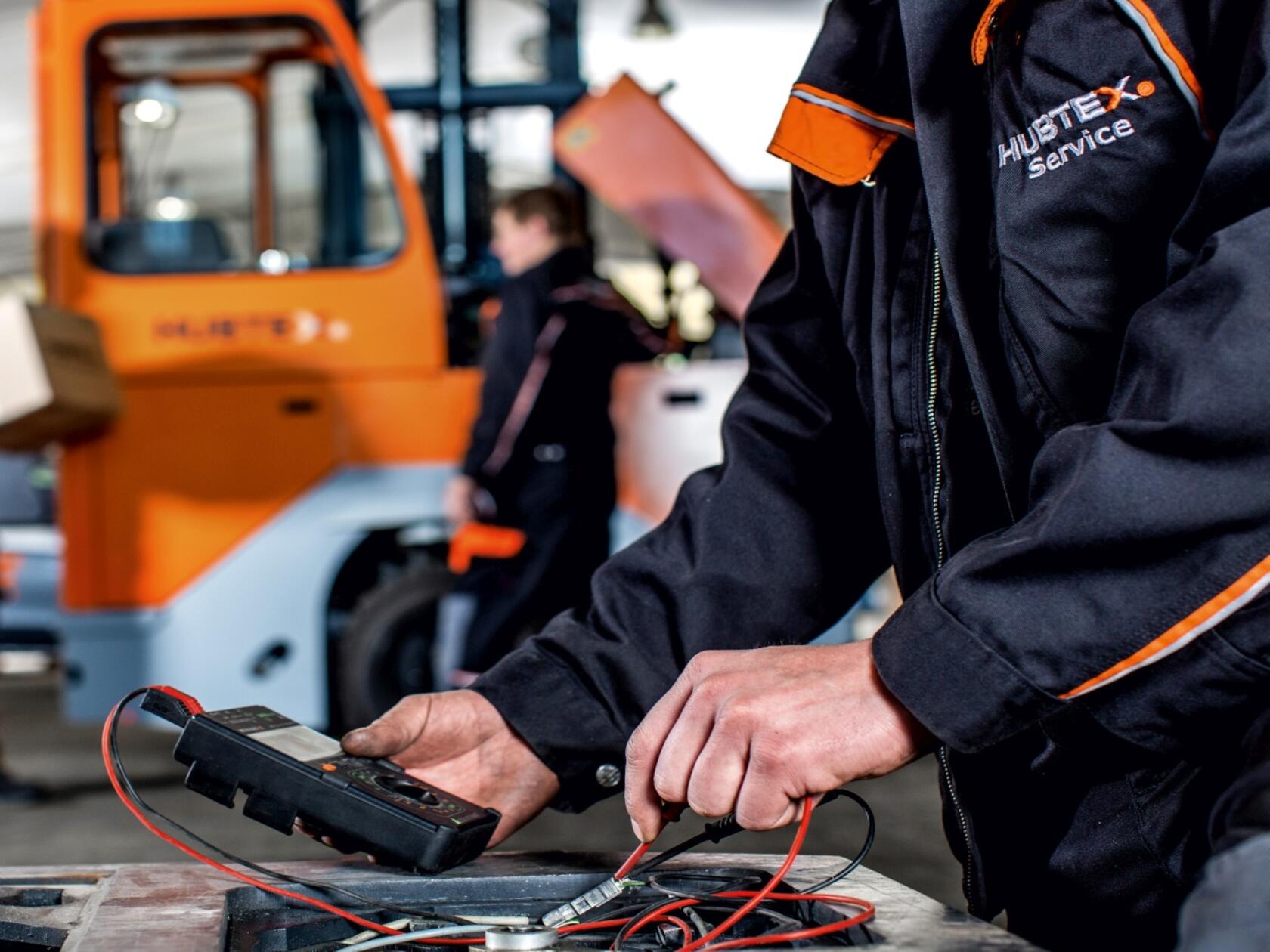 HUBTEX Academy 
For maximum fitness – in theory and practice. Our HUBTEX service engineers will help you in every situation. And this is no coincidence: We take the education and training of our employees seriously, leading us to develop the training concept for the HUBTEX Academy. This means that we can ensure that our employees are optimally qualified for each new task.
 
rgba(232,232,232,1)
Your service partner
Whether maintenance, full service or spare parts - the HUBTEX service will be pleased to advise you on your request. Here you will find the right contact person.
rgba(230,114,52,1)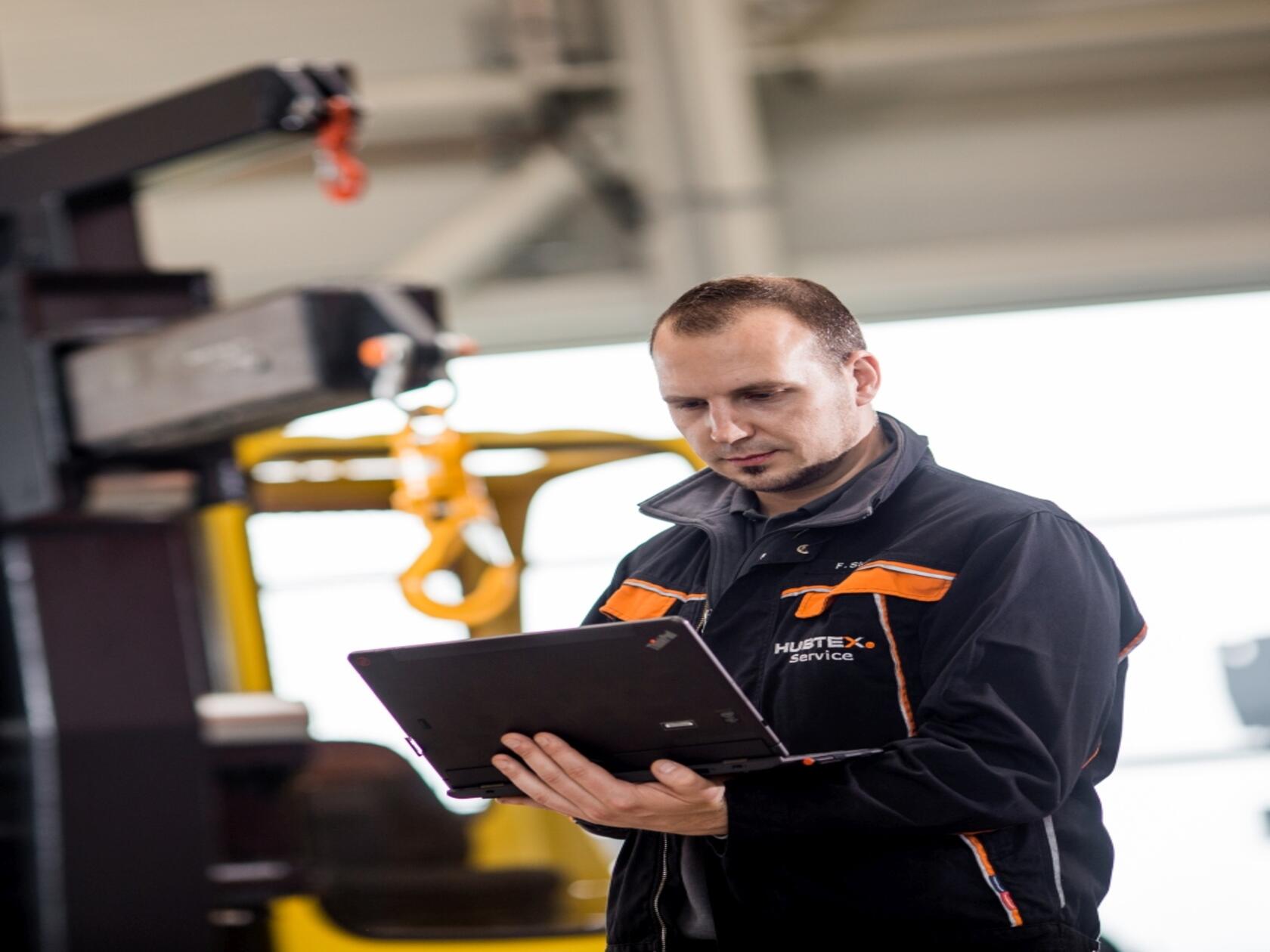 Maintenance and full service
A functioning logistics system is essential to keeping the day-to-day business running smoothly. We offer you a wide range of different maintenance and service options to keep truck downtime to a minimum and maintain the flow of goods at all times. 
 
rgba(46,51,56,1)
Consultation
Who should understand your HUBTEX better than we do? We have the right solution for every challenge. Our highly motivated service consultants and service engineers with their years of experience provide expert and solution-oriented consultation. 
 
rgba(232,232,232,1)