Always up-to-date
HUBTEX-Academy
 
The HUBTEX product range is constantly growing! Changes to the technical designs and new generations of machinery represent a challenge for our service engineers. Regular basic and advanced training courses are therefore essential so that we can continue to offer you excellent service quality.

Our range of training courses:
Service engineer training
Driver training
Train the Trainer - Service engineer training        
The "HUBTEX Academy" concept was developed due to the high demands on the qualifications of our employees. According to the principle of "Train the Trainer", all service employees are familiarized with the latest technologies by our trainers. The regular participation of our trainers in training courses by manufacturers of hydraulic or electrical components offers this opportunity.
rgba(46,51,56,1)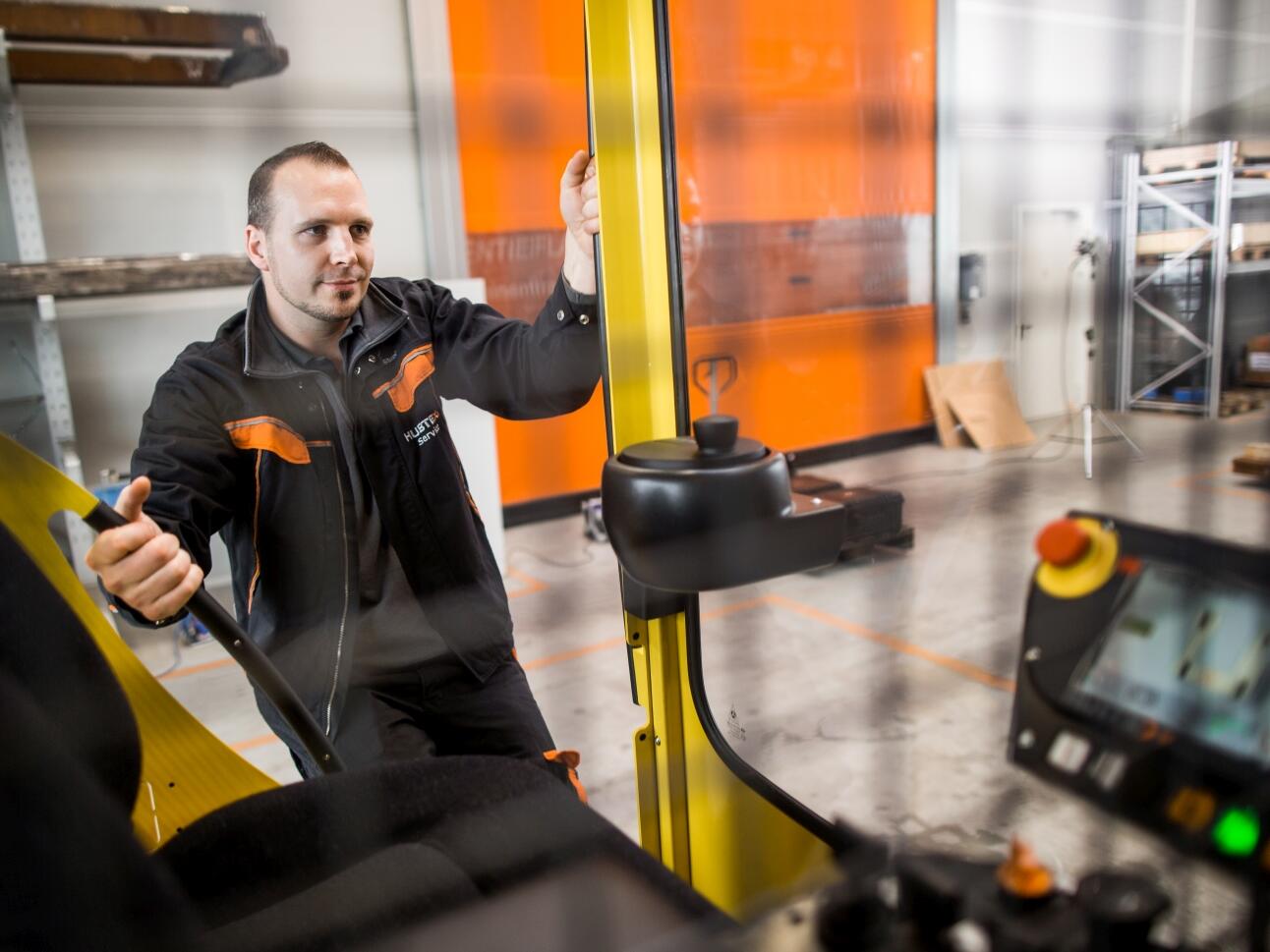 Always confident in handling - Driver training        
Safety is a top priority today!So confident handling of work equipment is essential.   Our HUBTEX driver training offers the participant the opportunity to get to grips with HUBTEX forklifts and special-purpose vehicles and to become familiar with them. Now nothing stands in the way of safe and productive work.
 
rgba(232,232,232,1)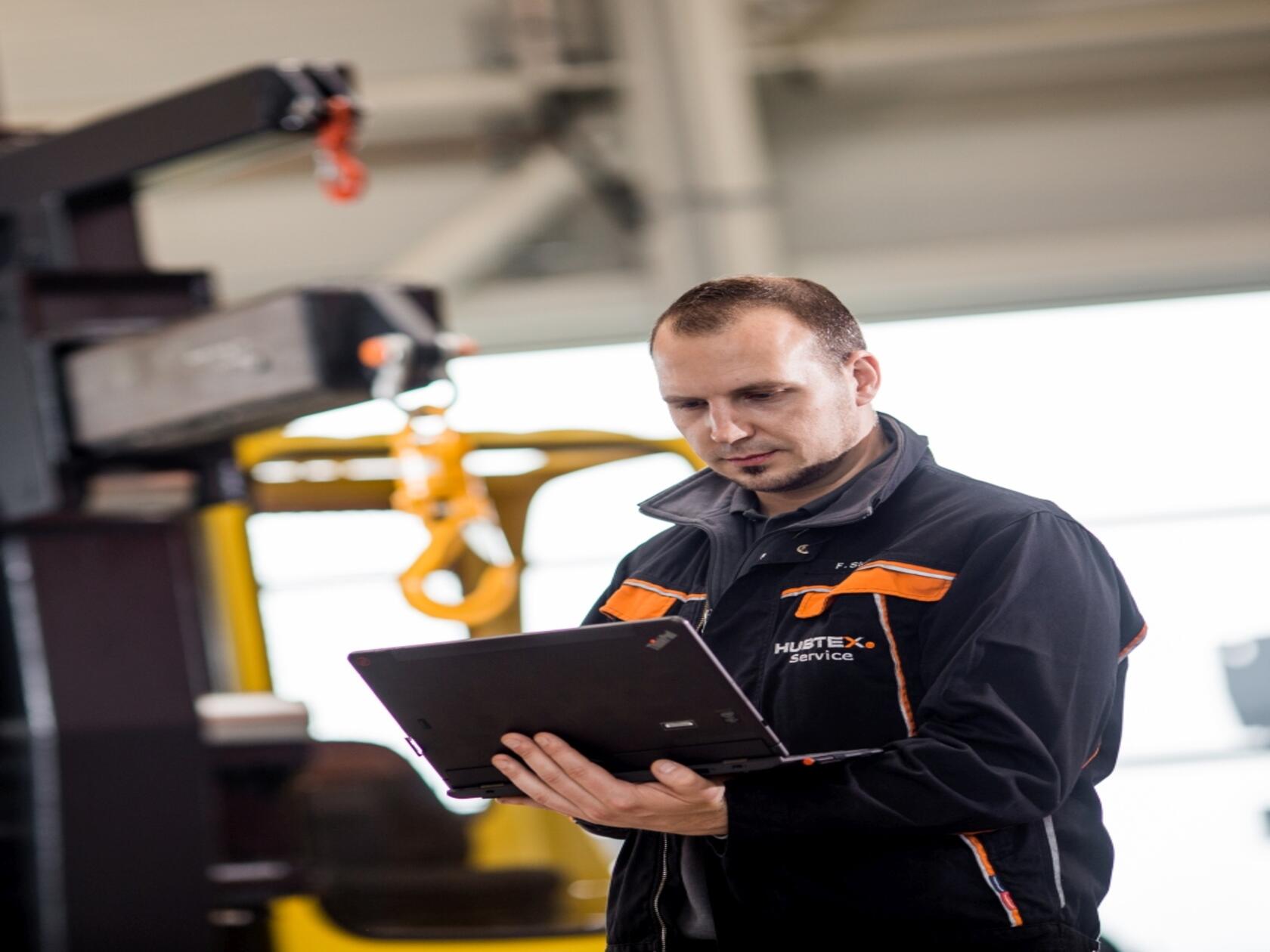 Your Service Contact
Do you have questions about the HUBTEX Academy? No problem - our service employees will gladly advise you and create the right service concept for you!
rgba(230,114,52,1)