MAIN TOPICS
WELL ADVISED WITH HUBTEX
Only through convincing advice can we develop the right, tailor-made solutions for our customers. On this page you will find our main topics and with their help you can gain first insights into our different approaches to solutions. No matter whether you are looking for a suitable order picking system or information in the field of Air Cargo Handling - at HUBTEX you are always well advised.
SIDELOADERS - EXPLAINED
Electric Multidirectional Sideloaders, Multidirectional Sideloaders and Sideloaders - it is not easy to keep track of all these terms. 
To find out what exactly is behind the term Sideloader, what is the difference between a conventional Sideloader and a Multidirectional Sideloader and what advantages you can profit from this truck, please visit our Q&A page.
rgba(46,51,56,1)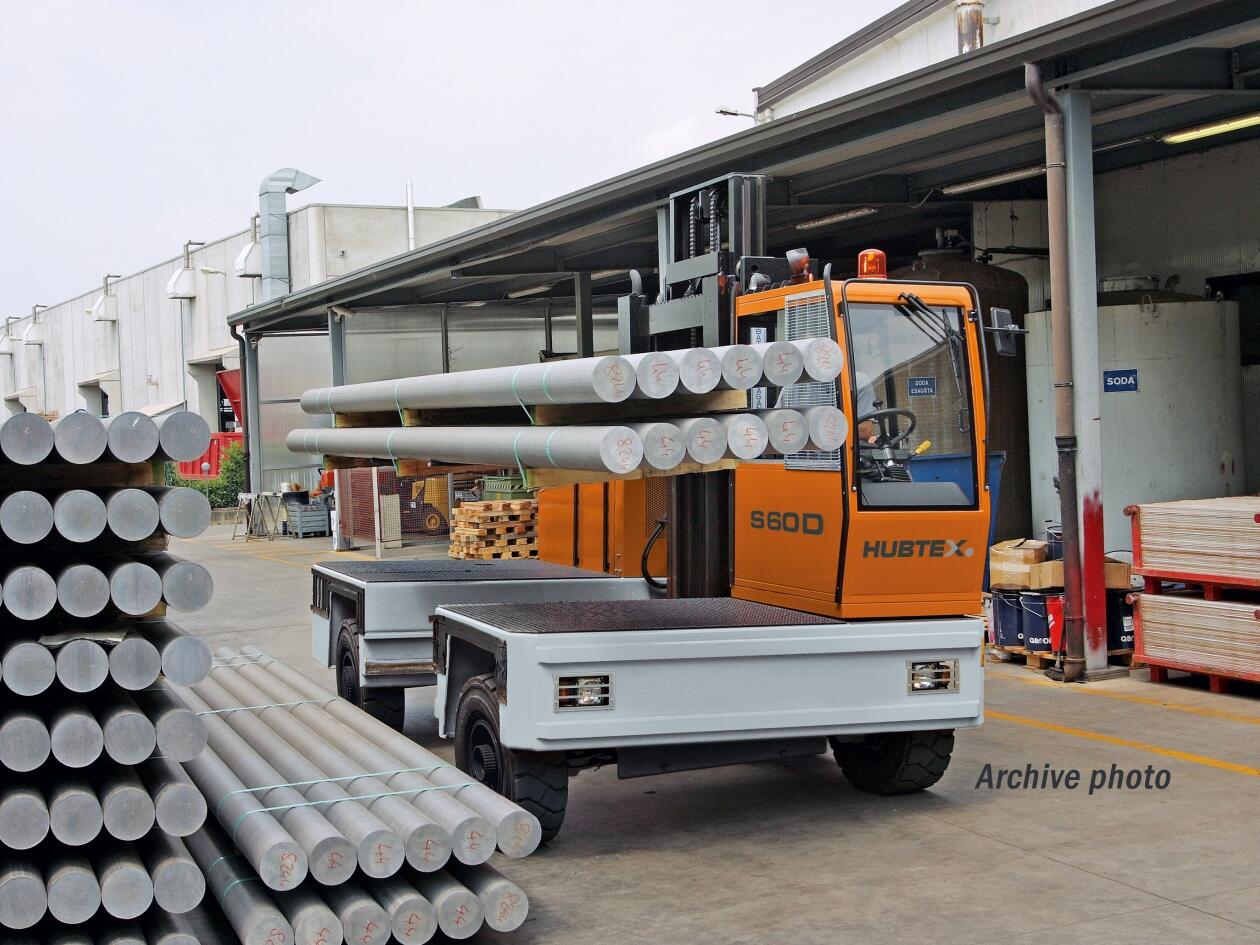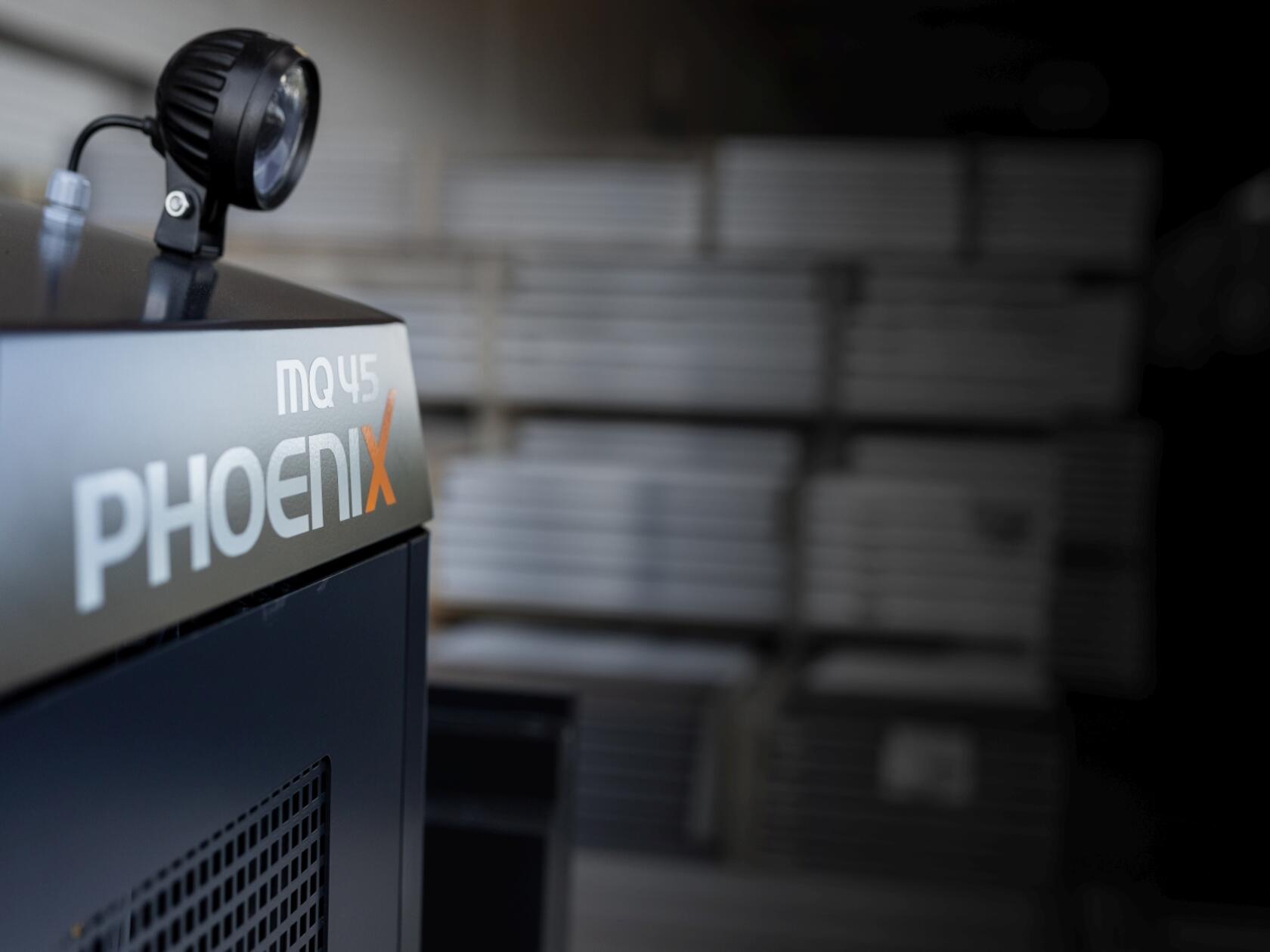 AUTOMATION AT HUBTEX
The basis for our automated vehicles are all newly developed multidirectional sideloaders. There we have already anticipated the step-by-step automation with assistance systems: In the basic construction of the vehicles, cable routes, holders and sensors are pre-planned, with which the devices can also be automated later.
ORDER PICKING OF LONG, HEAVY AND BULKY WOOD-BASED MATERIALS
HUBTEX offers numerous solutions in the field of order picking of long goods - but which one is the right one for your application? Find out more here.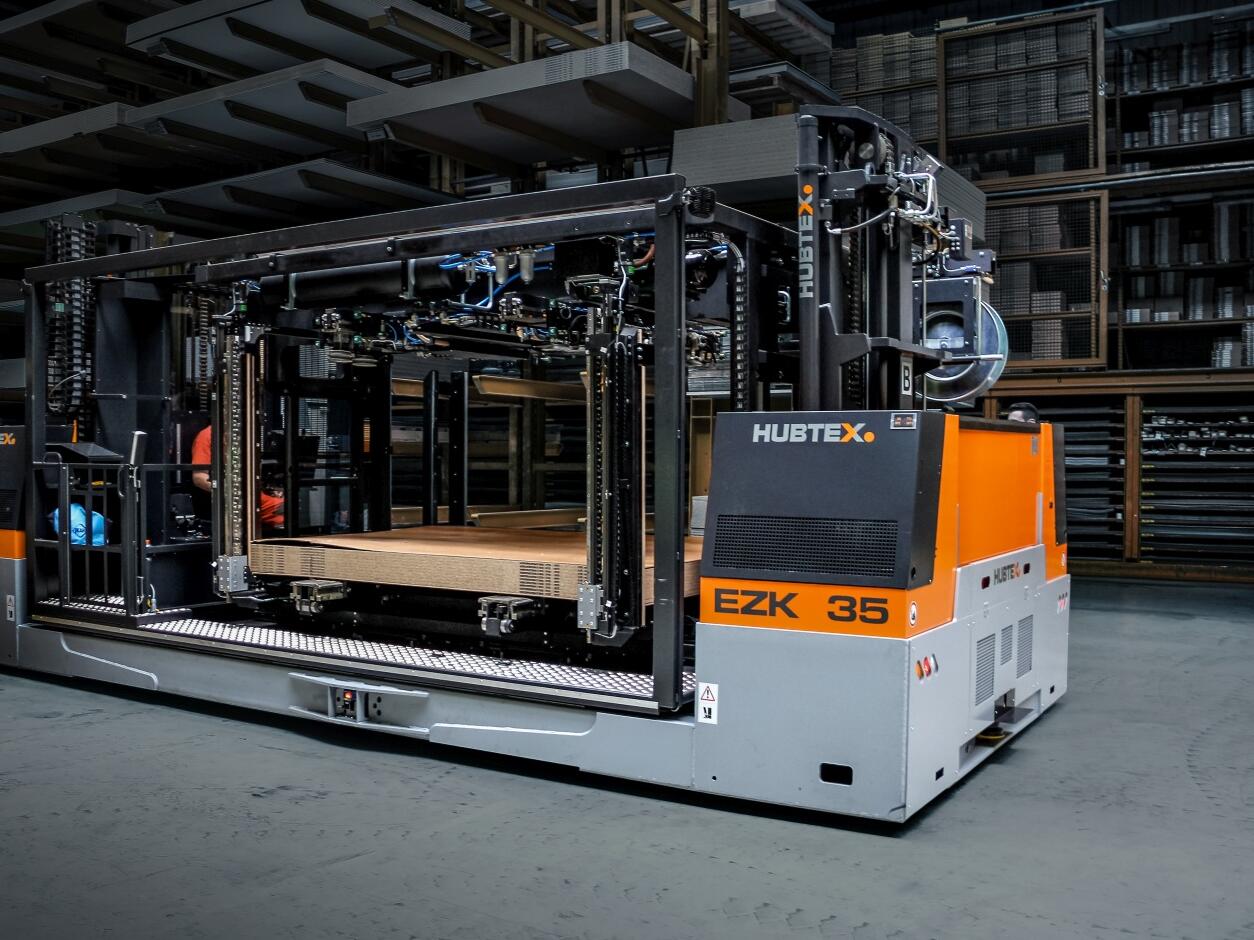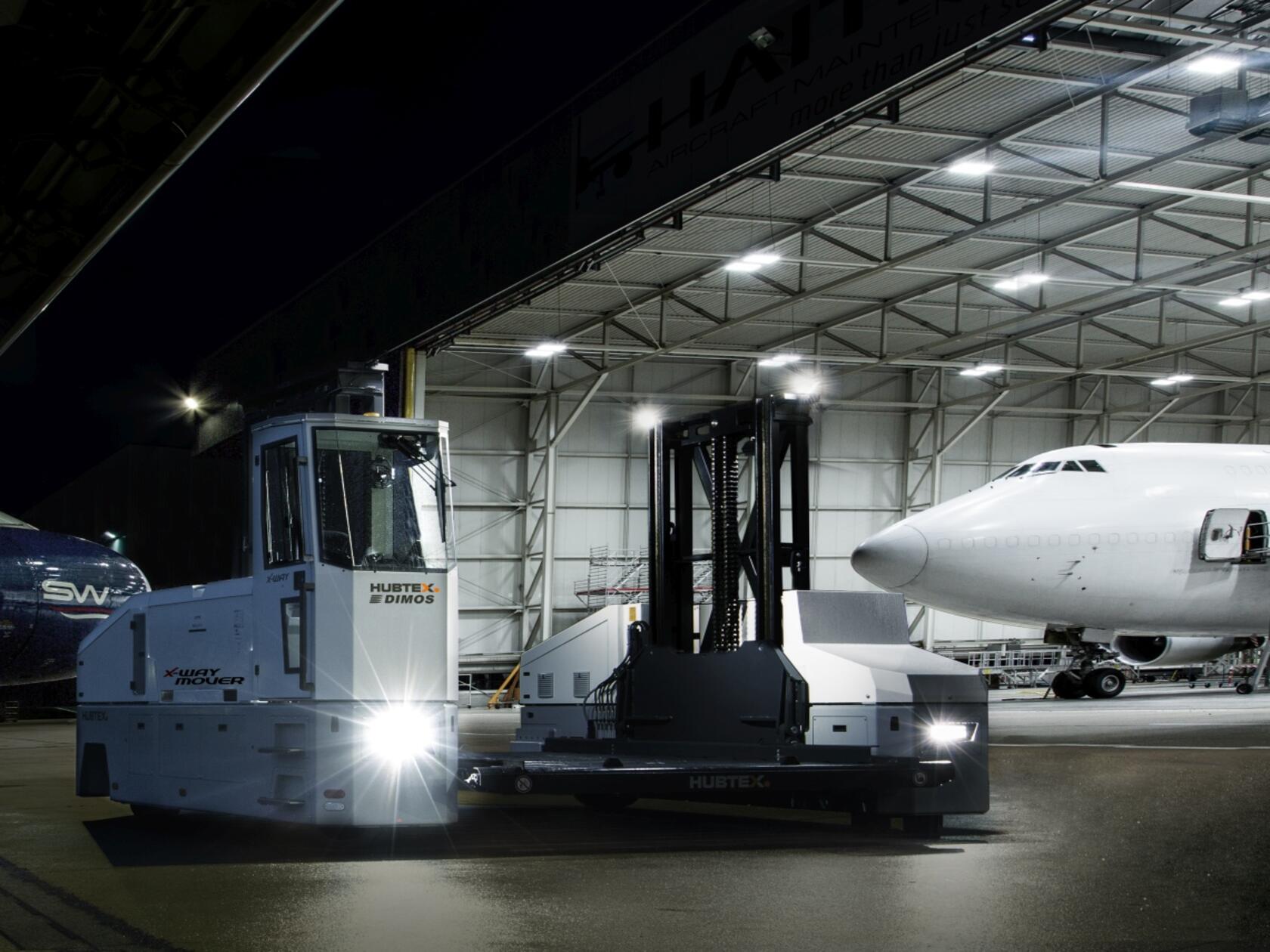 TURN FIVE INTO ONE
The new X-Way Mover combines 5 disciplines in air cargo handling and thus simplifies the process flows at the airport. What can the vehicle do? How do you optimize the processes? You can find out all this on our microsite on the subject of air cargo.
rgba(46,51,56,1)