TWO NEW VEHICLE SERIES - FROM STANDARD VEHICLE TO AGV
HUBTEX EXTENDS PHOENIX DEVELOPMENT PLATFORM
With big steps towards the future - Hubtex presents two new vehicle series with Industry 4.0 features for step-by-step automation. The leading manufacturer of custom-built industrial trucks and sideloaders has revised its PhoeniX modular system: In addition to the electric multidirectional sideloaders in the 3 to 4.5 tonne load capacity range that were introduced at the beginning of 2019, more compact vehicles for the 1.5 to 3 tonne load capacity range are now available. The basic equipment includes electric steering, a highly ergonomic driver's cab, the latest operating terminal with colour display and a functional clear-view mast. In addition, even complex transport tasks can be carried out quickly, efficiently and reliably thanks to the patented HX steering system.
Hubtex has revised its industry's largest modular system for electric multidirectional sideloaders and developed the PhoeniX development platform. The Fulda-based manufacturer will successively replace its battery-powered multidirectional sideloaders with pendulum frame with vehicles from the PhoeniX series. Until the PhoeniX modular system has been completely revised, both the current models and their predecessors will be available to customers. New in the portfolio are the 2820 and 2821 series for the load capacity range 1.5 to 3 tonnes.
2820: COMPACT AND MULTIDIRECTIONAL
The 2820 series is the smallest and most compact vehicle in the new PhoeniX series. With a frame length of 2,100 mm, the electric multidirectional sideloader is a real alternative to four-way reach trucks. It is particularly suitable for handling long loads in narrow shelf aisles. Loads are transported safely and precisely directly from the truck to the designated shelf space. Due to the rubber tyres, the truck can be used both indoors and outdoors. With the patented, optionally available HX steering, the PhoeniX offers optimum manoeuvrability. The four wheels can be steered in all directions: a change of direction from longitudinal to transverse travel is made without stopping. The electric multidirectional sideloader can also be used in aisles with track guidance and reaches lifting heights of up to 6 metres. Useful widths, lifting heights, fork carriage and other equipment details can be individually adapted to the respective requirements. The spacious driver's cab also offers maximum operating comfort and, together with the revised mast types, provides an optimum view of the transported goods.
Bild Bild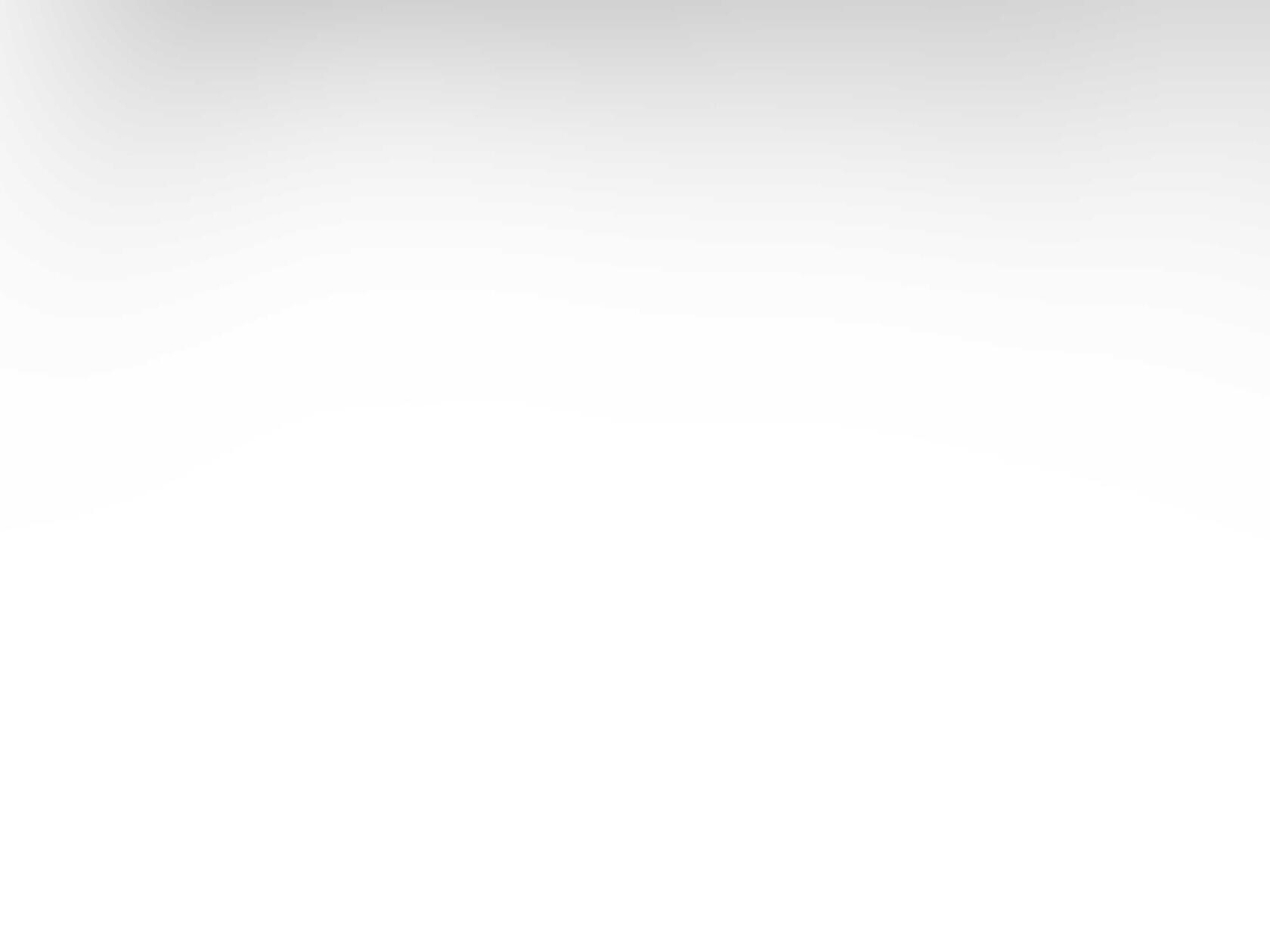 2821: THE SPECIALIST FOR LONG GOODS HANDLING IN NARROW AISLES
The PhoeniX series 2821 is a specialist for handling long loads in narrow aisles up to 3t load capacity. The equipment possibilities are immense. Thanks to various cab variants, such as transverse, diagonal, longitudinal or standing cabs, a choice of different battery sizes, different fork carriers and mast variants, far more operational requirements can be met with just one series than with comparable vehicles. The lifting height can be varied as required up to a maximum of 12 metres. As with the compact 2820 series, the 2821 series is optionally equipped with Vulkollan or elastic tyres and is suitable for both purely indoor and combined outdoor use. The narrow vehicle allows storage capacity to be increased significantly, as aisle widths in warehouses with several rack aisles can be reduced to a minimum. Track guidance systems also ensure reliable operation of the vehicles. The battery-powered multidirectional sideloaders are available with both stand-on and longitudinal cabs. In addition, the patented HX steering and low energy consumption electric steering are also available on model 2821.
GRADUAL AUTOMATION AND CLOSE CUSTOMER CONTACT
Hubtex has been pursuing a multi-level automation strategy for two years. Thus, the electric multidirectional sideloaders are already designed for automation in the basic configuration. Numerous assistance systems can be optionally integrated. Additional features are available for the new Phoenix series, for example to link warehouse management systems and shelf positioning even better with each other. Hubtex is also currently developing the PhoeniX AGV, a fully automated electric multidirectional sideloader. The vehicle is particularly suitable for transporting long goods in the wood, metal and plastics industries and enables perfect integration into existing warehouse concepts.

Hubtex is in close contact with its customers on all projects and supports them throughout the entire goods logistics process. This is the only way to ensure that all interfaces between production, warehouse management, automation, digitalisation of processes, efficiency planning and energy management are recorded and optimally linked.