Custom-made industrial trucks
for handling OF
LONG, HEAVY AND BULKY LOADS
As a manufacturer of sideloaders and custom-built industrial trucks for the transport of long, heavy and bulky goods, we set standards in the flexibility and multifunctionality of our vehicles. We meet the challenges of our customers in the various industries and develop individual vehicle solutions for specific tasks, usually in the narrowest of aisles. The close cooperation with our customers and suppliers is the basis for this.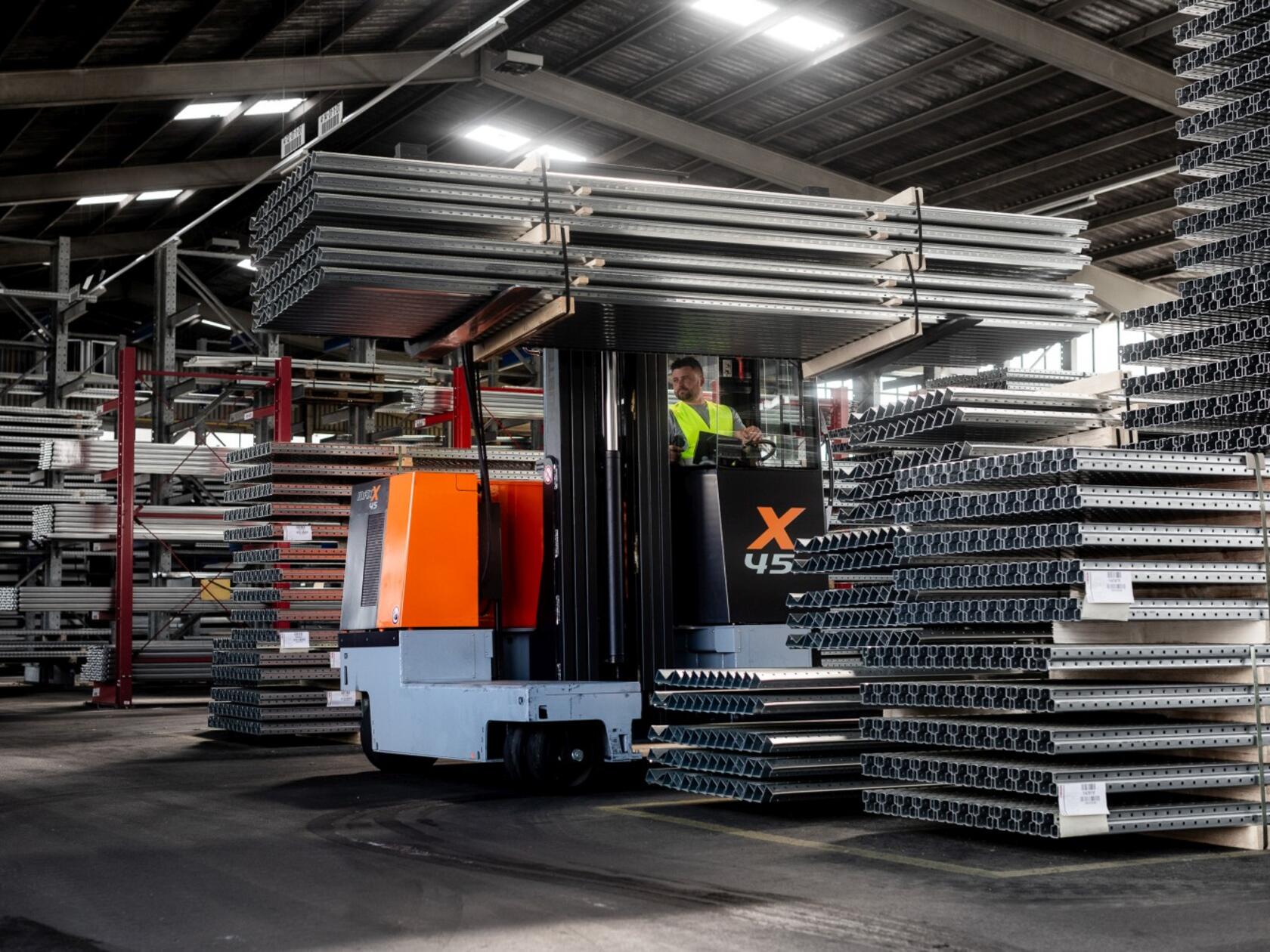 Our products
For the handling of long, bulky or heavy loads, HUBTEX develops and produces the right equipment. Whether multi-directional sideloaders with electric or diesel / gas drive or special vehicles - we find and develop the right solution for every customer. Get an idea of our very differentiated product range and contact us for an offer that we would like to develop for your personal needs.
RGBA(46,51,56,1)
USED AND RENTAL DEVICES
The used and rented HUBTEX equipment is prepared with the know-how of the manufacturer. We guarantee that all due maintenance will be carried out, the technical documentation will be complied with properly and the manufacturer's warranty will remain. We are also happy to adapt our multi-directional sideloaders to your customer-specific requirements. No matter whether a device is equipped with electric or diesel / gas drive - with a used HUBTEX vehicle you benefit from our know-how.
RGBA(232,232,232,1)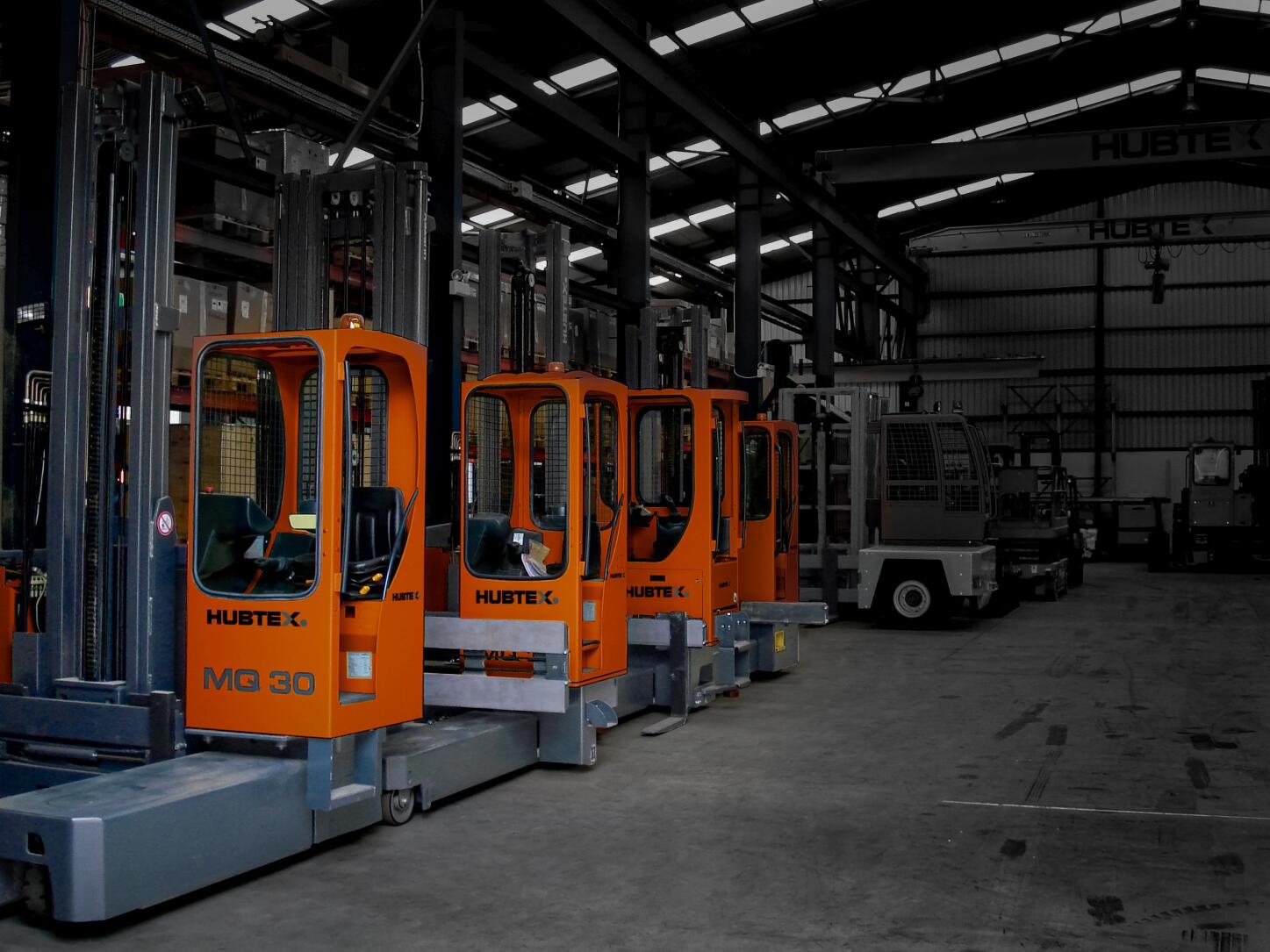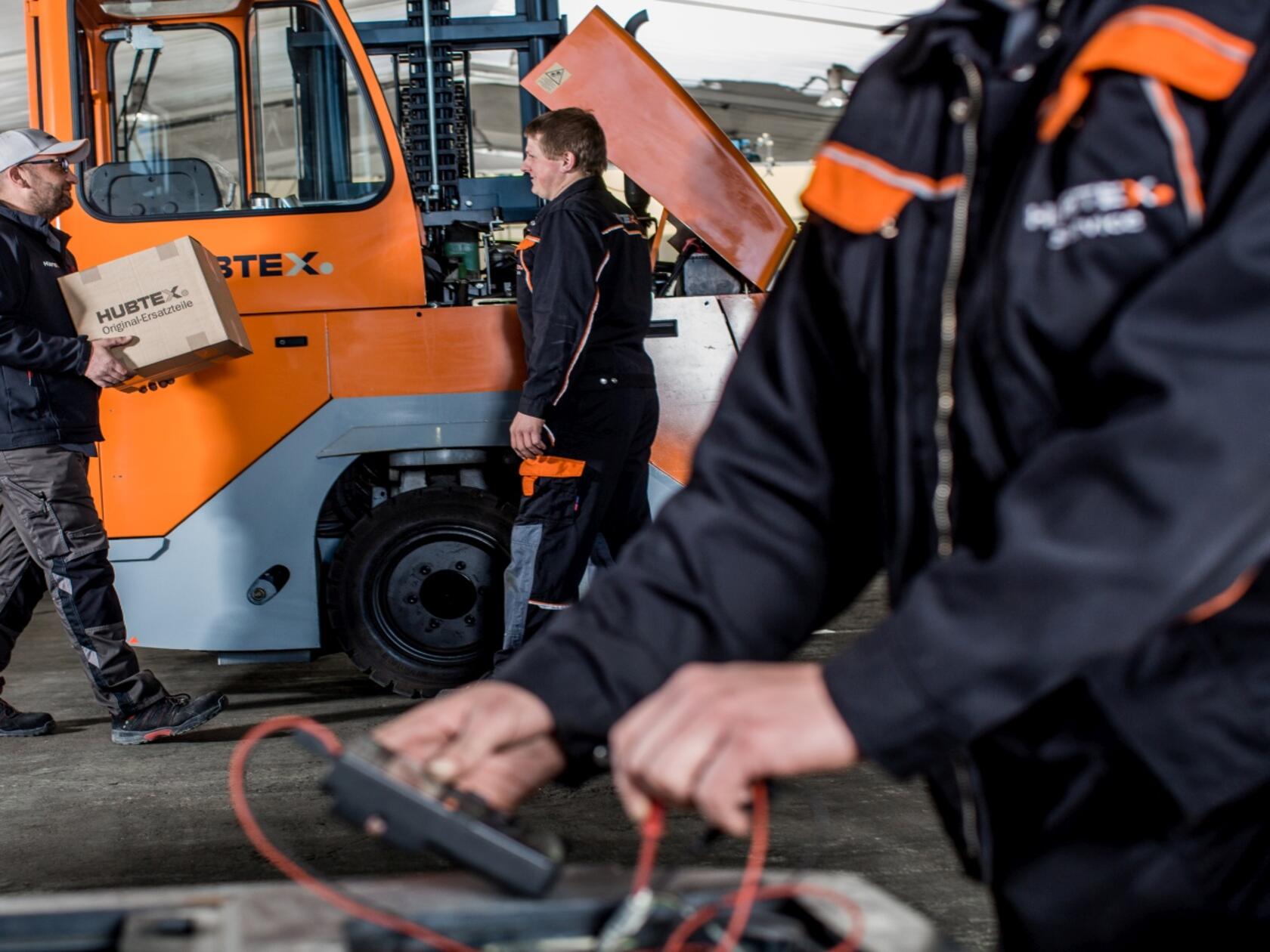 Our Service
The almost proverbial HUBTEX quality in connection with regular maintenance by our service technicians ensures that unscheduled failures are very rare. You can count on it: If nothing else works, we will do everything we can to make your HUBTEX device fit again as soon as possible. Here, the know-how of our service technicians not only includes our multi-directional sideloaders - we also offer the right service for each of our special vehicles.
RGBA(46,51,56,1)
ABOUT HUBTEX MAschinenbau gmbh & Co. KG
On the following pages you will find everything you need to know about HUBTEX Maschinenbau GmbH & Co. KG, headquartered in Fulda, Germany. Get to know the different career opportunities, learn about the history of the company and find the right contact person.
RGBA(232,232,232,1)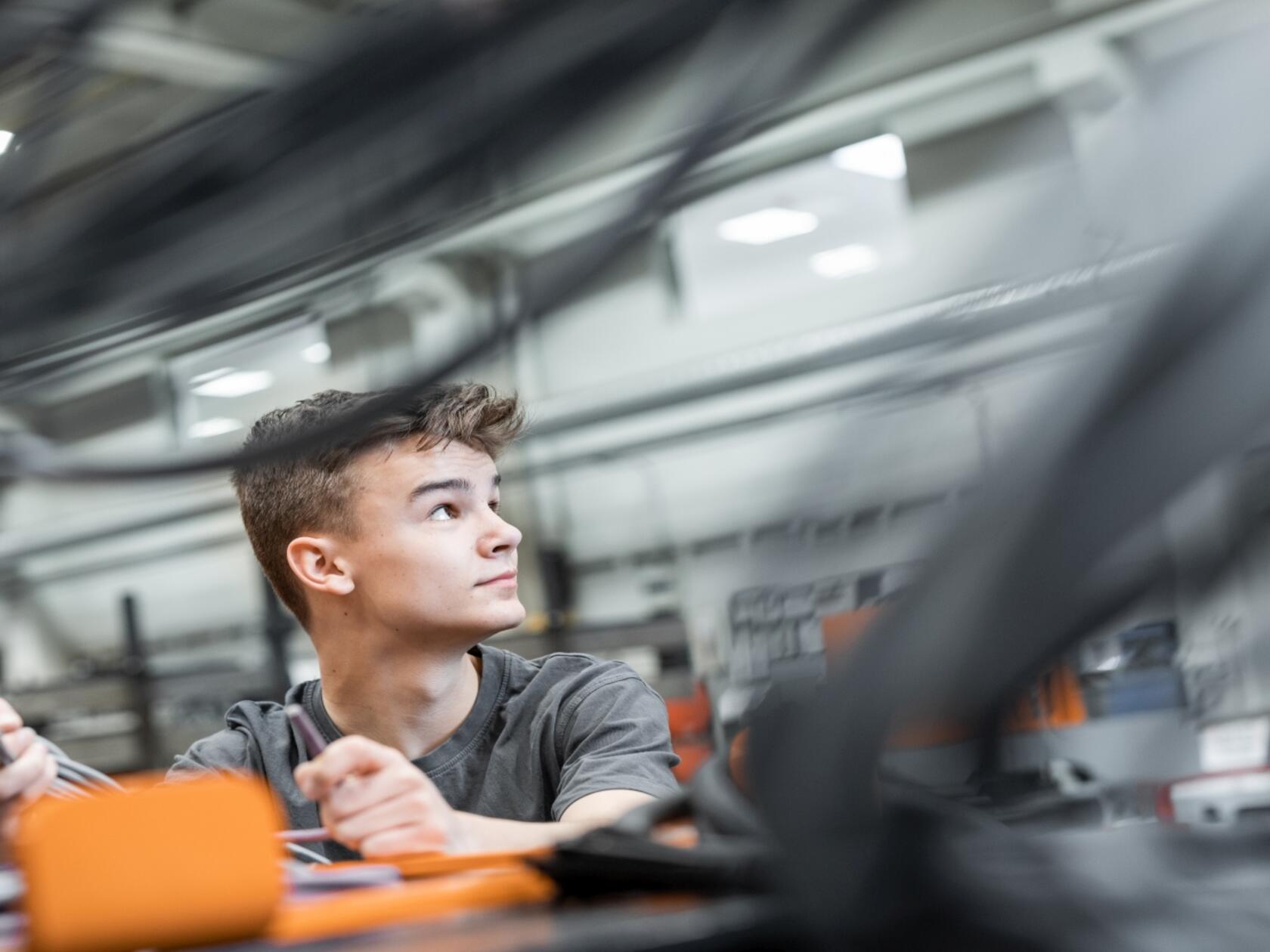 RGBA(232,232,232,1)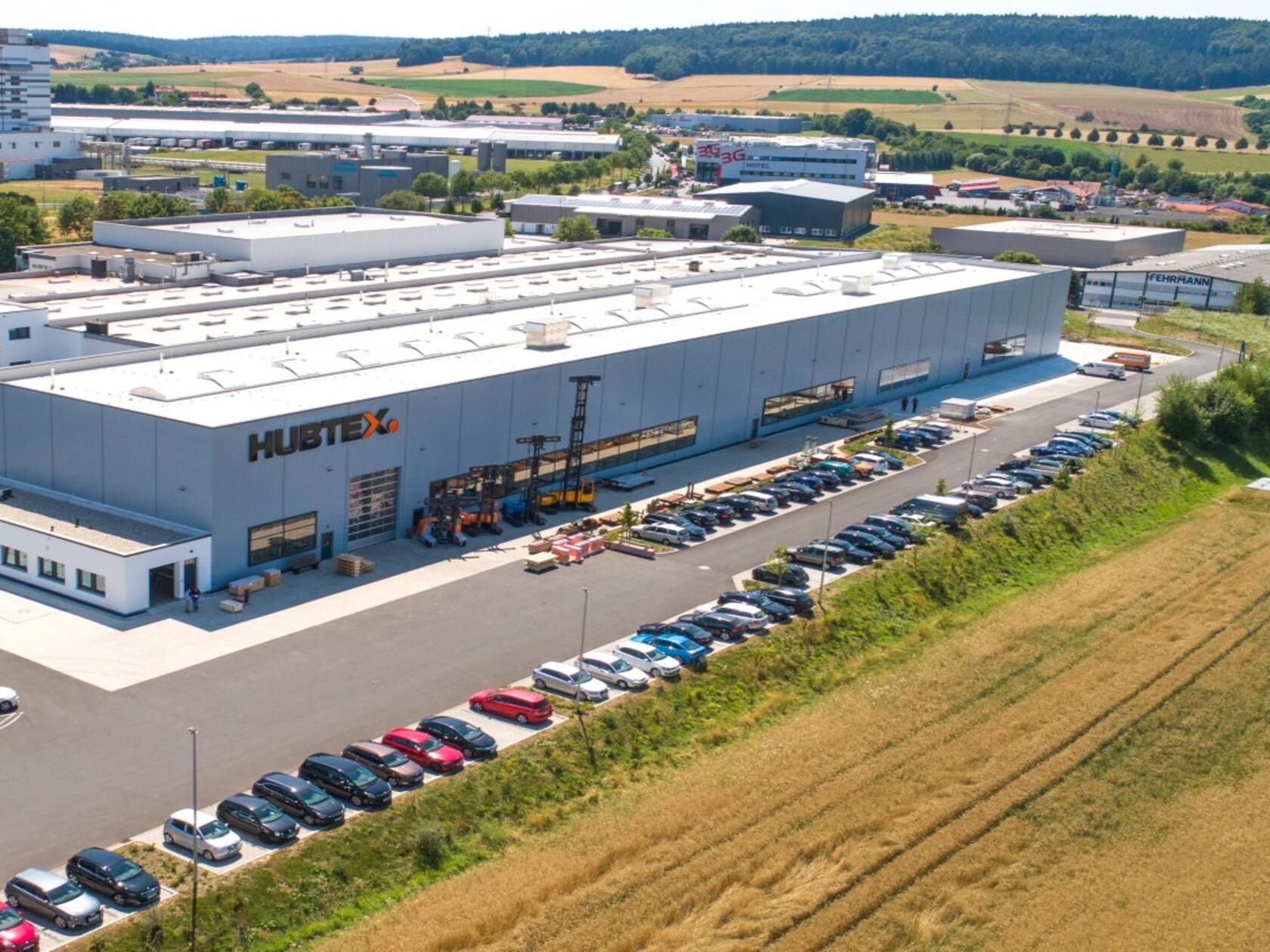 Händler in Ihrer Nähe
Finden Sie einen HUBTEX Partner in Ihrer Nähe
und lassen Sie sich vor Ort beraten.
AND…WHAT's NEW?
That's what HUBTEX is talking about
Here you will find news about our products, events and trade shows.