Fulda
our home.
HUBTEX Maschinenbau GmbH & Co. KG has been producing multidirectional sideloaders and special-purpose vehicles for the international market in Fulda, East Hesse since 1981. Initially located in a smaller hall in Petersberg, after one year HUBTEX moved to the newly built production site in the Fulda-West industrial estate.  It is here that the heart of HUBTEX beats with a staff of 450 in production, service, storage and administration.
Many of the HUBTEX employees come from Fulda or the surrounding districts of Vogelsberg and Main-Kinzig. And even when employees move from further afield, it does not usually take long for Fulda to become a second home. Centrally located in Germany, the region does not just offer an optimal climate for economic development and growth, but is also characterized by its high quality of life.

Friendly. Quality of life.
A short portrait of the region
A large network of hiking and cycling trails in combination with numerous pubs and restaurants encourage people to spend time in the district.  Its location in the center of Germany on the 7 and 66 freeways enables Kassel and Würzburg as well as Frankfurt am Main to be reached within one hour. Fulda has excellent rail links, located as it is on both the Frankfurt-Berlin and Hamburg-Munich lines.
Often described as the most beautiful city in Hesse is the district seat of Fulda with its 69,000 inhabitants. A total of 220,000 people live in the city and district. Fulda, as the seat of the diocese of the same name, is not only known for its baroque buildings around the Cathedral of St. Salvator, but also for its constantly growing university and the musical festival which takes place every summer.  In the east of the district lies the Hessian section of the Rhön mountain range, including the Wasserkuppe, the highest mountain in Hesse at 950 m.
In addition to cycling and hiking, other leisure activities include canoeing on the Fulda river or gliding over the Wasserkuppe. Fulda also offers plenty of excitement for soccer and handball fans. 
In general, it can be said that the Fulda region is rather rural, although it is home to numerous larger companies in the automotive supplier industry, mechanical engineering and plant construction, but increasingly also the service sector. Overall, the region is characterized not only by its economic strength (unemployment is the lowest in the state of Hesse), but above all by its high quality of life for families, which has already won several awards.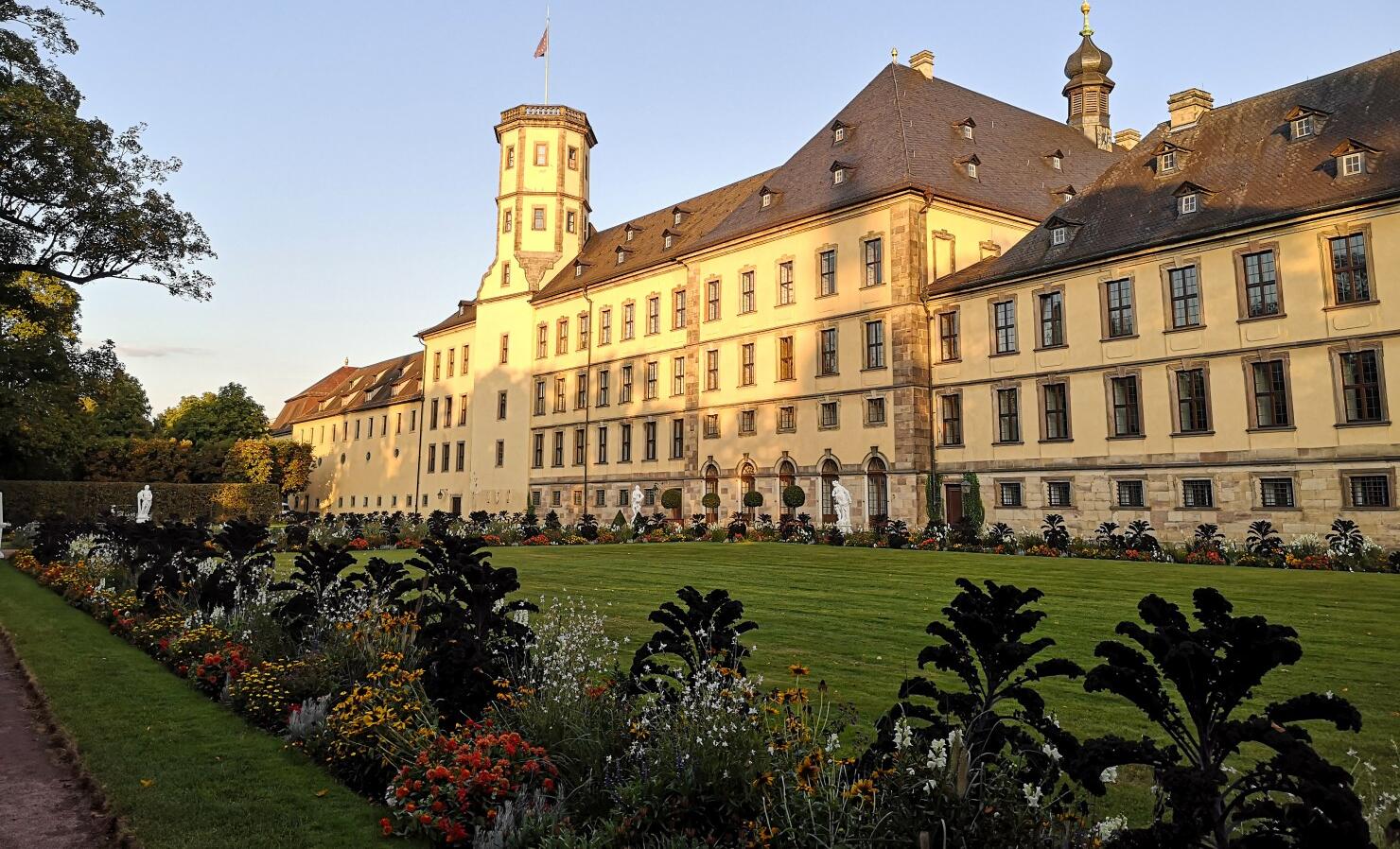 A strong team.
Our commitment to the region
Sponsoring is not an end in itself for HUBTEX. With our commitment we want to give something back to our employees and their families as well as to the region as a whole, which is why we support numerous cultural, sporting and business projects. Particularly important to us is helping children and young people. This is why we have been a named sponsor of the Fulda table tennis training center for young people since its inception. With the best trainers in the region, children and young people receive optimal training there. In doing this, we are seeking to contribute to the promotion of talented young athletes and to offer individually tailored qualification courses.
In addition to sponsoring the table tennis center, we also support an innovative project called "sport grenzenlos", which promotes the inclusion of people with and without disabilities through sporting activities. In August 2012, Holger Nikelis, two-time Paralympics champion in wheelchair table tennis, launched the project with the aim of sensitizing the public to the topic of inclusion. It also provides information and supports young people in disabled sports.