HUBTEX is a recognized system supplier for the transport of heavy and bulky loads in the automotive industry. With its variety of different vehicles, HUBTEX offers fitting solutions for the enhancement of processes in the automotive industry. Here, HUBTEX vehicles are mainly used for tool changes, transporting blanks and for the handling of cargo trailers.
Anwenderberichte
Das sagen unsere Kunden und Partner
über unsere Produkte und Dienstleistungen.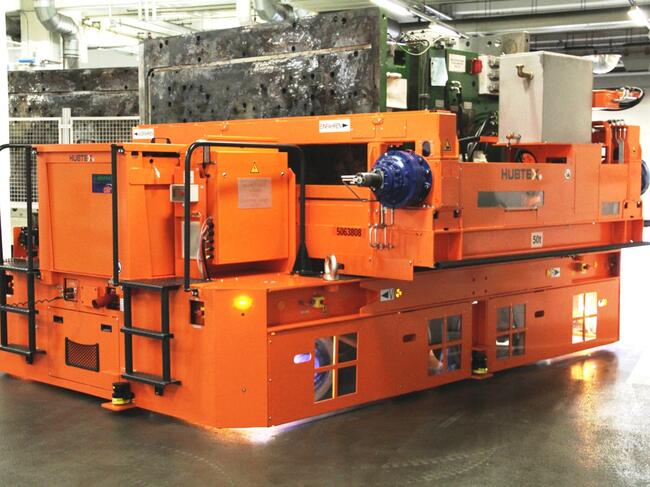 Volkswagen plant Wolfsburg
A new multidirectional tool changer from the special purpose vehicles manufacturer HUBTEX was especially designed for the application at the Volkswagen plant in Wolfsburg Germany for transporting and changing injection moulding tools.