Special-purpose vehicles
BY
 

HUBTEX
HUBTEX special-purpose vehicles are unique models specially customized to the specific conditions of customer use. The principle of the "customized solution" is our philosophy in the field of special-purpose vehicles. The vehicles are custom-built to meet the exact requirements. It is not easy to define a standard for these vehicles, nor is it easy to define the loads to be carried: Aluminum rolls, solid material, tubes, window profiles – the goods to be transported vary with regards to dimensions, weight and method of handling.
HUBTEX solutions in the area of special-purpose vehicles include large press and tool transporters as used in the automotive industry. For example, HUBTEX delivers this type of machines to Skoda in the Czech Republic. The electrically driven platform transporter moves bulky production tools and must be able to manage weights of up to 63 tons on deck.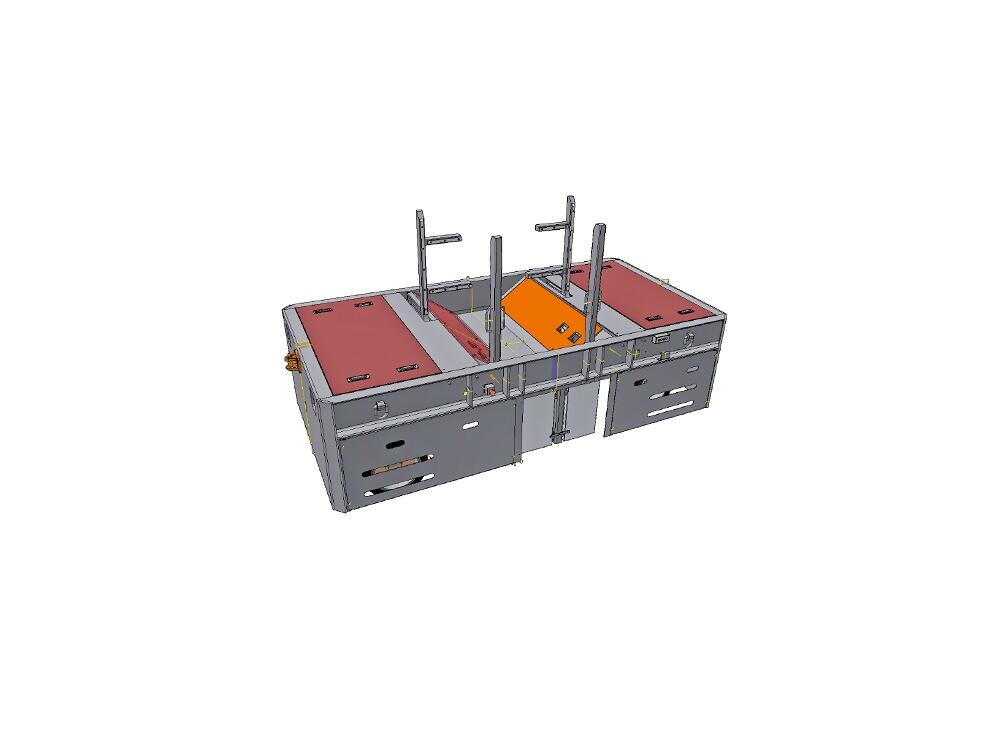 RGBA(46,51,56,1)
Putting ideas into action
As soon as the idea has been established, HUBTEX develops a concept that is subsequently coordinated and realized by further
dialog. You always benefit from our expertise gained from 35 years of experience in special-purpose machinery manufacture.
RGBA(230,114,52,1)
You will find the right solution here
Our special vehicles are divided into five different vehicle types:
Container transporters
HUBTEX develops and manufactures individual transport vehicles in various load capacity classes up to 25 tons for the internal handling of skips and containers.
RGBA(46,51,56,1)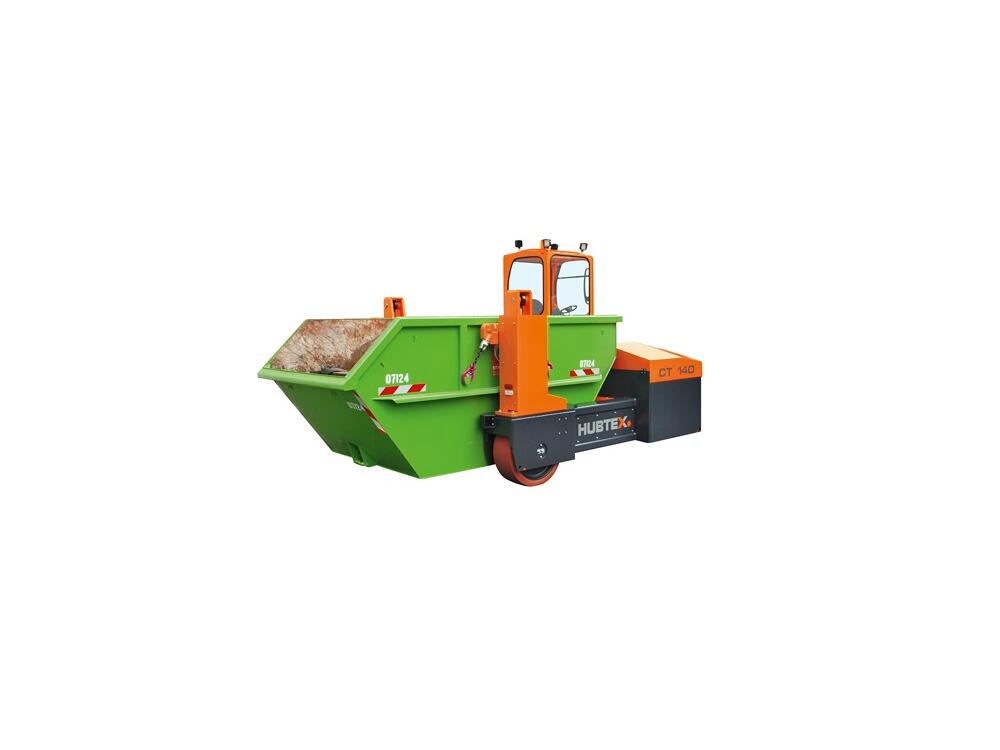 RGBA(232,232,232,0)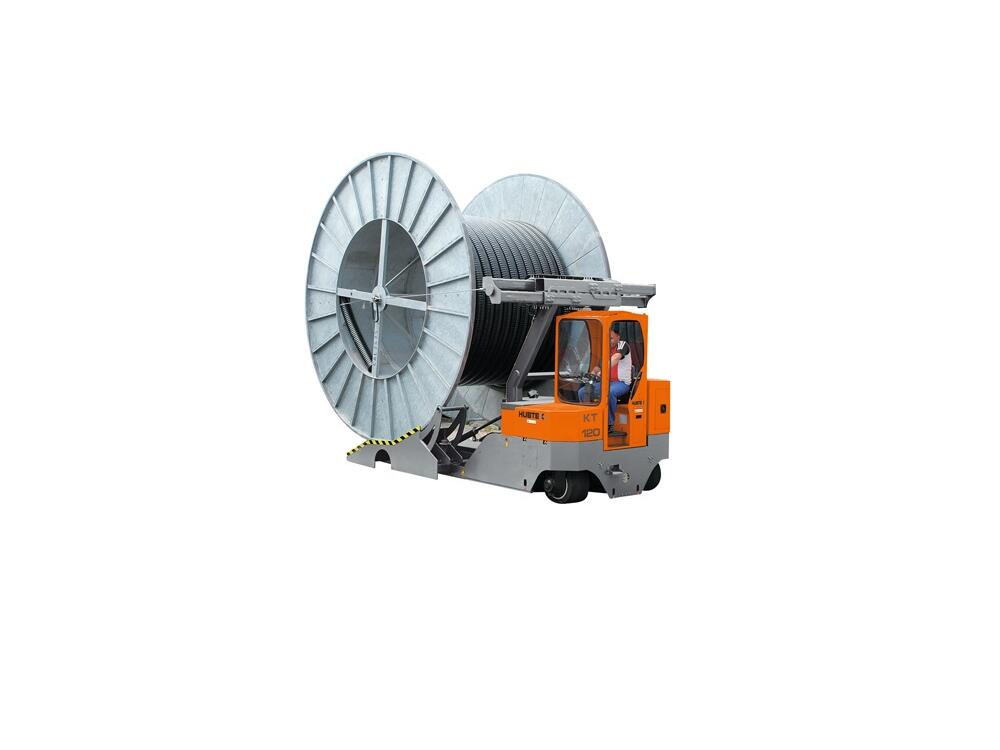 RGBA(232,232,232,0)
Drum transporter
HUBTEX offers versatile solutions for the handling of heavy drums in load capacity classes from 10 up to 60 tons.
Electric towing tractor with hydraulic gooseneck
The main field of application of the electric towing tractor with hydraulic gooseneck is material loading in production with the aid of cargo trailers.
RGBA(46,51,56,1)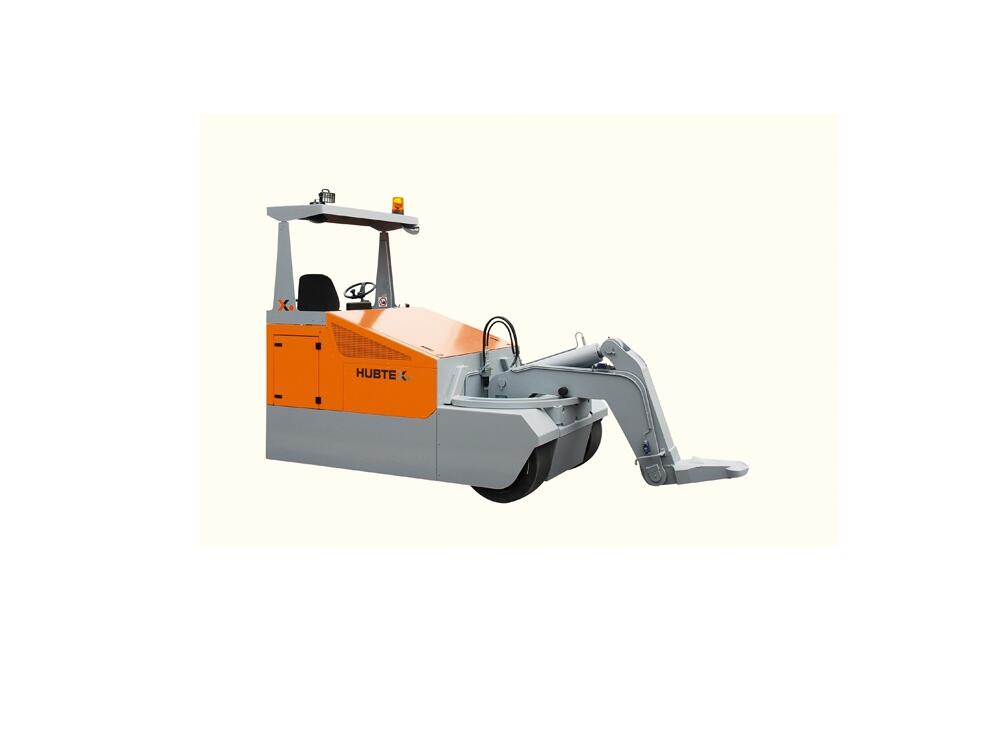 RGBA(232,232,232,0)