Custom-made forklift trucks
for handling OF
LONG, HEAVY AND BULKY LOADS
As a manufacturer of sideloaders and custom-built industrial trucks for the transport of long, heavy and bulky goods, we set standards in the flexibility and multifunctionality of our vehicles. We meet the challenges of our customers in the various industries and develop individual vehicle solutions for specific tasks, usually in the narrowest of aisles. The close cooperation with our customers and suppliers is the basis for this.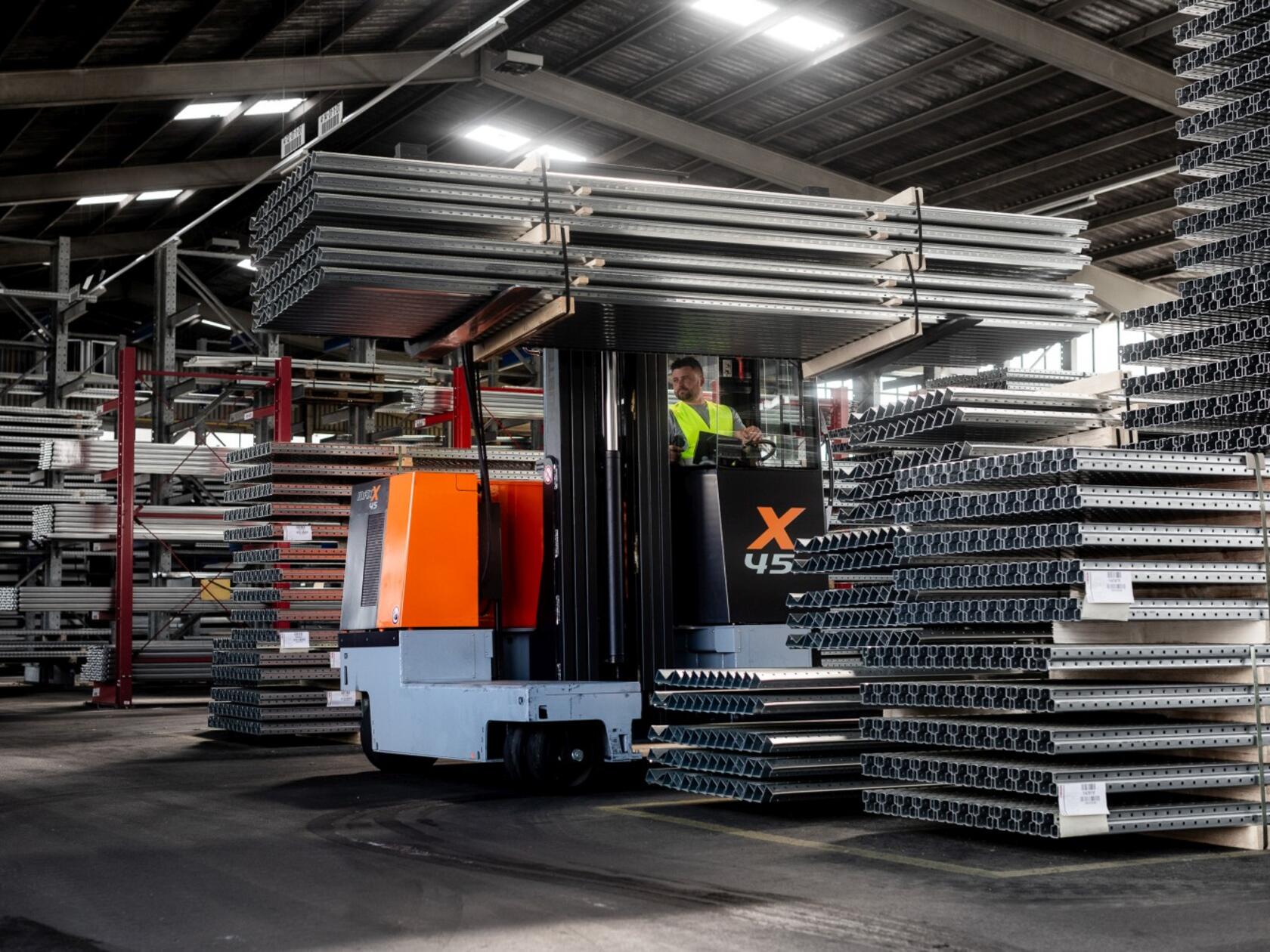 Our sideloaders
We are happy to advise you
For the handling of long, bulky or heavy loads HUBTEX develops and produces sideloaders, multidirectional industrial trucks, compact forklifts and special vehicles. Innovative features, low-maintenance technology, durability and high quality standards promise the reduction of operating and energy costs and guarantee an increase in efficiency during operation. We find and develop the right solution for every customer. Find out more about our vehicles and contact us for an offer, which we will be happy to prepare according to your personal requirements.
rgba(46,51,56,1)
Our rental and used sideloaders
Secure economic benefits for yourself
Our used sideloaders combine economic, technical and ecological advantages and are quickly available. HUBTEX used and rental trucks are reconditioned with the professional know-how of the manufacturer. We guarantee a coordinated, high-quality technical and optical overhaul, the performance of all necessary maintenance work and the delivery of the technical documentation as well as a manufacturer's warranty on all overhauled vehicles. Benefit from the high quality at reduced costs.
rgba(232,232,232,1)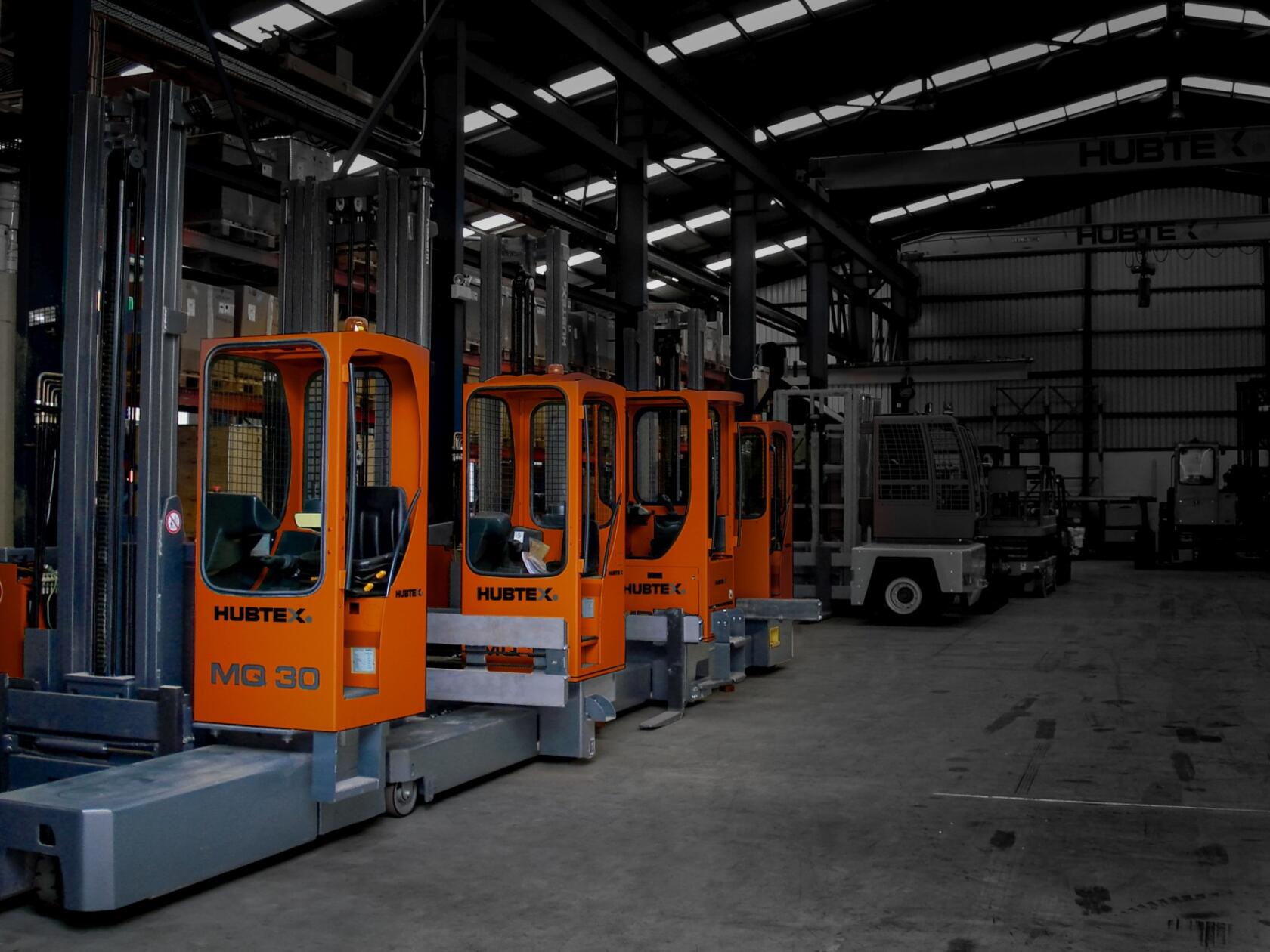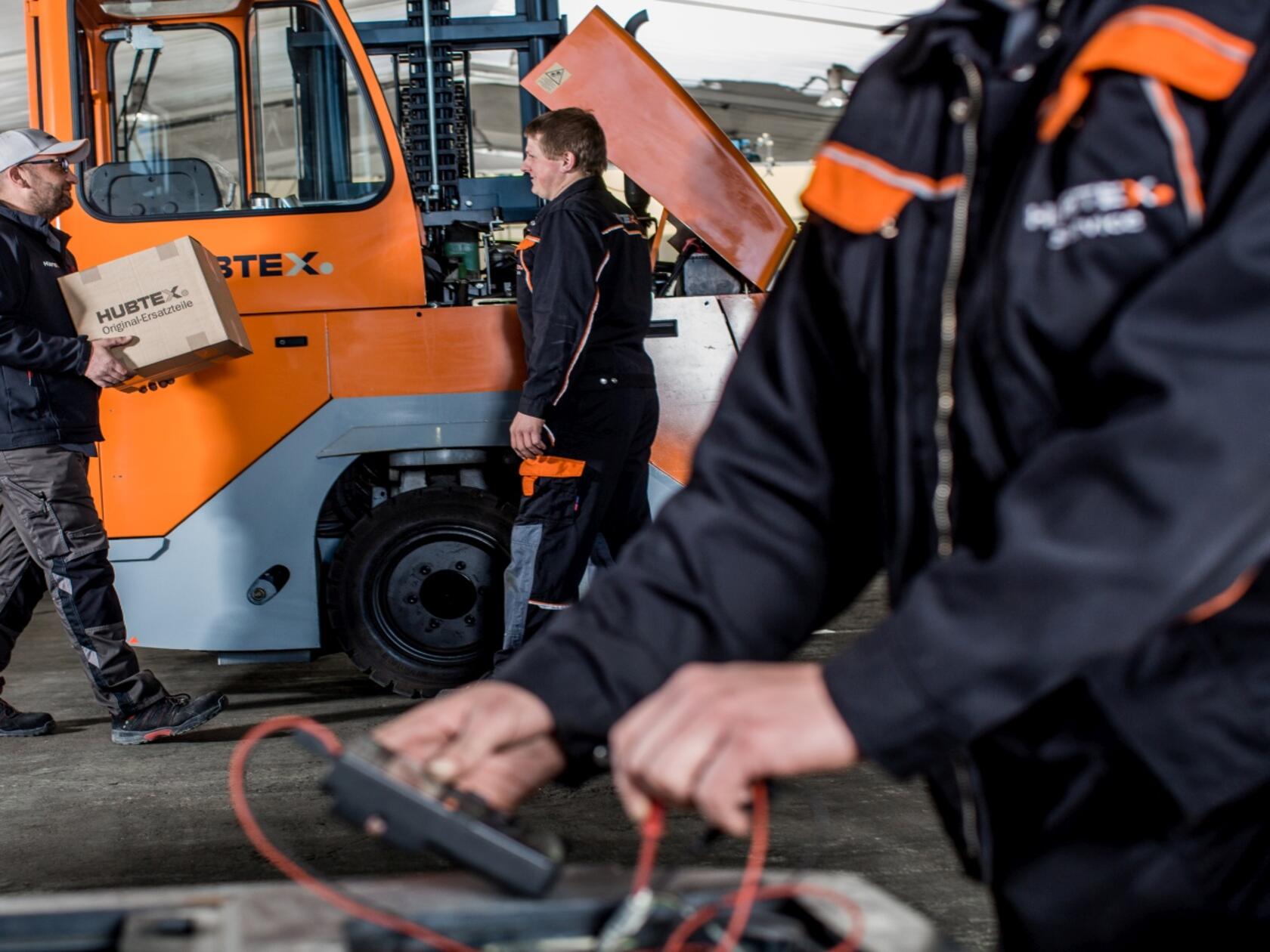 Our Service
High availability and long service life
The high HUBTEX quality in combination with regular maintenance by our factory service technicians ensures the highest possible availability of the vehicles and guarantees our customers reliable process flows.
You can rely on this: We in the HUBTEX service world are there for you quickly and personally to help you with your request in the best possible way. Many years of experience ensure short reaction times and professional handling with high spare parts availability. This allows you to fully concentrate on your daily business.
rgba(46,51,56,1)
ABOUT HUBTEX
Creating something unique
On the following pages you will find everything you need to know about HUBTEX, headquartered in Fulda, Germany. Get to know the latest news, learn about the history of the company and find the right contact person.
rgba(232,232,232,1)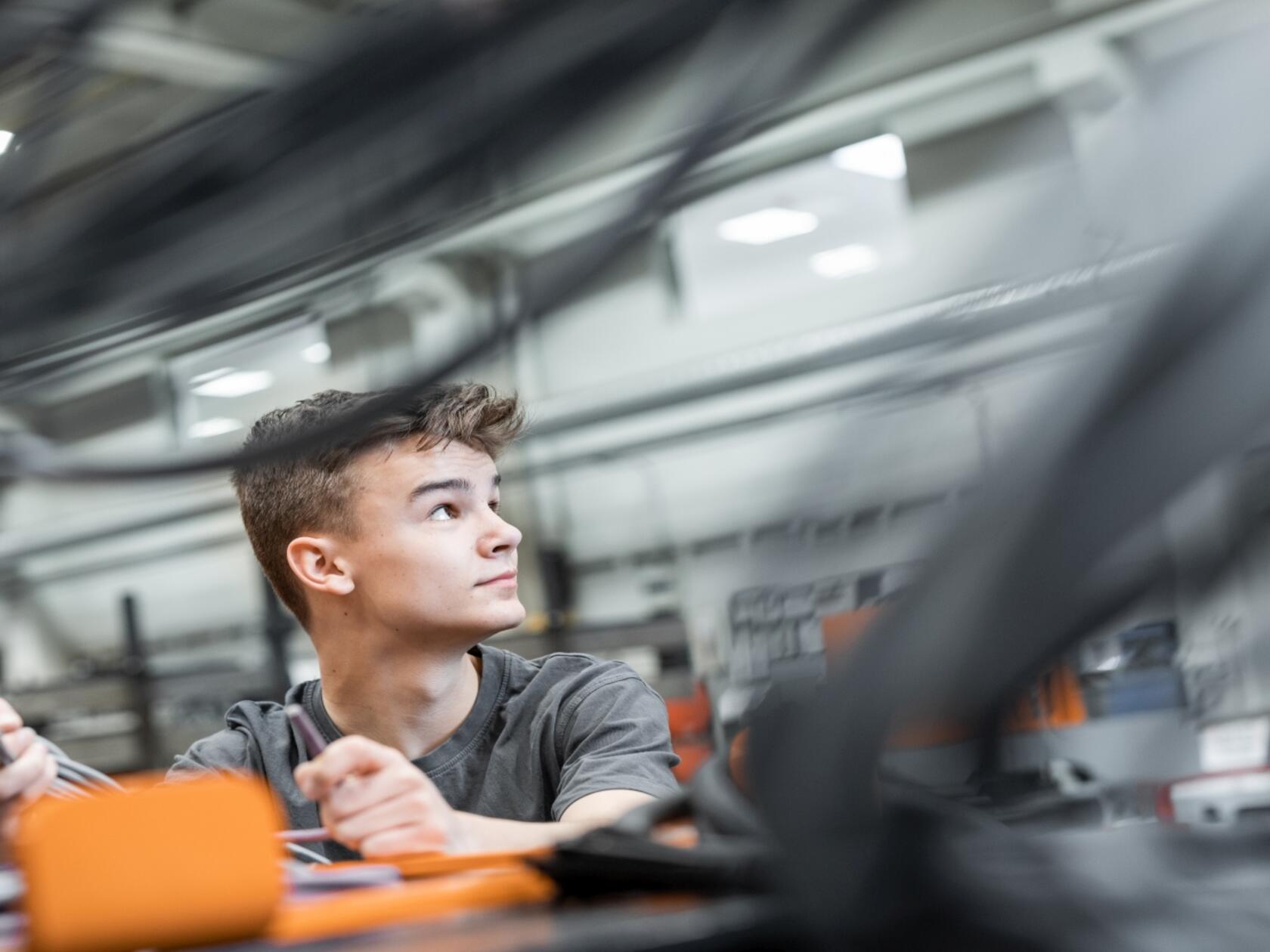 rgba(232,232,232,1)
rgba(232,232,232,1)
Bild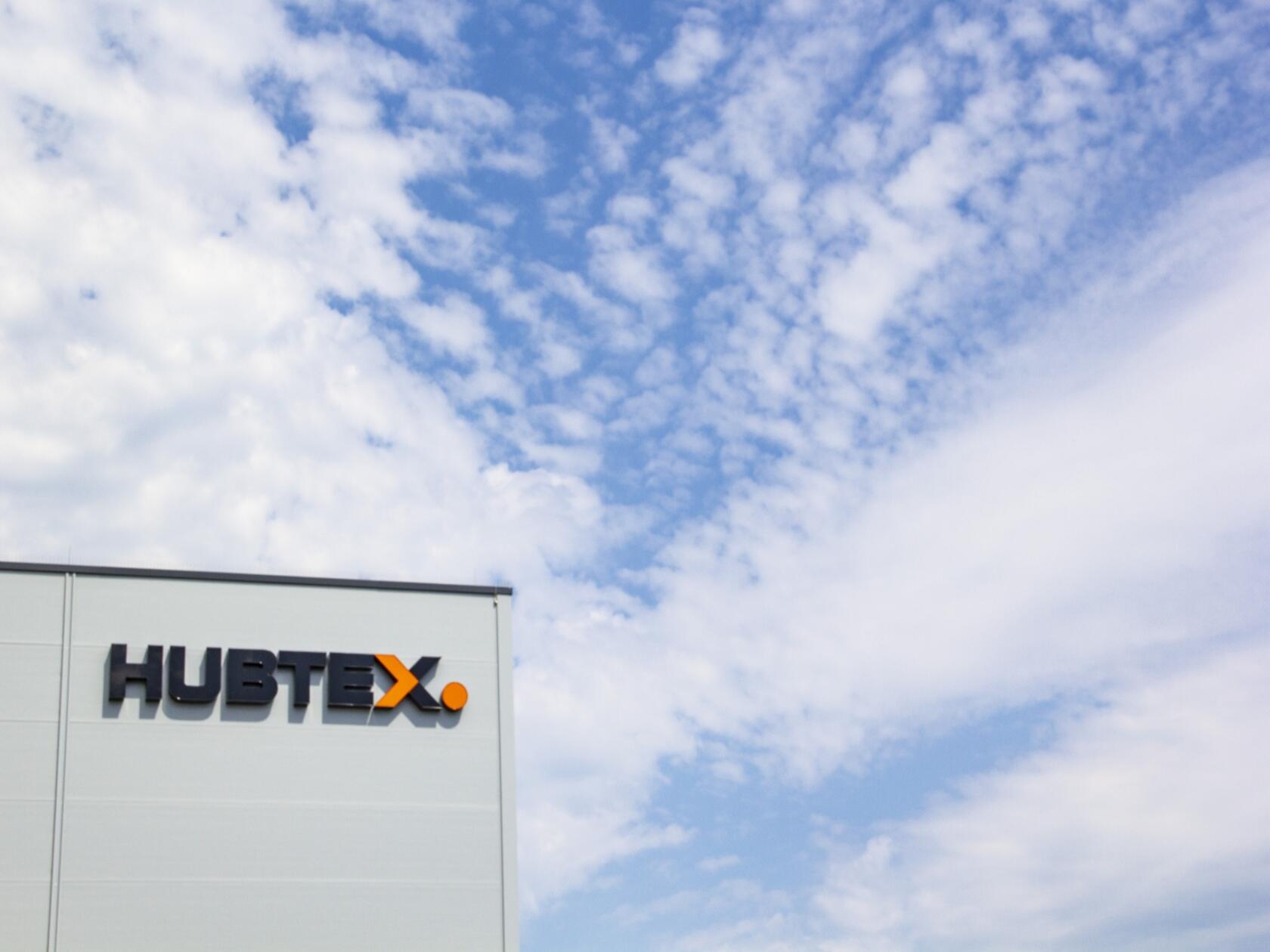 rgba(230,114,52,1)
Hubtex in the Uk
HUBTEX UK Ltd.
Off Tanners Drive, Blakelands
Units 5 & 6 Midbrook Court
Milton Keynes
MK14 5FH
United Kingdom
E-Mail: [email protected]
rgba(232,232,232,1)
Bild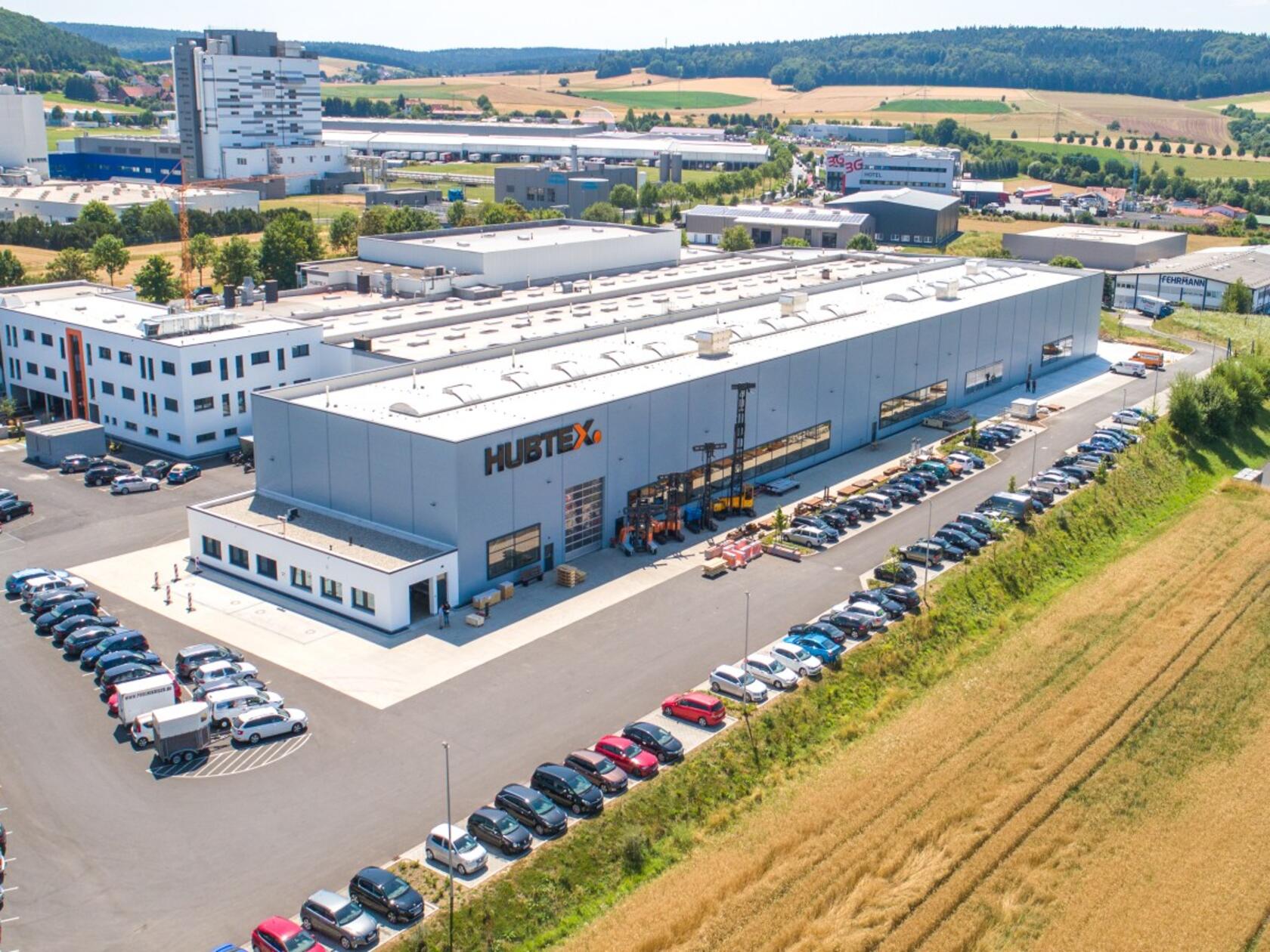 rgba(46,51,56,1)
Headquarters in Germany
HUBTEX Maschinenbau GmbH & Co. KG
Industriepark West
Werner-von-Siemens-Straße 8
36041 Fulda, Germany
Fax: +49-661-8382-120
E-Mail: [email protected]
AND…WHAT's NEW?
That's what HUBTEX is talking about
Here you will find news about our products, events and trade shows.