Long load order pickers
for profiles and pipes
by HUBTEX
HUBTEX offers a wide range of solutions for the picking of aluminum, plastic or steel profiles, strips and pipes. We recommend our MU-OP and MU-SO models for small and medium turnover rates. These two models are specially designed for picking long profiles and pipes, mostly in guided narrow aisles. These vehicles combine the advantages of a multidirectional sideloader with the options of manual order picking in very narrow aisles. 
Our electric multidirectional sideloaders with removable order picking platform offer even greater flexibility, but with a larger aisle width. As multidirectional sideloaders without a platform, these can transport and store loads and pick individual profiles with a platform. 
Another variant for applications with a high rate of turnover is the EZK order picking platform. These vehicles are particularly suitable for applications with a high rate of turnover, as they can pick from both sides of a rack aisle.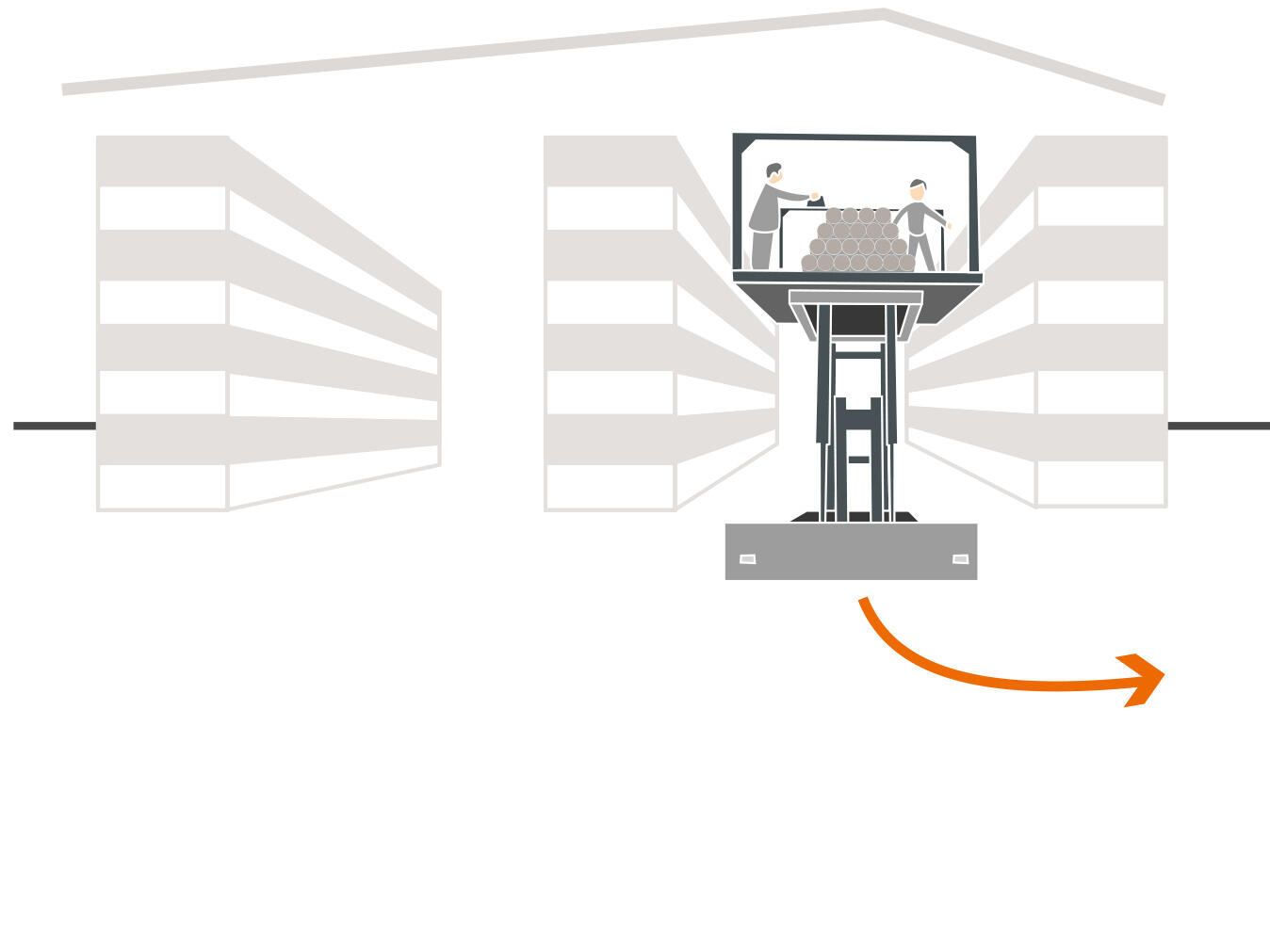 rgba(46,51,56,1)
You will find the right solution here
Our order pickers with electric drive can be divided into three different product groups.
Whitepaper: Order picking in the wood industry
Would you like to learn more about this topic on your own? We would be happy to provide you with this whitepaper.